Alternative Airlines signs with travel audience to connect with tourism boards and DMOs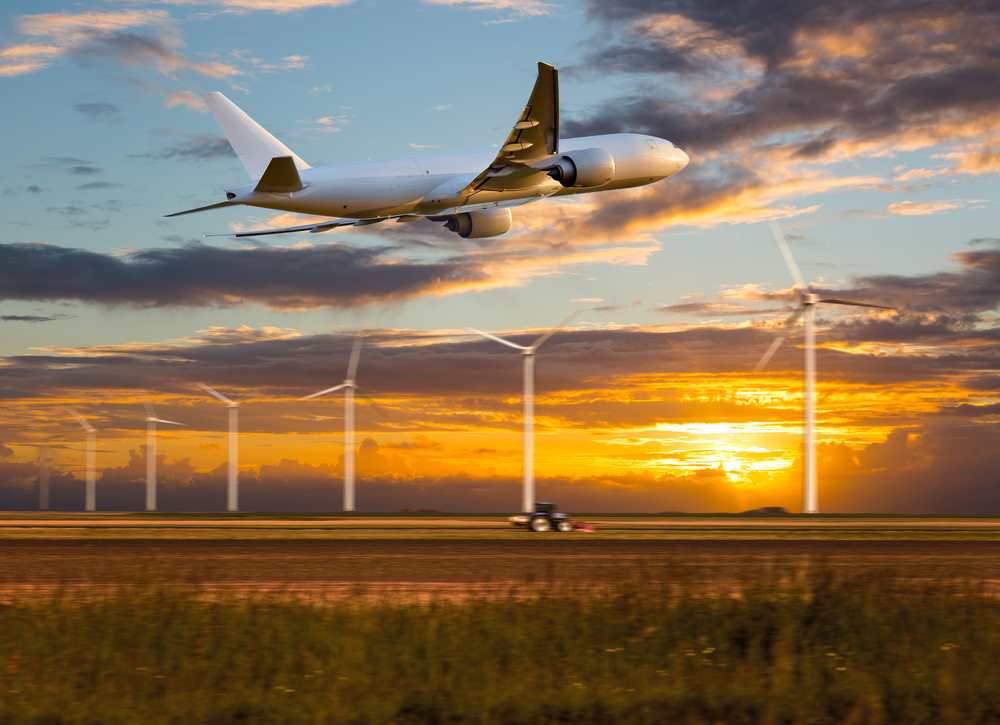 Flight search website Alternative Airlines has signed with travel advertising platform travel audience to introduce the Destination Advertising Ecosystem.
Designed to encourage travellers and boost tourism across targeted areas, the Destination Advertising Ecosystem will connect Alternative Airlines with some of the world's biggest tourism boards and destination marketing organisations (DMO). Alternative Airlines is a flight search website that offers flights across the world from over 600 different airlines.
Under the agreement, travel audience will host adverts across premium travel websites via programmatic advertising. It will redirect travellers to the Alternative Airlines website, where they can book flights to the selected DMO destinations at competitive prices. The goal is for Alternative Airlines to play a significant role in boosting tourism for each DMO while offering travellers a wide scope of flights from niche airlines that aren't otherwise very accessible in Europe.
"The sky is really the limit"
Natalie Arney, Alternative Airlines' SEO manager, commented: "The partnership will be great for all parties involved! We offer flights to anywhere and everywhere — even to the most off-the-beaten-track destinations. The sky is really the limit with the different tourism boards we can work with through travel audience."
In the past, travel audience has worked with DMOs such as Visit Finland, Tourism New Zealand, Okinawa and the Canary Islands. With this expansive network, Alternative Airlines is confident that they'll be able to offer travellers a greater choice of airlines — no matter which DMO they partner with.
Sandro Cuzzolin, the head of sales for travel audience, said: "We have proven the power of our platform successfully over the years to destination marketing organisations and online travel agencies alike. We're looking forward to bringing that success to Alternative Airlines through the end of the year and beyond."
Alternative Airlines and travel audience share a common goal: to encourage travellers to explore destinations across the world with more choice and better prices.