Amadeus gets into the minds of APAC business travellers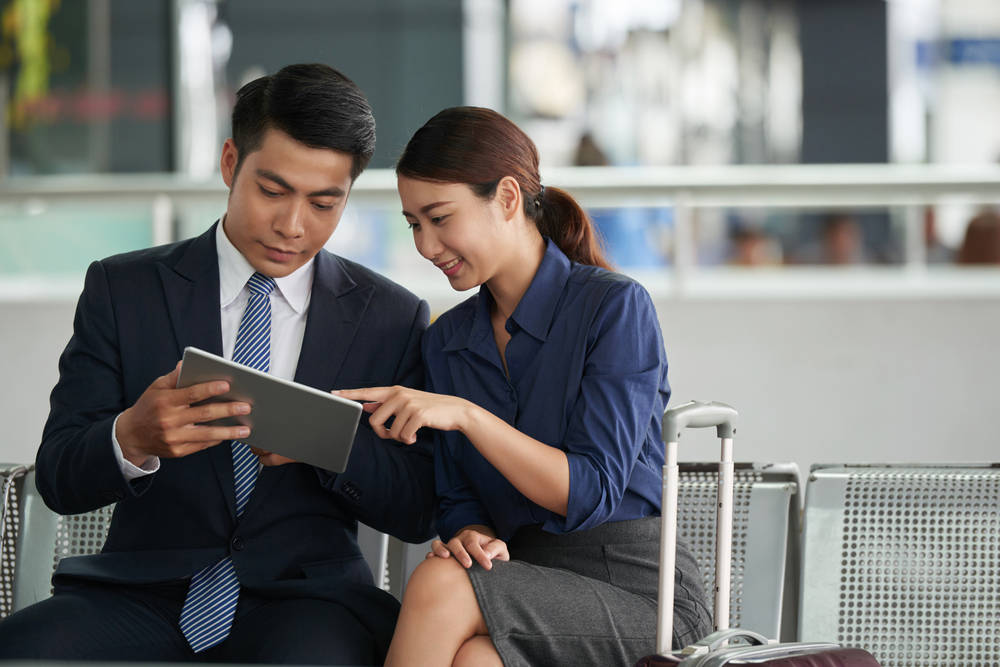 In a recent study called Journey of Me, the travel tech firm, Amadeus IT Group, revealed that business travel within Asia is growing at twice the pace of the rest of the world and it's set to overtake the top-spending Americas within the next 10 years.
For OTAs and travel advisors to capitalise on this growth, Amadeus commissioned a study on how Asian travellers think and respond when it comes to travel. It was conducted in collaboration with YouGov, which surveyed a total of 6,870 respondents across 14 markets in the Asia Pacific.
"The needs, habits and motivations of the business traveller"
Renaud Nicolle, VP of travel channels and business travel in APAC for Amadeus, said: "Business travel is a real growth opportunity in the Asia Pacific region. But to capitalise on this, travel providers need to have a clear understanding of the needs, habits and motivations of the business traveller. They also need to be ahead of the curve when it comes to technology, ensuring they can offer the technology that business travellers have adopted and habitually use."
Cost and convenience
The research found that while APAC employees don't have to pay for their business trips, they're still interested in getting recommendations that can help them save money (34%). With more than 60% of business trips now including a leisure portion, business travellers are shopping around for the best deals.
However, not all business travellers are the same. Employees from Singapore want recommendations that can help them plan their itinerary and save some money (40%); employees from China, India and Vietnam put safety on priority (37%, 34%, and 37% respectively); Japanese employees prefer more comfortable trips (39%); while Koreans prefer recommendations for sightseeing (35%).
Additionally, sharing economy services like Uber, Grab and Airbnb have become widely accepted for business travel — even more so than for leisure. Almost half (46%) of business travellers use ride-sharing services to get around during their trip, compared to 31% of leisure travellers.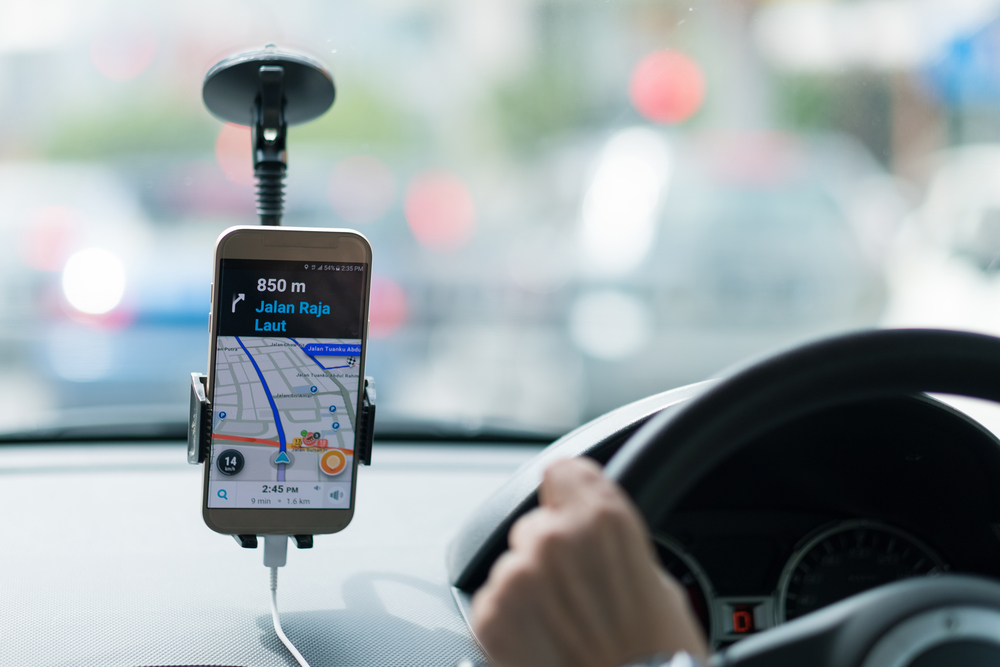 Travel providers have a unique opportunity with business travellers, as they find recommendations more relevant than leisure travellers do. According to the respondents, recommendations that helped them save money (34%), ensured their safety (31%) and made their travel more comfortable (29%) were deemed the most useful.
"Business travel behaviours are becoming more aligned to leisure travel"
Nicolle added: "The rise of 'bleisure' means that business travel behaviours are becoming more aligned to leisure travel, including cost consciousness. Sharing economy providers benefit from this trend thanks to the competitive products, flexibility and convenience they are able to offer and deliver. Business travel agencies in Asia Pacific need to enhance their product and service offering to be able to cater for the experience their travellers expect."
Here at TD, we put our best efforts to provide the latest and most valuable content to our readers. It is a true labour of love - where we work hundreds of hours each month - to make sure we offer meaningful content. If you value what we do, please consider a donation of any amount.
This would mean the world to us! Thank you and click here to proceed!