andBeyond: From African safaris to the lake district of Chile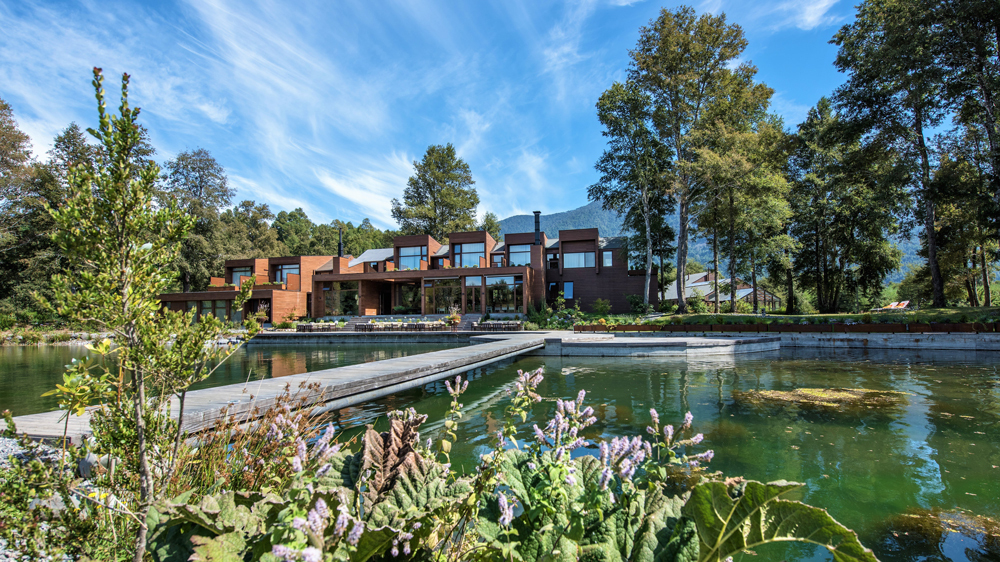 Luxury experiential travel group, andBeyond, has announced its first managed lodge in South America and its first outside Africa, called andBeyond Vira Vira.
Catering to jetset travellers and adventurers, andBeyond is a company that aims to hook you up with one-of-a-kind vacations. From adventure treks to the Serengeti to the best of Cape Town, it offers some pretty interesting trips in Africa. But now set to open in September, andBeyond is ready to introduce its cornerstone lodge in Chile's Lake District. The move is 'just the beginning' for the company, as it is planning on a series of lodges in South America.
"We started the process of exporting our high impact model into South America three years ago when we first set up touring capabilities in Chile and Argentina," said andBeyond CEO, Joss Kent.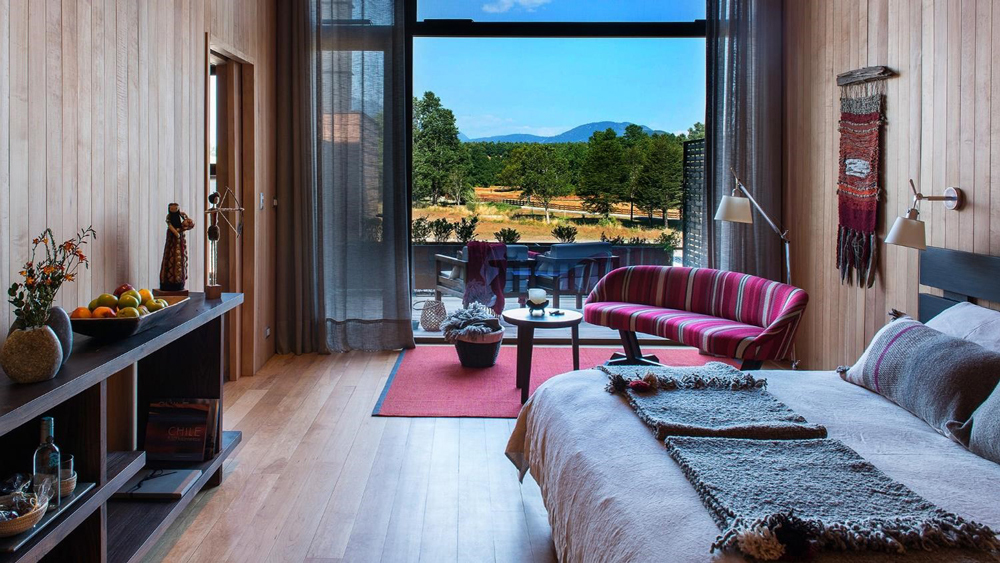 The company first stepped foot in South America by introducing a tour operating platform in Chile and Argentina, followed by Ecuador and Peru. While doing this, it continued to look for potential properties, as well as opportunities that fit their company's model. The new property will be a rebirth of Hacienda Hotel Vira Vira and will soon be rebranded as andBeyond Vira Vira.
"It took us 27 years to get to the point where we felt we had really started to deliver"
"This is an important step forward in achieving our goal of replicating our African integrated lodge model on another continent," explained Kent. "It took us 27 years to get to the point where we felt we had really started to deliver consistently on our ethos of Care of the Land, Care of the People, and Care of the Wildlife in Africa."
According to Kent, the new location is the ideal match for its portfolio. The elegant property is set on a working farm, where its owners take the farm-to-table concept seriously. All the food on the lodge will be sourced on-site. But I'm sure people go there not just for the food. So in addition, guests staying at the lodge can enjoy scenic helicopter flights, white water rafting, kayaking, horseback riding, hiking, fly fishing, skiing, and all the unique experiences Chile has to offer.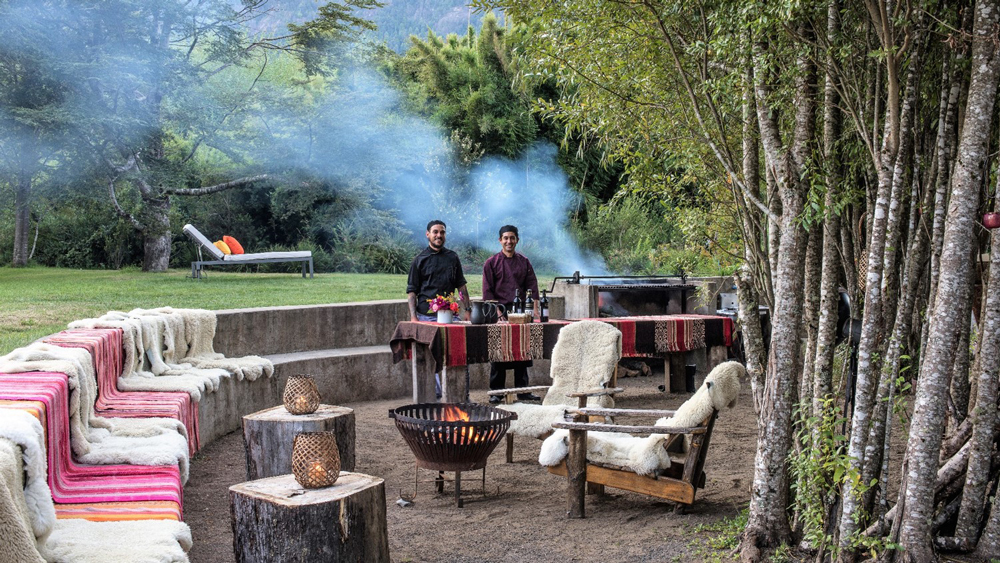 With a wide variety of adventure activities, andBeyond plans to bring its trademark interpretive guiding experience to the new lodge. Just as it did in Africa, the lodge also works with the local people – incorporating their know-how in the land, respect for the natural world, and way of life – allowing travellers the opportunity to experience their traditions.
"In line with the ethos developed at our African lodges, andBeyond Vira Vira goes beyond luxury, offering an experience that delves deep into the heart of the destination and touches travellers, changing their perspective on life," concluded Kent.
"In time, it will form the cornerstone of a larger portfolio of lodges and conservation and community projects that we are pursuing across the South American continent."