andBeyond launches live safari drives that brings the Big Five in your living room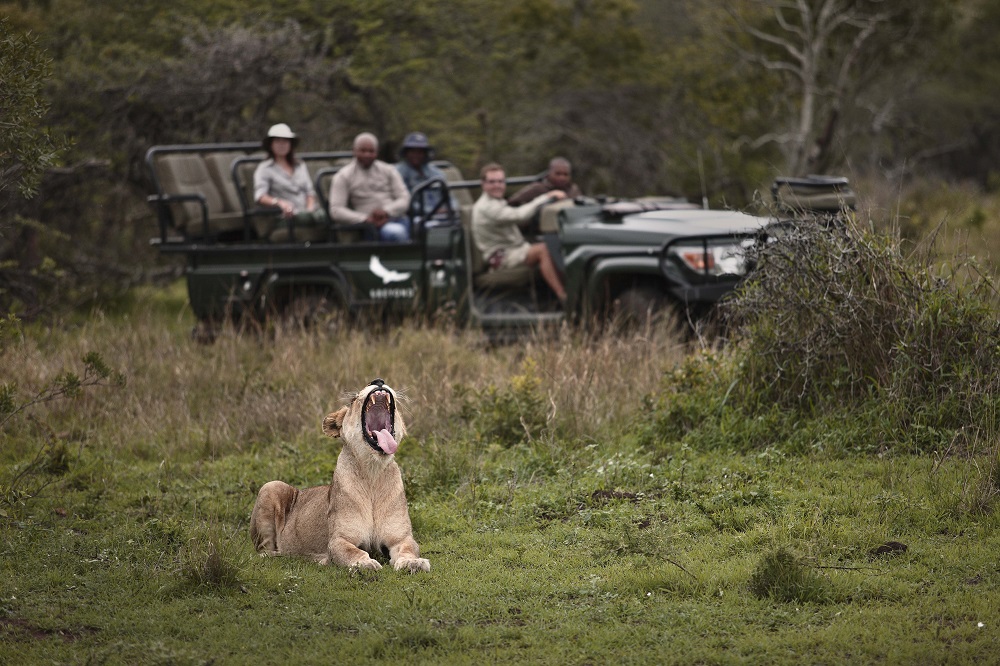 The worldwide lockdown may have reduced the capacity for people to travel to distant places but it hasn't quashed our wanderlust and appetite for new experiences. In a quest to relieve the tedium of isolation and bring the beauty of the natural world right to your living room, experiential travel company andBeyond and wildlife broadcasting experts WildEarth have come together to stream twice daily, personalised game drives that travellers can view from the comfort of their home during the month of April.
With chances to spot the Big Five in real-time, viewers will be able to join up to two live safaris a day, each of which will last approximately three hours and will be able to interact with their safari hosts, just as if they were actually on the game drive vehicle. These will be streamed from two South African game reserves, andBeyond Ngala Private Game Reserve and Djuma Private Game Reserve. Authentic and non-scripted, the game drives will be hosted by expert andBeyond and WildEarth field guides offering educational and inspiring escapism.
The first 45 minutes of each afternoon drive will be dedicated to young wildlife fans with inquisitive kids able to put their questions to the guides. Parents can sign up their children by selecting a date on wildearth.tv/kids. Children (or parents) can then email [email protected] for age-appropriate and personalised responses.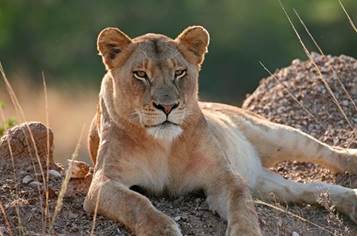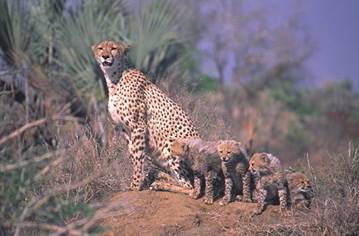 Log on to andBeyond's website to connect to Wildwatch Live. The game drives will also be screened via andBeyond's FaceBook and YouTube channels. In addition to the broadcasts with WildEarth, andBeyond will also be hosting Instagram Live sessions led by guides from andBeyond Phinda Private Game Reserve, as well as andBeyond Kirkman's Kamp.
andBeyond has also created several digital experiences as part of their 'Bringing Africa Home' campaign from recipes to music, books and videos but also some fun and creative ways to entertain young minds while they are being home-schooled. Their African WILDchild sensory adventure can now be delivered straight to living rooms or kitchens, connecting children to nature and providing inspirational content in abundance.