Art metropolis for business
Set in the historic Museum Square district, Conservatorium Hotel Amsterdam's central location is ideal for business travellers. Roy Tomassen, general manager of the Conservatorium Hotel Amsterdam talks about the unique MICE offerings of the hotel and how you can combine a business meeting with a walk to the world's largest collection of works by Vincent van Gogh or visit a show at The Royal Concertgebouw or bike through the scenic Vondelpark.
TD: What kind of conferencing and banqueting facilities do you offer?
Venues in Amsterdam don't get much more inspiring than those at the Conservatorium. Whether it's an annual meeting or a business launch, a banquet or an auction, every gathering in the world's most creative capital deserves a venue that's equally imaginative.
This means not just state-of-the-art technology, but an environment that is itself a work of art. Our meeting rooms are designed in a special events tower, right in our landmark lobby. There are six meeting rooms, all contained within the 'black box' – a six-floor structure made from one-way glass that is contained within the lobby, accessible either via a lift or the Lissoni staircase. So, whether you're holding a meeting for ten, or training for a hundred, it's an inspired choice for any event, in the centre of the Conservatorium, in the centre of Amsterdam.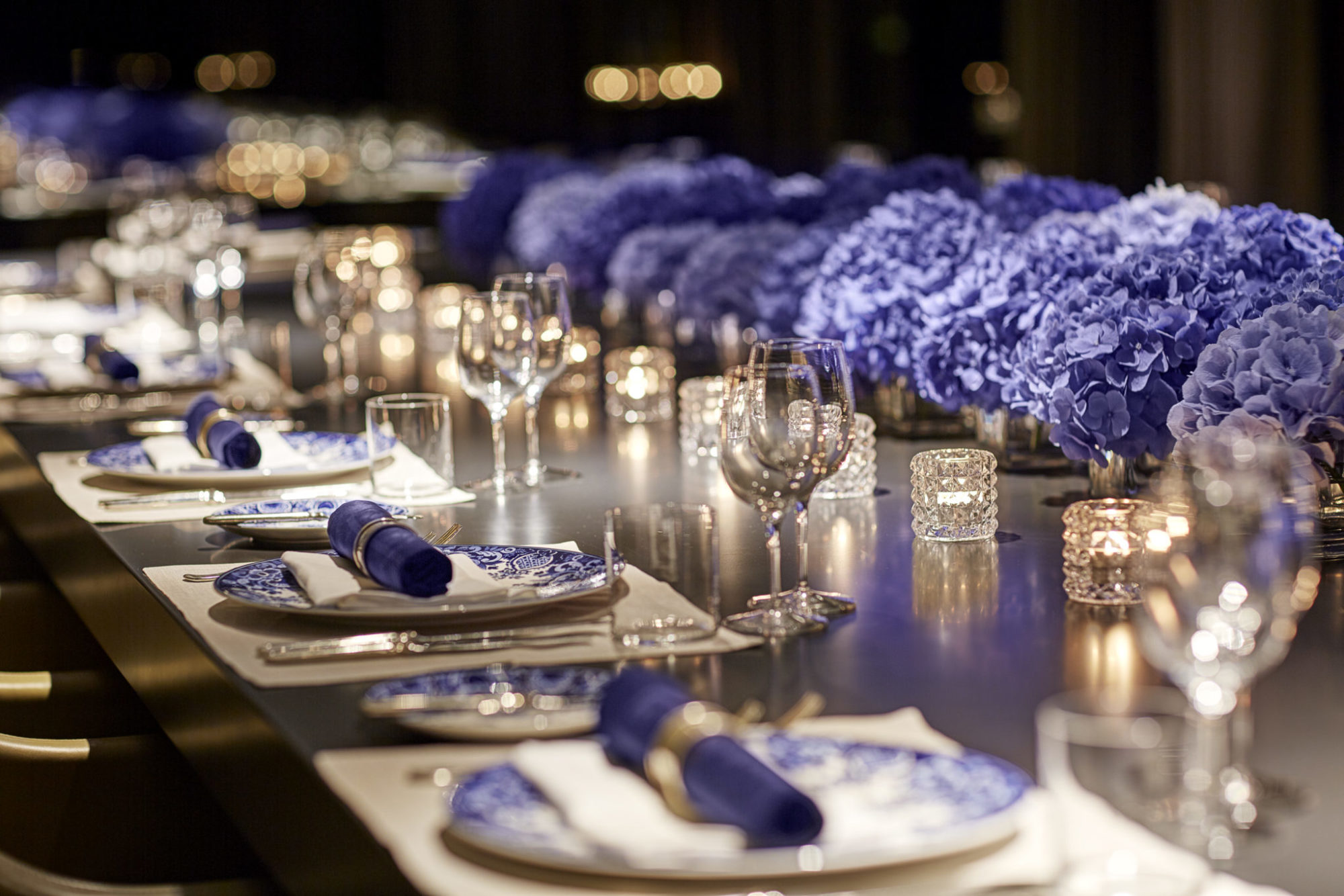 What kind of specialised services do you offer for conferences?
In addition to hosting the occasion, the hotel will provide guests with everything they may require before, during and after the event with the Conservatorium hotel's vision of elegance, good living and cultural distinction. We take you on a discovery tour before, after or even in between your meetings.
This could be a one-hour walking or bicycle guided urban tour through Amsterdam. Or take care of body and mind during a day full of meetings.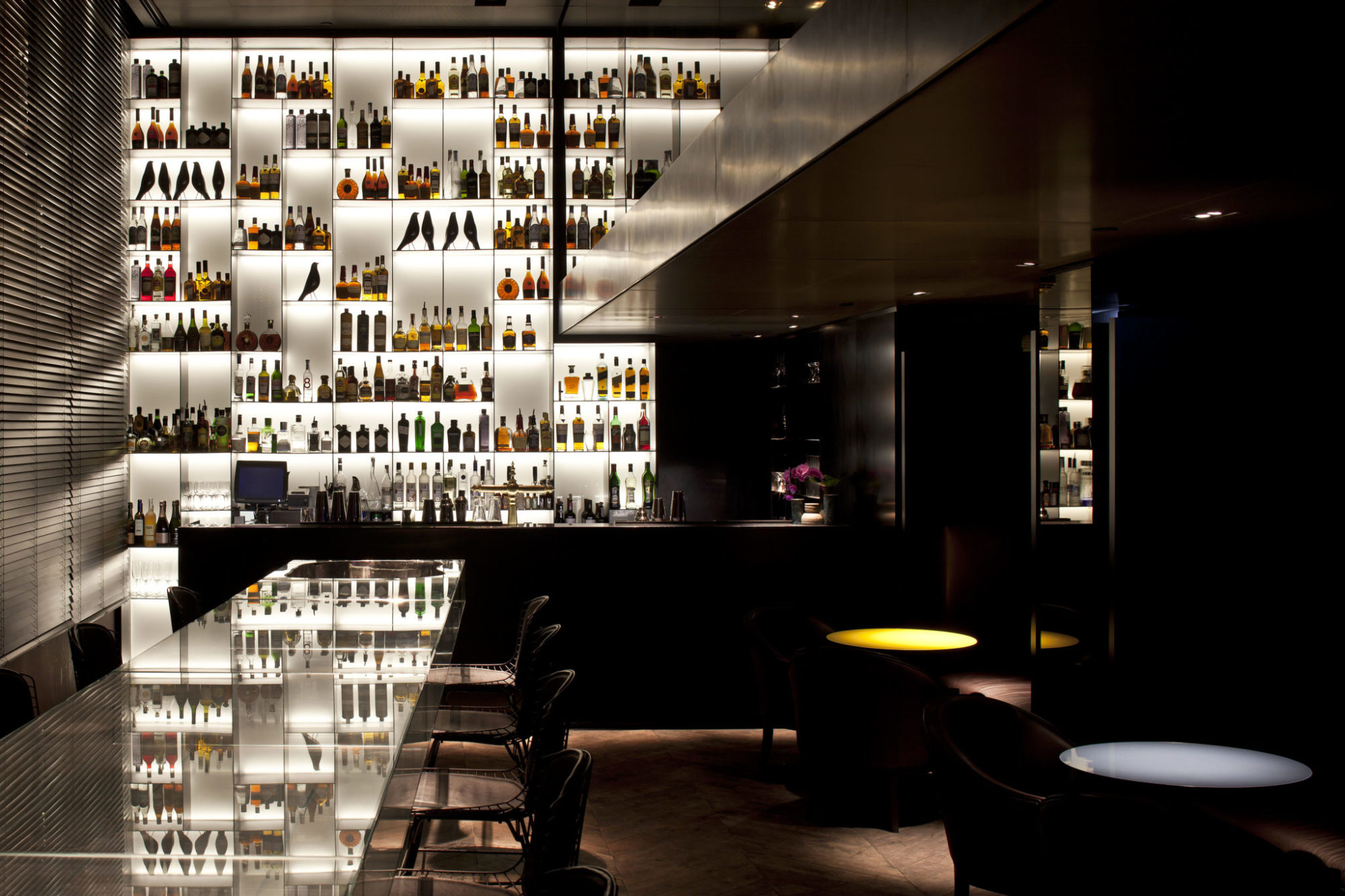 How do you combine meetings with wellness at your property?
The hotel combines wellness with a successful meeting in the heart of Amsterdam. A healthy menu is available alongside a selection of light dishes, herbal teas, refreshing juices and energizing drinks.
During breaks or after your meeting, our spa specialists will let you experience a chair massage to relax or enjoy a short energizer with a personal trainer. Akasha Holistic Wellbeing's personal trainer facilities are among the best in Amsterdam, combining the knowledge of industry professionals with fully dedicated personal trainers. After your meeting, guests may join an introduction to mindfulness in the workspace session or a specially designed bootcamp session in the Vondelpark or Akasha Gym.