Bali is now open but no international flights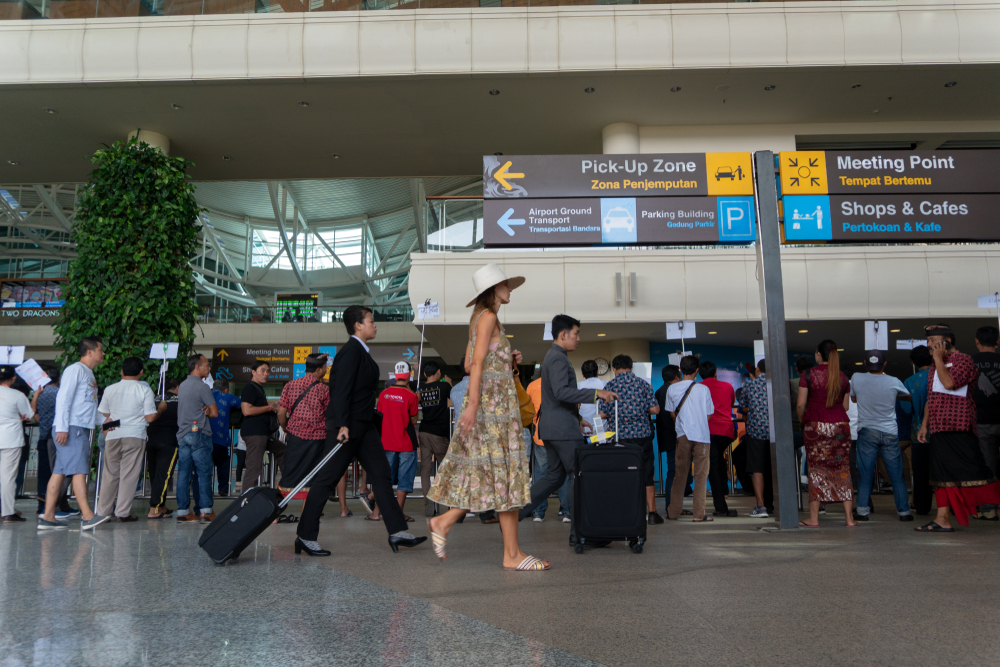 After an 18-month hiatus due to the pandemic, Australia's favourite holiday island, also known as "The Land of the Gods," has reopened to foreign guests, but one critical component is missing: international flights.
Although the Ngurah Rai international airport has conducted simulations to prepare for the return of travellers, it does not expect much to happen anytime soon.
"There is currently no schedule," said Taufan Yudhistira, an airport spokesperson.
Halfia Londa, the owner and teacher of a surfboard rental business, is banking her entire future on Indonesia's intention to reopen Bali to some foreign tourists in mid-October.
During the pandemic, Indonesia's strict immigration policies have decimated the tourism-dependent island, resulting in widespread closures of hotels, shops, and enterprises.
In reaction to a dramatic drop in new coronavirus infections since July, when Indonesia was Asia's COVID-19 epicentre, the government is eager to revitalise Bali's struggling tourism industry.
However, information surrounding the reopening, such as visa requirements and which countries they apply to, have been sketchy thus far.
Indonesia just verified the 19 qualifying countries in a late-night statement on Wednesday. China, India, Japan, South Korea, and New Zealand are among them, as are other countries from Western Europe and the Gulf. Australia was not included on the list.
Thailand's calibrated reopening began in July with much hoopla, with the islands of Samui and Phuket greeting vaccinated tourists from all over the world.
However, some Indonesian tourism sector leaders claim that Bali's reopening plan is not being met by demand.
According to I Putu Astawa of the Bali tourism office, hotel reservations are scarce.
When asked about a surge in bookings, he answered, "Not yet, because the timing is so sudden." "They need time to get visas and flights."
In addition to mandating tourists to Bali to be vaccinated against COVID, Indonesia has mandated that they spend the first five days in quarantine, a measure that competing tourism markets are phasing out.
"We are ready to receive tourists who visit Bali, but that does not mean that all guests would visit Bali at the same time," said Ida Bagus Purwa Sidemen, executive director of the island's hotel and restaurant association.
"At the very least, by the end of the year, we will be able to assess whether the situation has improved."
Bali Governor I Wayan Koster stated in a video broadcast on the presidency secretariat's YouTube page to commemorate the reopening on Thursday that recovering tourism was critical for the island.
"It is very much in our interest in tourism to revive since tourism accounts for 54% of Bali's economy," he said.
Source: Reuters