Bali tourism sees hope as holiday nears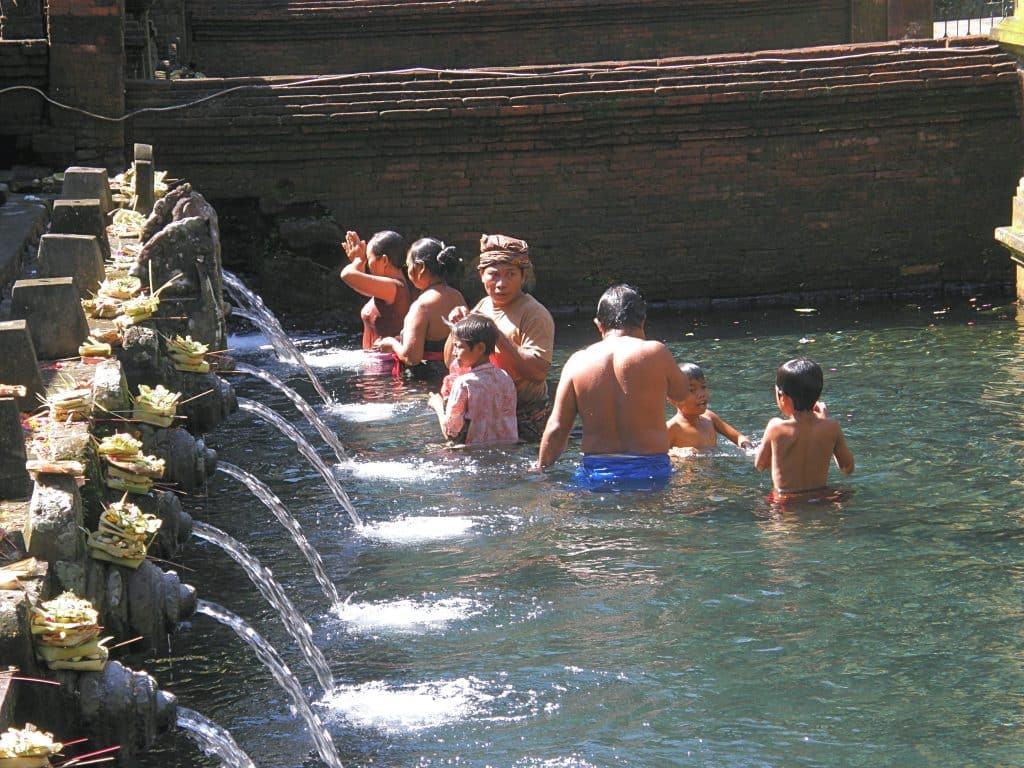 Bali tourism has seen a flicker of recovery as the island has welcomed holidaymakers during a long weekend at the end of October.
According to Ricky Putra, chairman of Bali Hotels Association, the surge of vacationers lifted occupancy at luxury hotels by 30% that week from its average of 9% since coronavirus hit the island.
The government has exempted airport tax for 13 airports in the archipelago to boost domestic travel, including Bali's. Irfan Setiaputra, president director of PT Garuda Indonesia, reported an uptick in ticket demand toward the year-end with an increase in advance booking.
Part of the success can be attributed to the ongoing free tours and staycations to 4,440 residents announced in late September as part of its seven-week tourism dry-run to promote Bali and test its current health and safety protocols.
According to I Putu Astawa, chief of Bali's tourism agency, the 4,440 participants would be separated into 12 groups and given two-night stays at resorts between October 7 and November 27 to test out the safety measures.
The trips will include local tours and participants are expected to promote "New Normal Bali" on social media.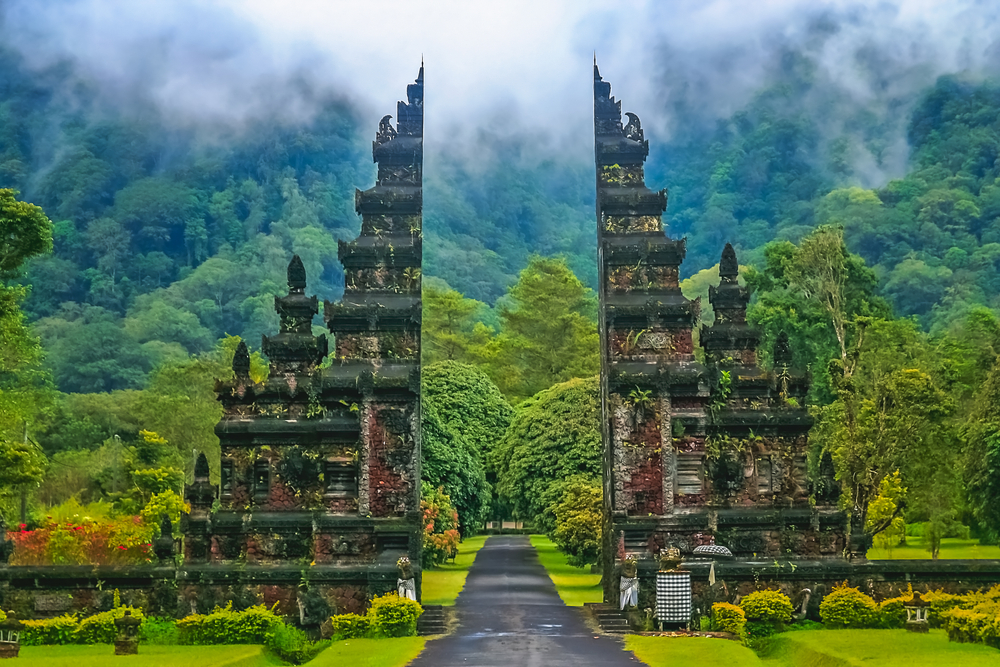 Bali's beaches, resorts and temples are usually busiest during its May-September dry season that coincides with winter in Australia and summer break in the northern hemisphere.
The island hotspot welcomed more than 10 million visitors in 2019, 6.3 million of which were international travellers. However, inbound tourism was decimated to almost nothing as Indonesia was one of the greatly affected by the coronavirus outbreak.
"I do hope that in December we will see an increase in domestic tourist arrival in Bali as an initial momentum for the recovery of Bali's tourism," Bali Governor Wayan Koster said.