Bali's reopening within reach as island ramps up vaccination of hospitality workers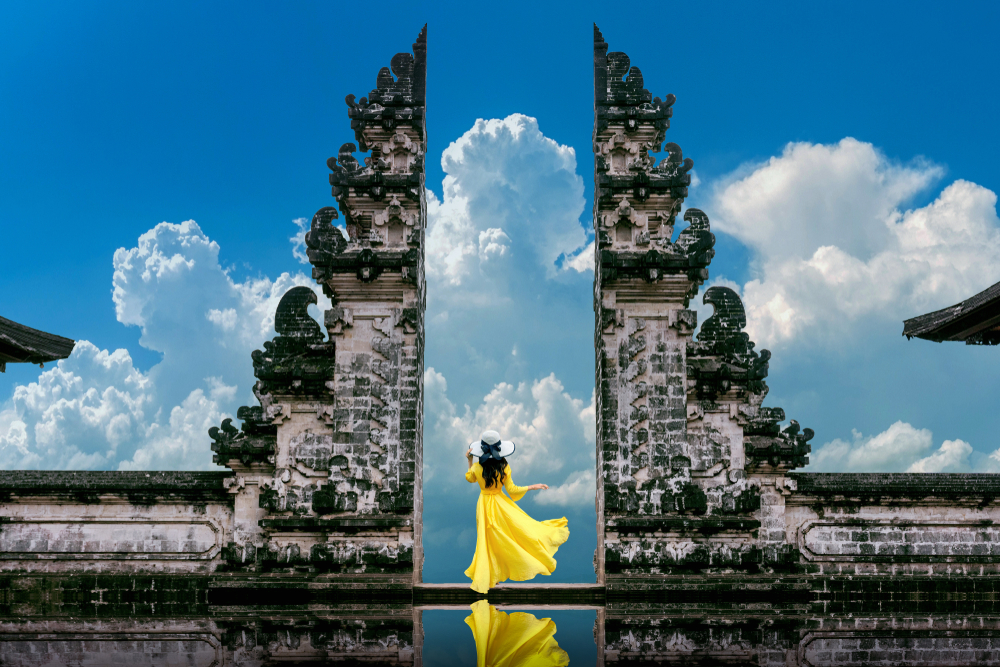 Bali's reopening is within the horizon as the resort island ramped up its vaccination roll out inoculating hospitality workers.
Bali set up a drive-thru vaccination programme in partnership with ride-hailing company Grab at Nusa Dua Bali Convention Center. The programme aims to immunize around 5,000 workers in hospitality and ride-sharing services by the end of this month.
"The Covid-19 vaccine is paramount for Indonesia's tourism industry recovery. The availability of vaccines continues to be a source of hope for people to return to normalcy and boost confidence that they can travel safely," Tourism Minister Sandiaga Uno said in a statement.
Green Zones
Bali is reportedly prepping for gradual reopening and "green zones" will be accessible to international tourism first. These areas have the lowest risk of COVID-19 transmission.
Following the decline of COVID-19 cases on the island in recent days thanks to vaccine rollout and compliance to the safety measures, Bali has taken steps to restart international tourism, which has been the lifeblood of the island. Tourism Minister Sandiaga Uno has revealed the locations that are considered safe zones are Kuta, Nusa Dua, Ubud, Sanur, and Nusa Penida and will be the first areas to reopen under this plan.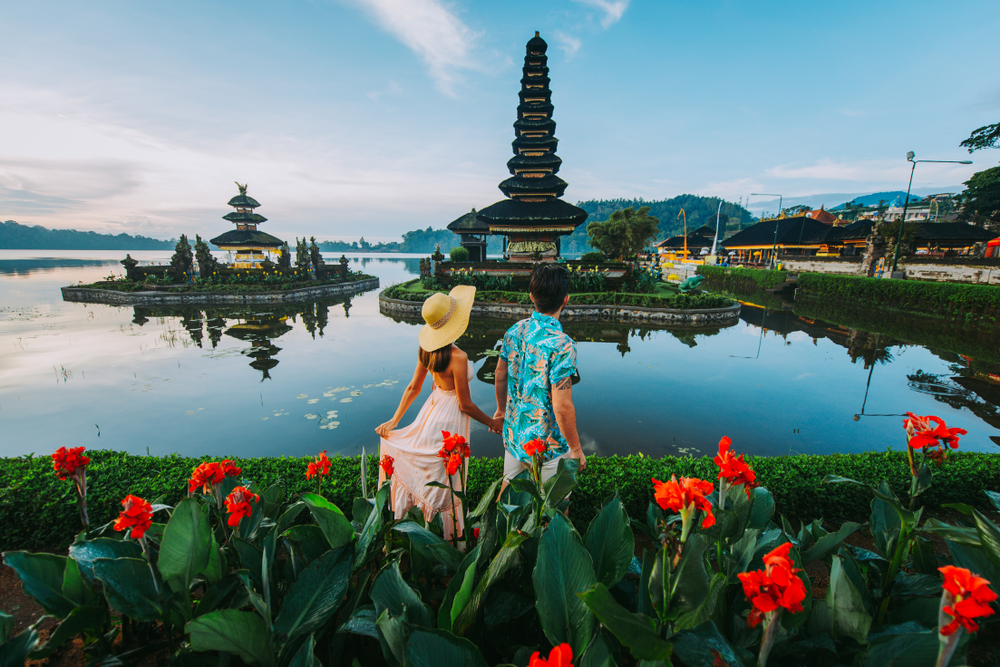 "In collaboration with the Health Ministry, we have agreed to open the Green Zone, so both domestic and international travellers will be only allowed to visit these COVID-19 free areas," said Koster.
Along with the planned reopening to international tourists, the government also warned those who will be found violating the COVID-19 rules. In the past months, Bali has deported several individuals violating the safety protocols.