Bangalore Airport lounges to be partially closed starting June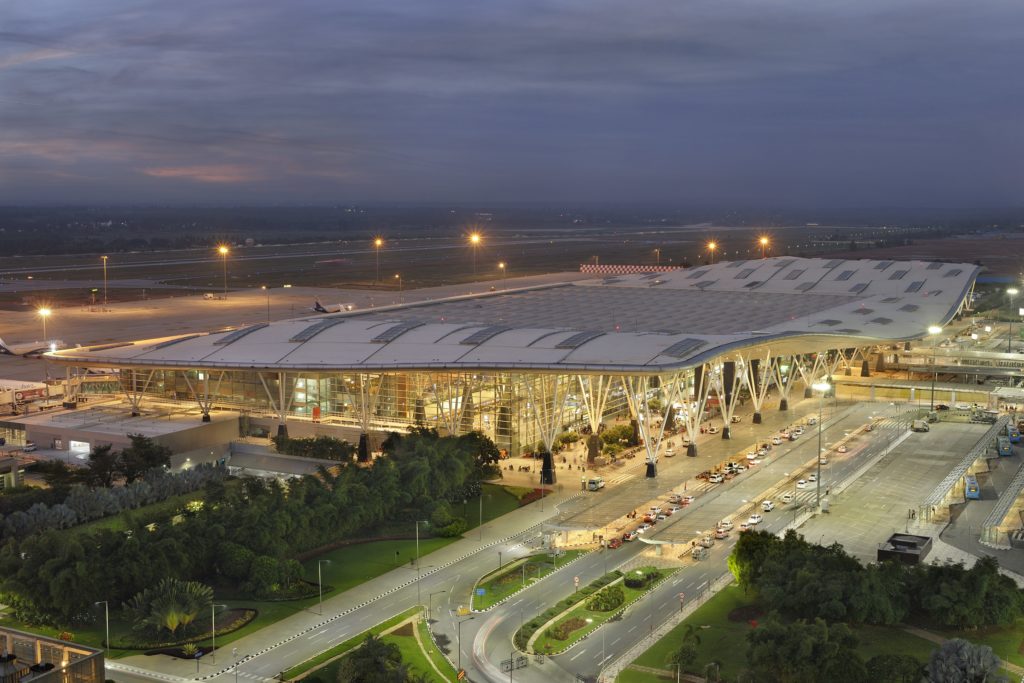 Along with the massive expansion plan of the Kempegowda International Airport (KIAB), parts of the existing domestic and international lounges and transit hotel would undergo renovation and be partially closed, starting June 1. The new lounge operator – a joint venture (JV) between Gate Group and Travel & Food Service (TFS), India – would take over operations.
Users of the lounges at the Kempegowda International Airport, Bengaluru (KIAB) can look forward to a new and exclusive lounge and transit hotel experience at the Airport, once the refurbishment of the lounges and Transit Hotel are complete.
The airport currently has four lounges — two at International Security Hold Area (SHA) and two at Domestic SHA.
"To enhance the on-ground travel experience"
The refurbishment project would be executed in two phases spanning 18-20 months.
Talking about the new development, Kenneth R, chief commercial officer, Bangalore International Airport Limited (BIAL) said, "Our vision is to improve our lounge facilities to enhance the on-ground travel experience of our passengers and make the lounges at BLR Airport destinations in themselves. The new lounge concept is aimed at providing the ultimate hospitality experience, innovation and perfect customer service."
The entire conceptualisation, design and development of the new lounges are being done by BIAL to elevate the overall lounge experience for passengers.
The new lounges would offer a great opportunity for bespoke, luxurious & elevating experiences for passengers of the airport by optimising space utilisation and developing a strong F&B. Once renovations are complete, the lounges are expected to provide customers with a memorable experience, with amenities including live cooking, celebrity chef-curated menus, digital zones, library, spa, Barista Bar and wine cellar – to name a few.