Bangkok Airways raises the standards of pilot training with IATA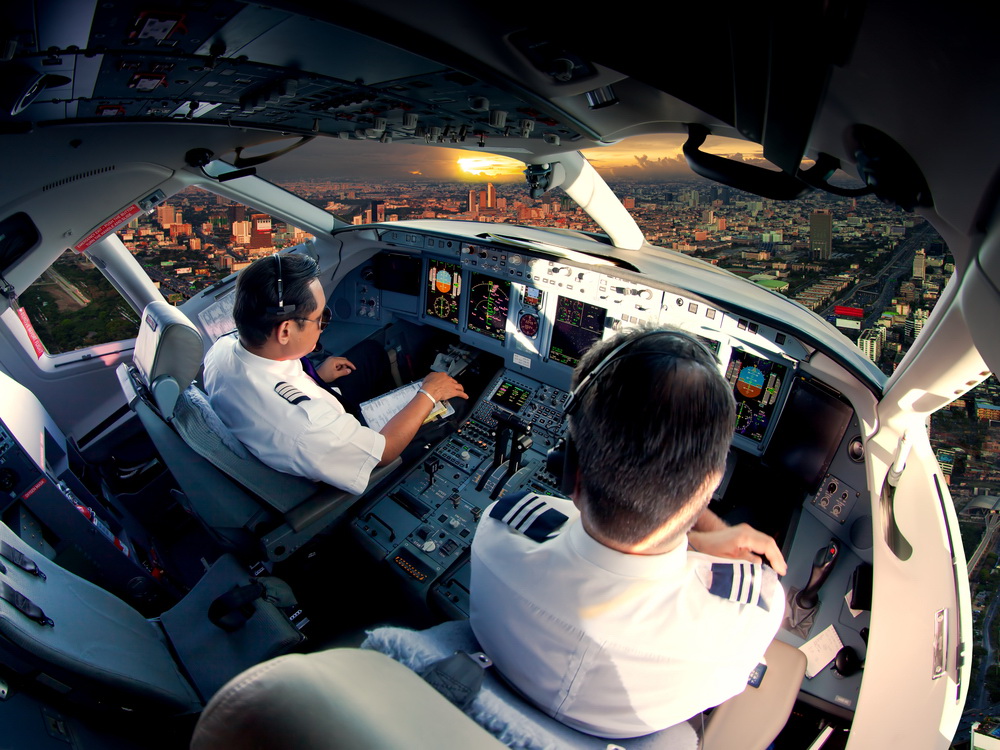 Last week Bangkok Airways announced a new collaboration between its subsidiary organisation Bangkok Air Aviation Training Center and International Air Transport Association (IATA).
The new relationship, marked by a signing ceremony attended by IATA training director Stephanie Siouffi and Puttipong Prasarttong-Osoth, president of Bangkok Airways,  at the airlines HQ in the Thai capital, will see IATA help raise the standard of aviation training to an international level.
The centre will use main two teaching methods during training — classroom learning and e-learning – a combination of instructional media which allows learners to gain both theoretical and practical knowledge in order to further enhance and develop aviation industry in the region.
A spokesperson for the carrier explained the need for the partnership and why it needs to enhance its training methods, stating: "The partnership agreement between Bangkok Airways and IATA is based on the intention to allow the ease of access to international standard training that jointly developed by the two organizations rather than which areas we need to improve because we need to train and keep current for continued development in all aspects.
"With the airline's long-standing and experienced presence in the region along with international perspective and in-depth expertise from IATA, we believe that it will uplift the quality of aviation training for us for the first stage of the establishment of the training center and possibly in the future for airliners in Thailand and the region. Moreover, as the airline is expanding, we foresee more training to be provided to our people — both new and existing staff."
The spokesperson went on to add: "We do not look at it as a shortfall in our current trainings because all our trainings meet the requirements as regulated by Thai and international authorities.
The shortfall we foresee is the access to the trainings where we needed to send our people to different training locations in the past. With the establishment of training center in Bangkok, we would be able to provide more training, more people attending to accommodate our business expansion."