Best destinations to tie the knot
Travelling elsewhere for your wedding is often an ideal option. Aside from providing a picturesque backdrop when you say your vows, some destinations are relatively cheaper.
Flowercard has done the hard work for you and compiled the 2020 Destination Wedding Index. They have compared different destinations on a number of factors, from hotel prices to Instagrammability, LGBTQ+ friendliness and much more to reveal an overall ranking.
Las Vegas, Nevada, US – 70.01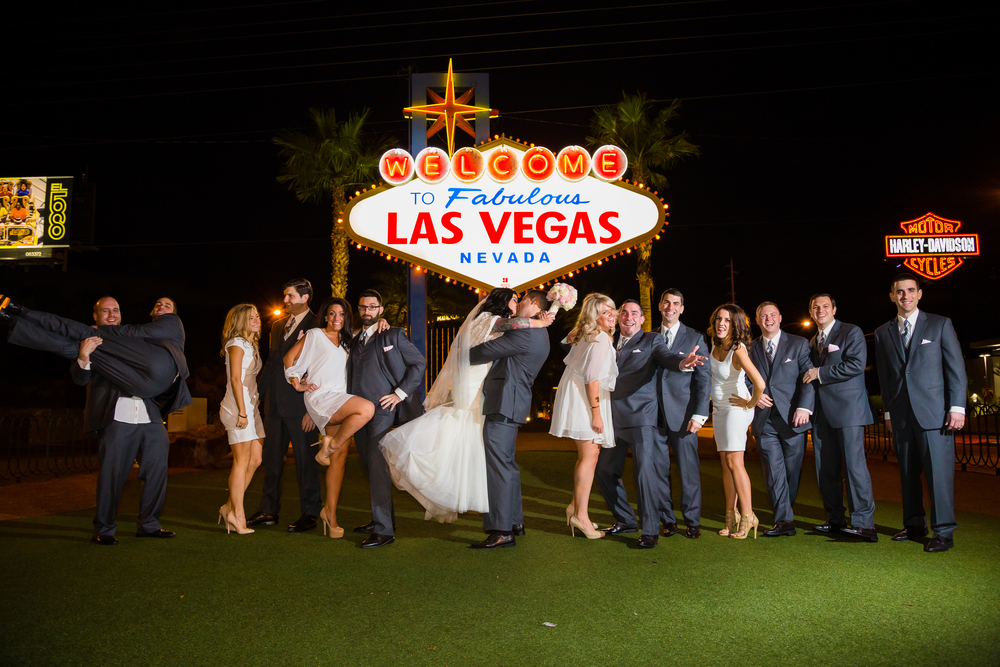 Sydney, Australia – 68.67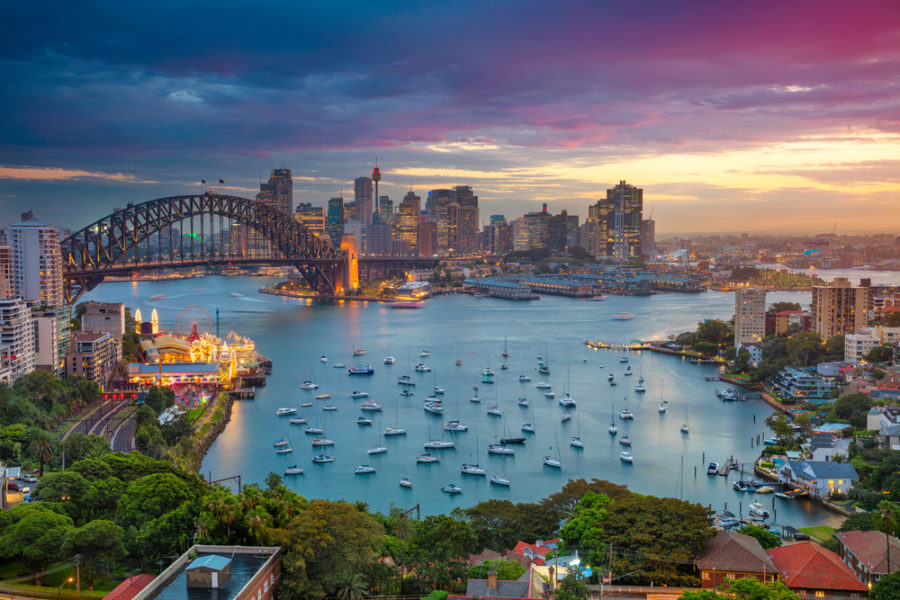 Majorca, Spain – 67.47
Perth, Australia – 67.45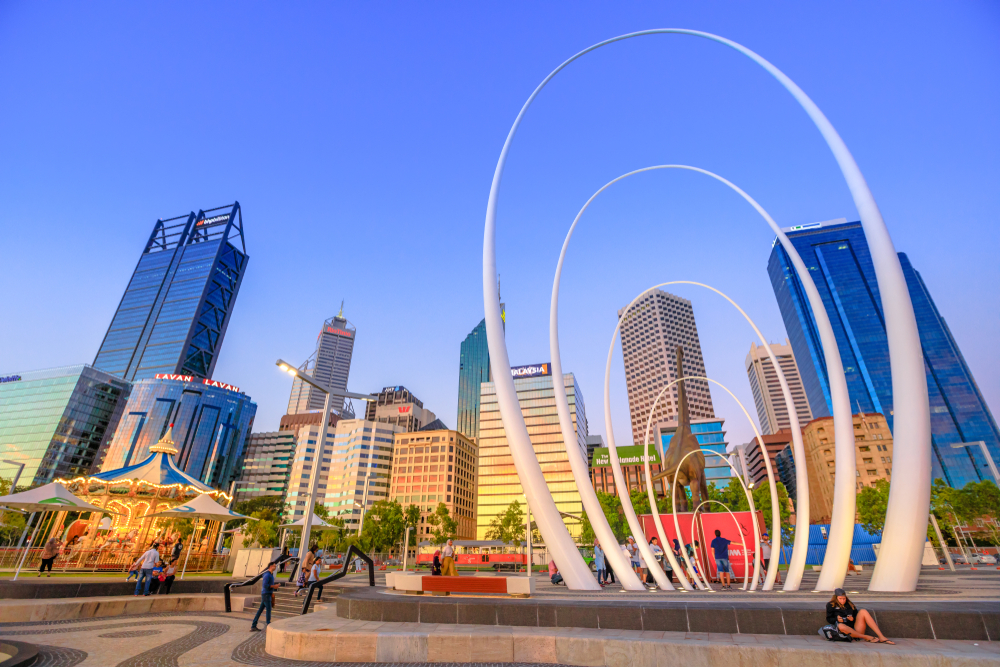 Brisbane, Australia – 67.00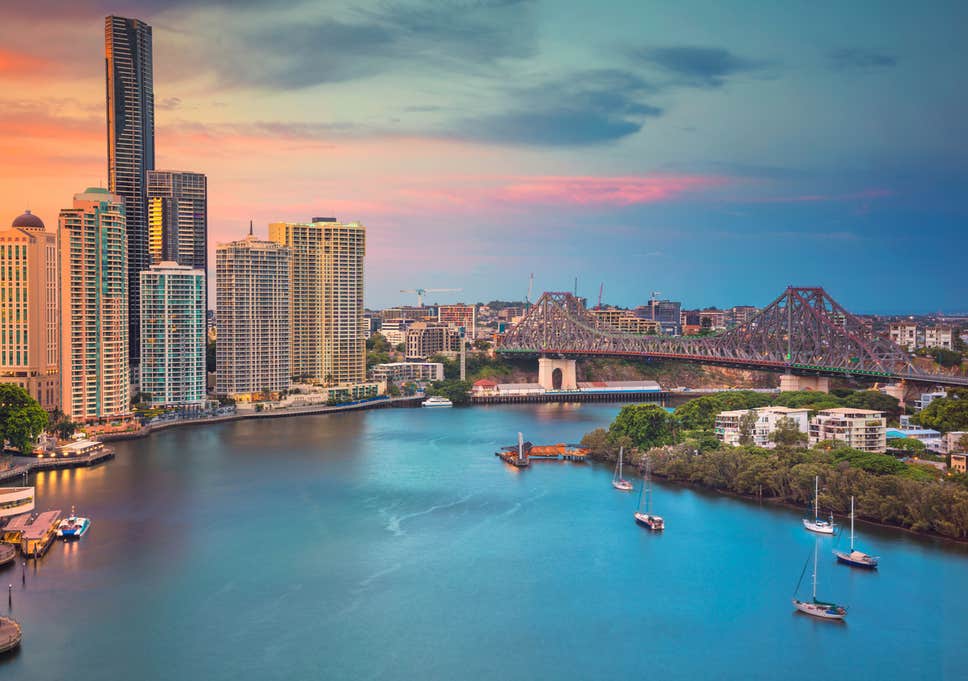 Rio de Janeiro, Brazil – 64.81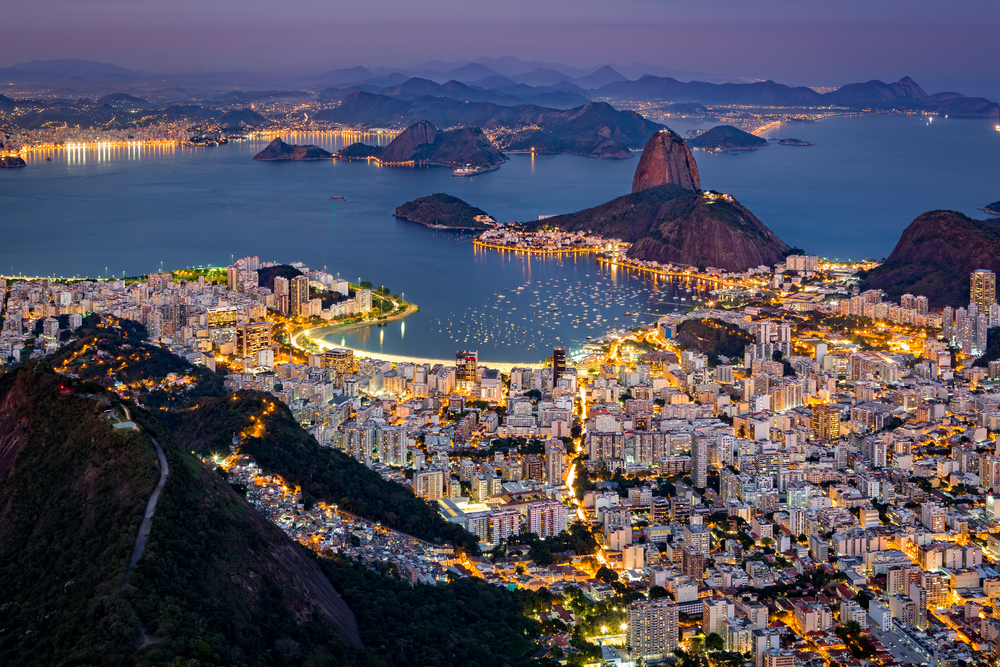 Loire Valley, France – 64.14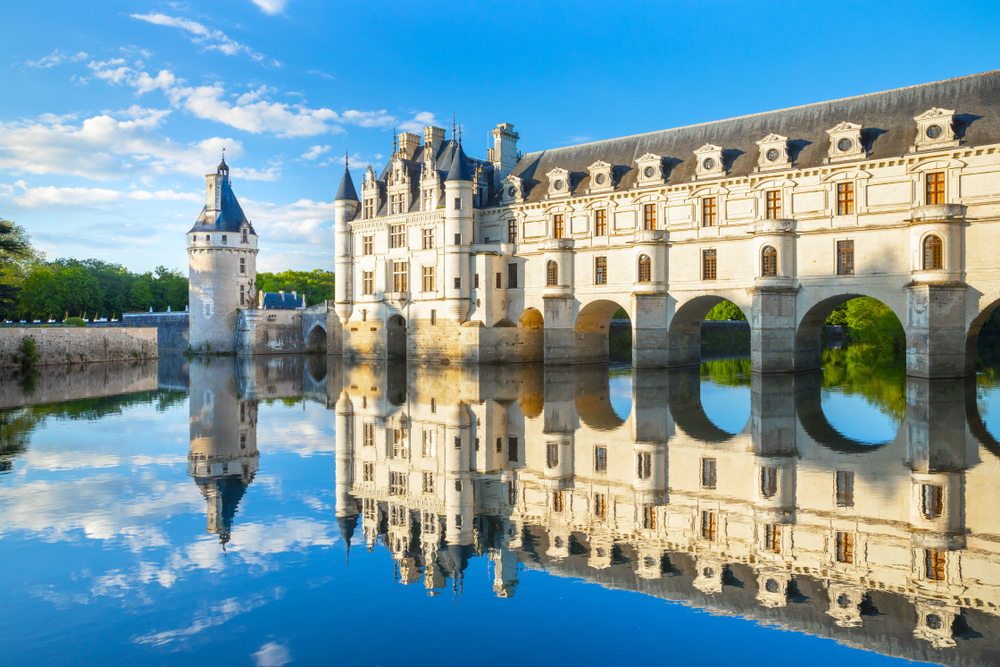 Valencia, Spain – 63.80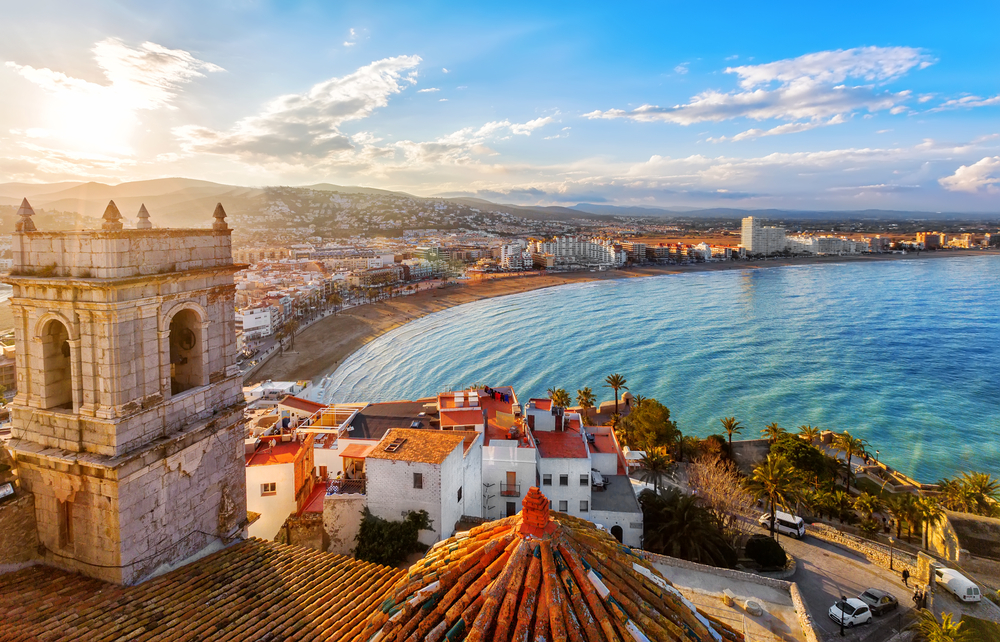 Cannes, France – 62.10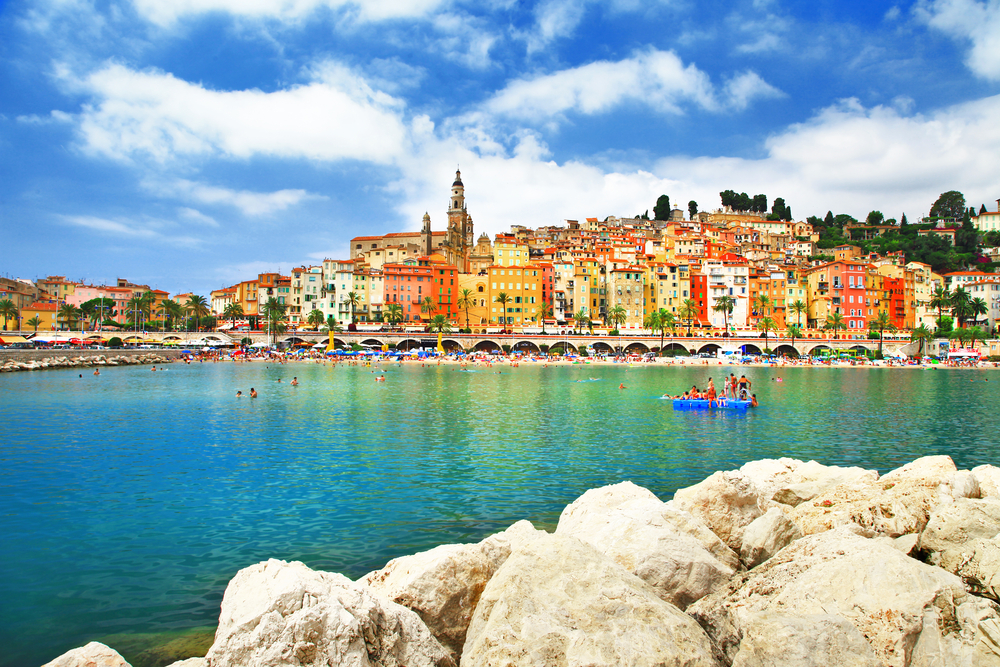 Madrid, Spain – 62.01