Book in advance: Japan set to host rugby fans for 2019 world cup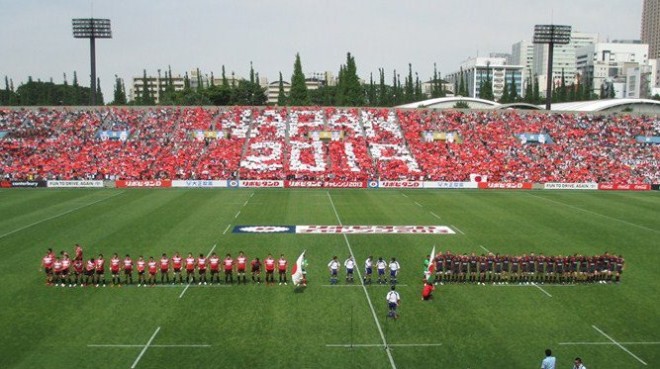 The ninth rugby championship will be held in Japan next year from 20 September to 2 November. A much awaited event, the 2019 Rugby World Cup, just like any other big sporting event promises to usher in sports fans and travellers alike.
Travel agents are already rushing for pre-released hospitality tickets, as well as luxury accommodation, on hold all over Japan, to help you plan the trip of a lifetime to the Land of the Rising Sun.
Ahead of England's match against Japan tomorrow, the luxury travel operators have created a guide to the most incredible packages and experiences for attending the 2019 Rugby World Cup in Japan.
Hokkaido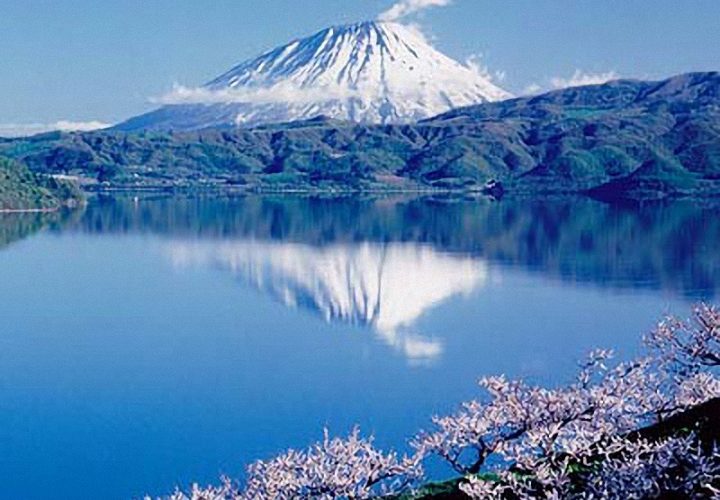 The first England game is against Tonga on the 22 September, in Hokkaido. The match will be held in the Sapporo Dome, which was opened ahead of the 2002 FIFA World Cup and has a capacity of just over 40,000 people. Luckily for super fans, there's a four-day turnaround before England's next match, giving visitors the chance to see all that Hokkaido has to offer.
Try this: A hike through the scenic Daisetsuzan National Park, before basking in the tranquillity of Lake Toyako or Lake Shikotsu. There's also the chance to see one of the most famous mountains in Japan: Mount Yōtei, one of 60 active volcanoes in Japan. Often called "Ezo Fuji" (Ezo is an old name for Hokkaido) because it resembles Mt. Fuji, the area consists of volcanoes, mountain ranges, valleys, rivers, and a wealth of natural wildlife.
While in Hokkaido, there's also the chance to visit the famous Sapporo Brewery and sample the beer, or marvel at the historic architecture of Otaru and relax in the hot springs at Noboribetsu.
Kyoto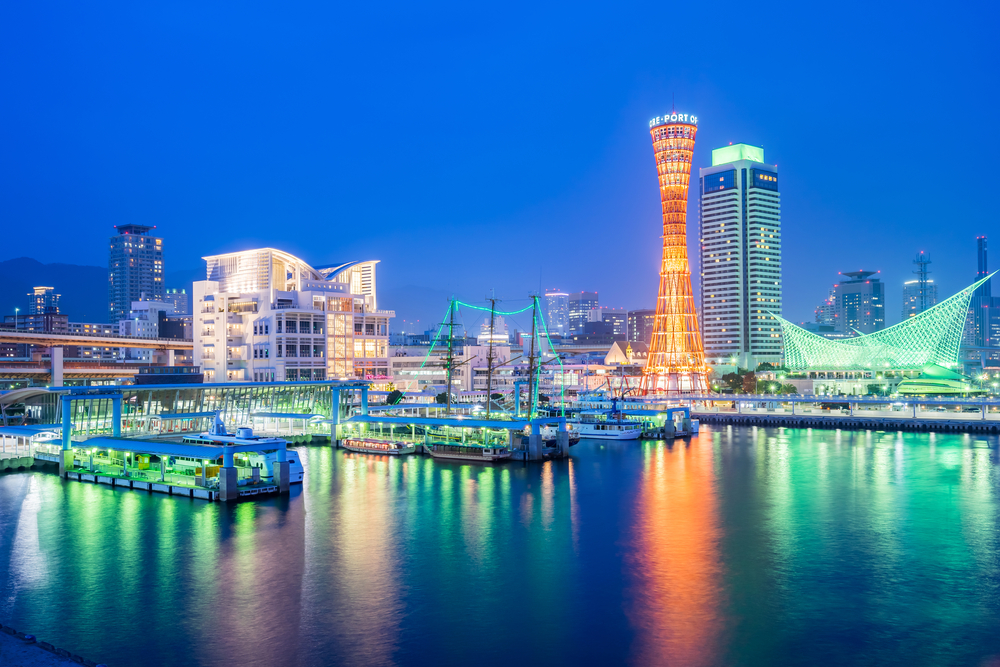 The 26 September sees the USA face off with England at the Kobe Stadium, which opened in 1970 and has a capacity of 30,132 people. Kyoto is everything you picture when imagining Japan: cherry blossom trees, zen gardens, ancient temples, all with Mount Fuji rising in the background. In September the cherry blossoms are replaced with the equally beautiful autumnal maple leaves. The city has been the imperial capital of Japan for over 1,000 years, somehow spared during the wars that blitzed towns across the world during the 20th century and is now home to 2,000 Buddhist temples and Shinto shrines.
The birthplace of cultural traditions such as the tea ceremony and flower arranging, it is the perfect place to indulge in culture and nature, with a wander through Kyoto's bamboo forest that will make you feel as if you've been transported to another time. Experience an afternoon of tea and learn how to wear a kimono, to understand exactly how this iconic town got its name.
Not content with being a place of history and culture, Kyoto is well on its way to being a futuristic place embracing modern buildings and a thriving technology industry. As part of this, why not try one of the seven three-Michelin star restaurants, as you take in the modern glass and metal stations and buildings.
Alternatively, a heritage tour of Kanazawa and rural Takayama, as well as the countless temples and shrines in Kyoto, is a great way to go culture hopping.
Tokyo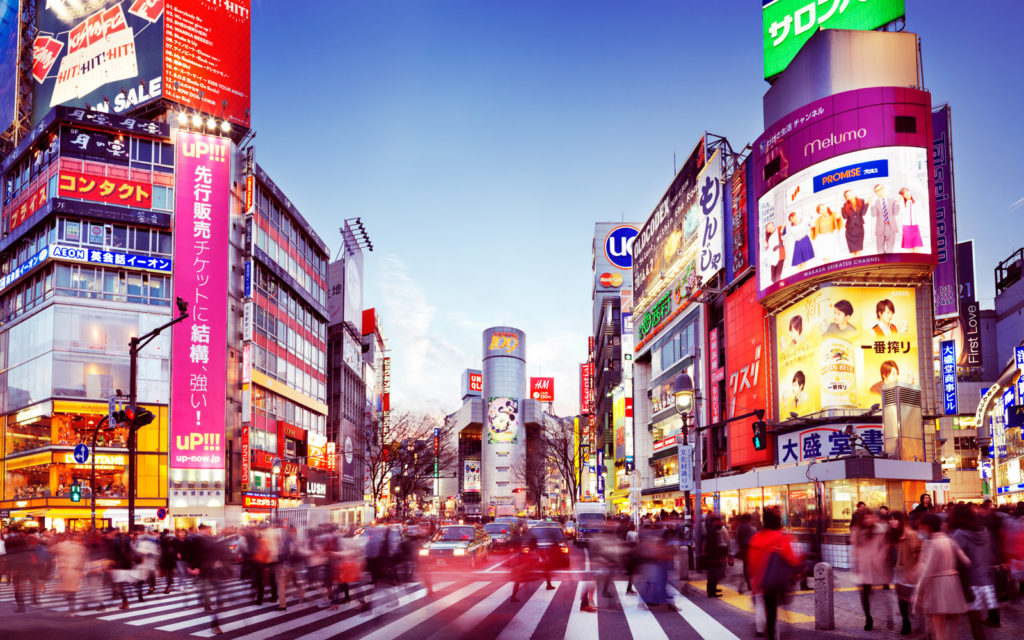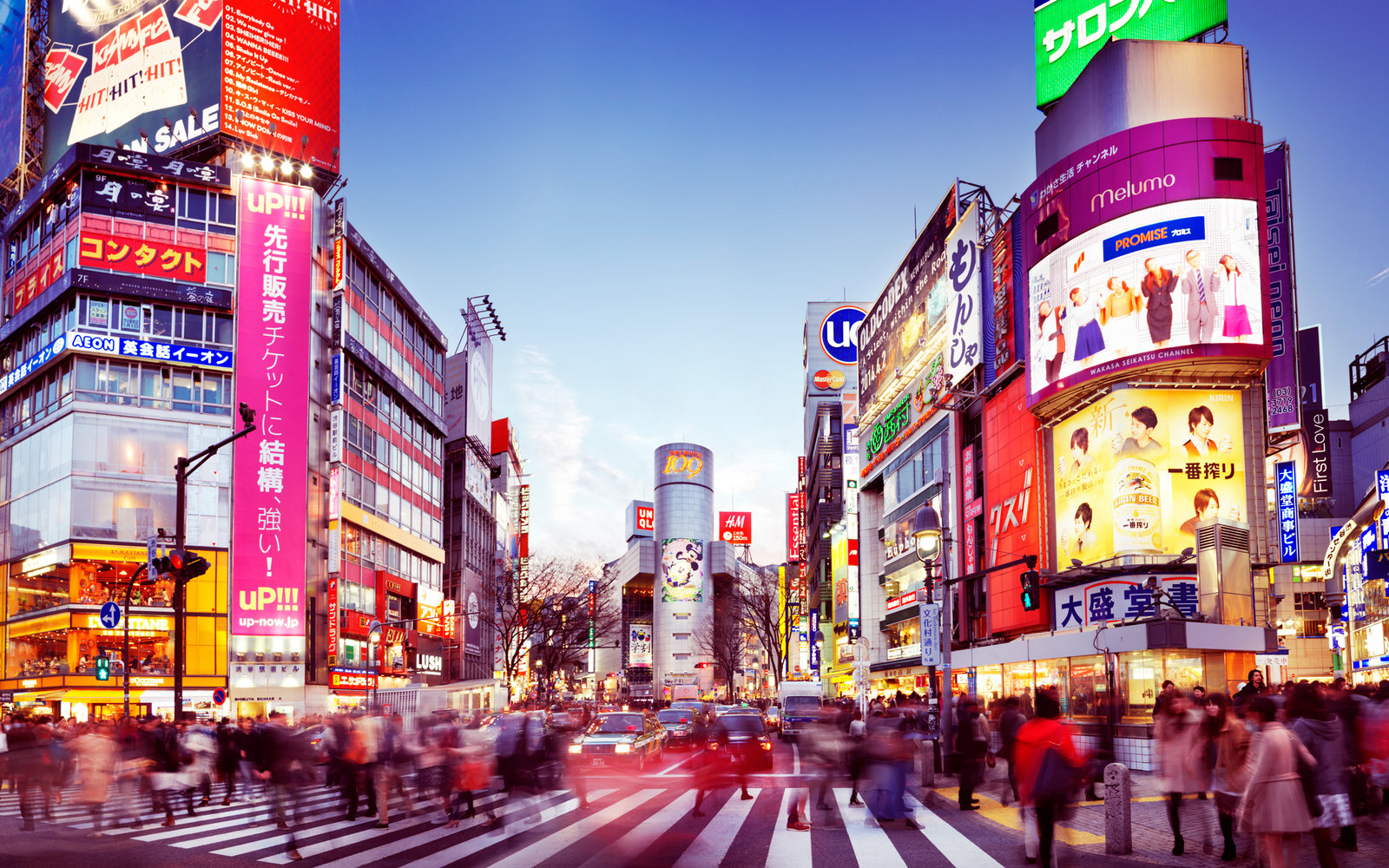 After a week in Kyoto celebrating the USA-England match, where better to go but Tokyo, possibly the biggest contrast you could see while travelling around Japan. Tokyo itself is an eclectic mix of the modern and the past, of neon skyscrapers and ancient shrines – although it's most famous for the futuristic elements. One of the planet's most densely populated cities, Tokyo is also rooted in traditions – despite looking remarkably like a sci-fi film set.
With so much diversity in just the architecture, it's no surprise that there is just as much diversity when it comes to things to do. Why not combine the old-fashioned with the ultramodern, with a private tour at Tsukiji Fish Market with a local chef, followed by a helicopter tour over Tokyo as the lights come up?
Never one to be outdone, Tokyo's food scene is also second to none. With more Michelin starred restaurants than any other city in the world, and a cuisine that's been added to the Unesco Intangible Cultural Heritage list, the city still maintains a long-standing artisan culture. Whether you choose street food or a legendary chef, your food will be made with an attention to detail never before experienced, from a recipe that has been perfected over generations.
With two matches taking place in Tokyo within a week of each other, there's plenty of time to experience all that Tokyo has to offer. The trip is incomplete without attending a sumo wrestling match. So make sure to catch that!
For nature lovers, why not climb Mount Fuji and watch the sunrise from its summit, or take the bullet train to the famous Kegon waterfall in Nikko? Then head to Hakone and bathe in the natural hot springs, perfect to calm your nerves – no matter what the rugby result is.
True Luxury Travel offer a combined trip to visit Hokkaido, Tokyo and Kyoto, and tailor-made and highly personalised, so you can see everything you wish in these iconic cities.