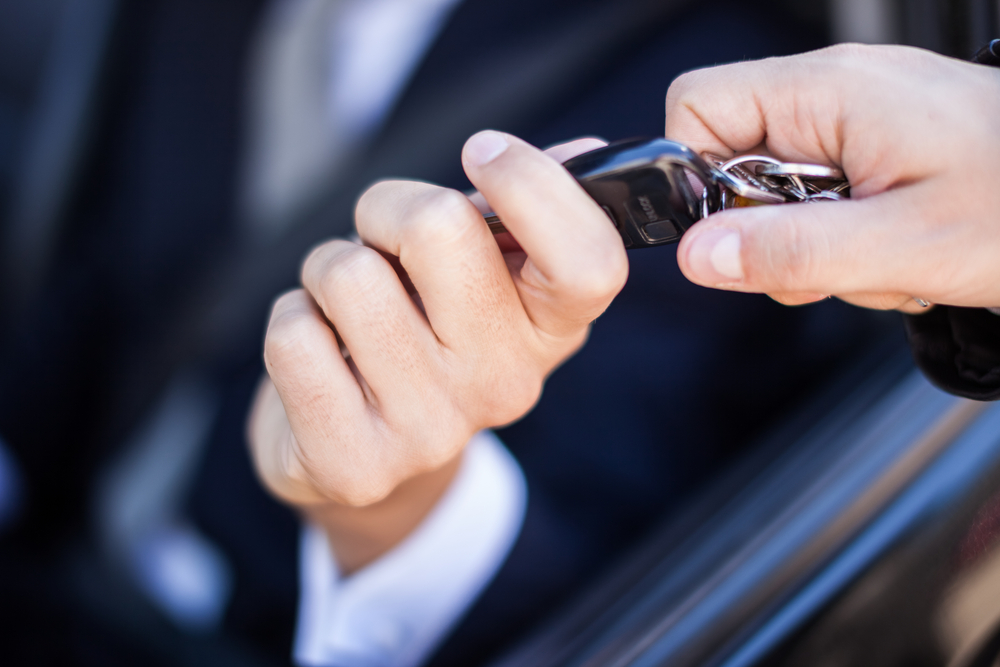 iCarhireinsurance.com has researched the costs of car hire in five popular holiday destinations to find out the difference in cost between booking six weeks ahead and the night before.
You would think that booking a car well ahead of the trip could save you more money – but think again. A new study from iCarhireinsurance.com revealed that booking the car the night before could actually be cheaper than booking six weeks in advance.
iCarhireinsurance.com, a provider of independent car hire excess insurance, researched five holiday destinations this summer to book a medium, compact hire car (specifically a Ford Focus or Renault Megane). It looked at the week's hire price surveying six car hire companies namely Avis, Hertz, Europcar, Enterprise, Sixt and Budget, the day before travelling.
The data showed that last-minute booking provided a better bargain. It was found that out of the five destinations, three of them: Nice, Milan and Barcelona are cheaper on average if booked at the last minute rather than six weeks in advance. Travellers can save up to GBP 146 (USD 190) in Milan, GBP 97 in Nice and GBP 62 in Barcelona.
However, in contrast to the first three destinations, savings can be made booking six weeks ahead in Crete and Faro. In Faro, a week's hire with Europcar is GBP 283, while Enterprise offers a higher rate of GBP 654.
Prices vary between companies so the company still advises travellers to do some shopping around. For example, in Nice, Hertz quotes GBP 158 and Sixt GBP 188 for the week's hire, while Enterprise quotes GBP 338.
"Booking a hire car the night before is a risky business"
Ernesto Suarez, founder and CEO of iCarhireinsurance.com, said: "While this study has found that significant savings can be made by leaving it to the last minute, booking a hire car the night before is a risky business. Holidaymakers may find themselves having to upgrade to a bigger car or making do with a smaller car because of a lack of available cars.
"If you want to guarantee the vehicle of your choice it's always better to book well in advance of travelling and, most importantly, shop around between companies as prices can be very different for the same destination."