Booking.com launches hotel star rating-like system for alternative accommodations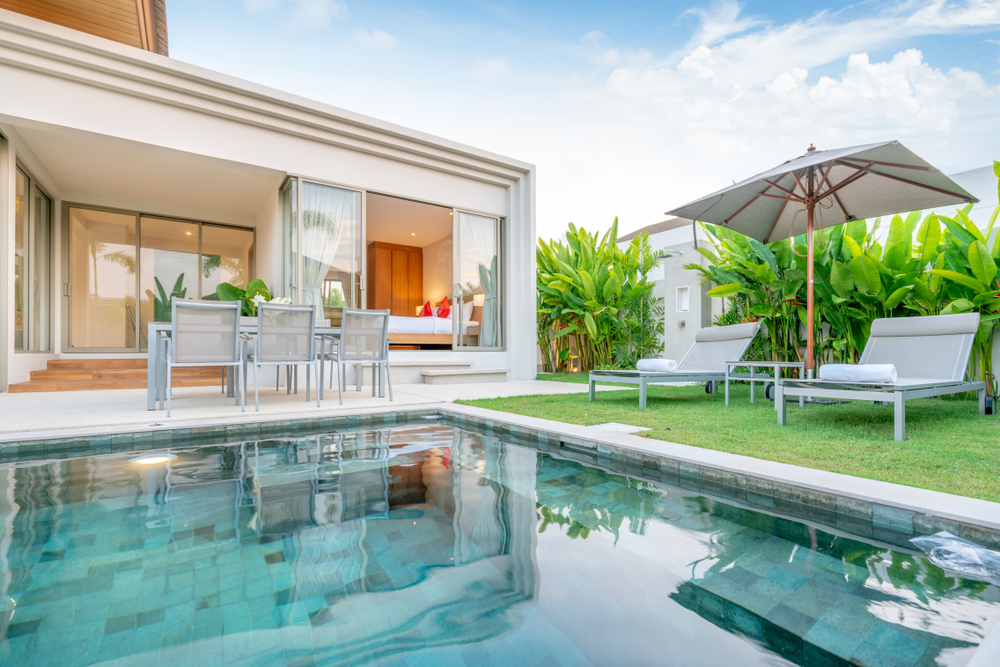 Booking.com pioneered a new Quality Rating system similar to the classification rating of hotels that will serve as a guide for consumers when choosing the quality of their accommodations.
Travellers today are presented with more choices than ever when it comes to selecting the perfect place to stay. While hotel star classification ratings are widely recognised and used across the globe as a means to help assess and compare the quality of a hotel, no globally applicable rating system exists for travellers looking to stay in alternative accommodation, like a home or apartment – until now.
With a mission to make it easier for everyone to experience the world, and with an average of seven guests checking into a home, apartment or other unique place to stay on its platform every second, Booking.com is taking the lead in pioneering a first-of-its-kind, globally consistent and objective Quality Rating system for apartments, holiday homes and villas.
The new Quality Rating for apartments, holiday homes and villas on Booking.com is designed to fill a gap in the travel industry. It provides a global benchmark that travellers can recognise and rely on to identify properties that match their quality requirements more easily. With 36% of UK travellers preferring to stay in a holiday home or apartment over a hotel in 2020 and with 'Star Rating' one of the top applied filters on Booking.com, this innovation reflects Booking.com's ongoing commitment and investment to create an even more seamless travel experience while providing travellers with the widest choice of incredible places to stay.
How it works
The Quality Rating system uses a machine-learning algorithm that takes into account over 400 factors, such as property location, size and facilities, helping travellers better identify the quality and comfort of properties across the world to inform their decision-making process when selecting their perfect vacation home away from home. Ranging from 1 to 5, yellow tiles that clearly indicate the varying quality levels are positioned next to the individual property's name on Booking.com. The Quality Rating scores are benchmarked against nearby properties to ensure the results are locally relevant and recalculate throughout the year to guarantee accuracy.
Eric Bergaglia, global head of Booking.com's homes and apartments business, commented: "We are excited to pioneer technology and develop a service that was absent from the industry until now. While hotel guests have been able to rely on a long-established star rating system to help inform their decisions, travellers choosing more unique places to stay have been missing something similar in their decision-making mix."
"Now, alongside valuable and verified guest reviews, travellers on Booking.com can search for an apartment, holiday home or villa by its Quality Rating score and feel further empowered to make a choice that will match their expectations from there. 75% of all properties awarded in our recent Booking.com Traveller Review Awards 2020 are homes, apartments and other unique types of property, with almost 40% made up of apartments alone. With this new system in place, we look forward to making it even easier for travellers to find the perfect place to stay wherever they want to go."