Booking.com: "Diversifying talent needs to be front of mind"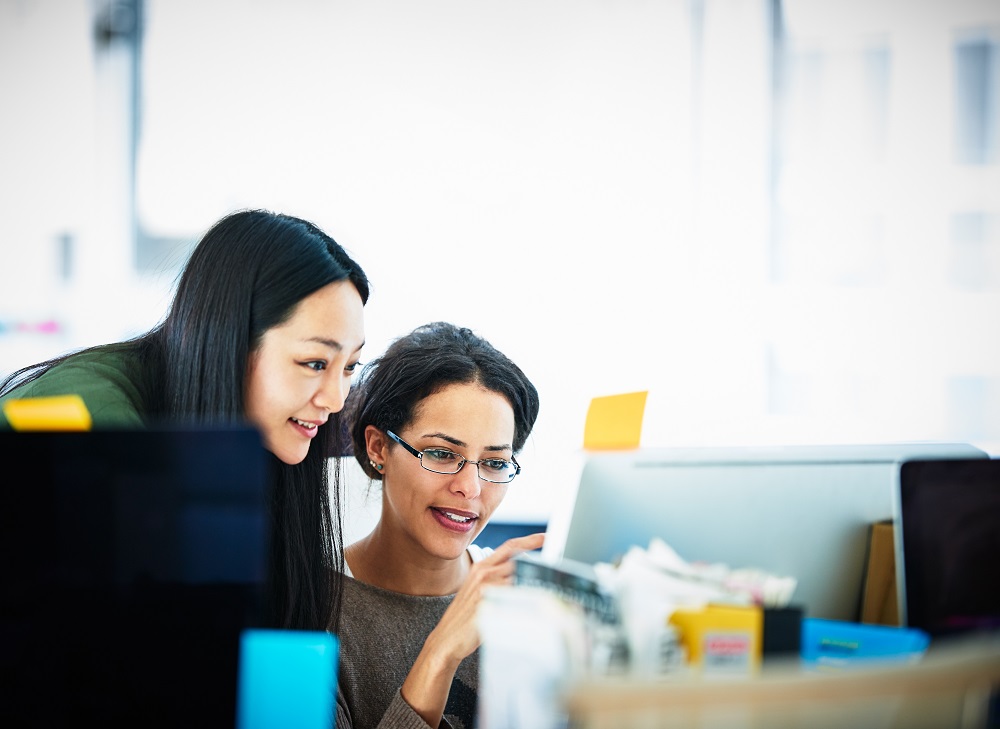 Research from Booking.com has revealed that only 54% of women working in tech feel the industry today is prioritising gender diversity as part of its agenda.
According to the study among 6,898 respondents worldwide, while initiatives to close the gender gap are having some success, the tech industry still needs to demonstrate greater commitment to nurturing female talent if they are to maintain a representative and skilled workforce.
"Diversifying talent"
"Driving greater gender diversity in tech is as much about unearthing untapped talent as it is about supporting women who have already built the skills, knowledge and expertise in our sector. Diversifying talent — with all aspects of experience, backgrounds and career paths — needs to be front of mind," said Gillian Tans, CEO of Booking.com.
Widening inequality gap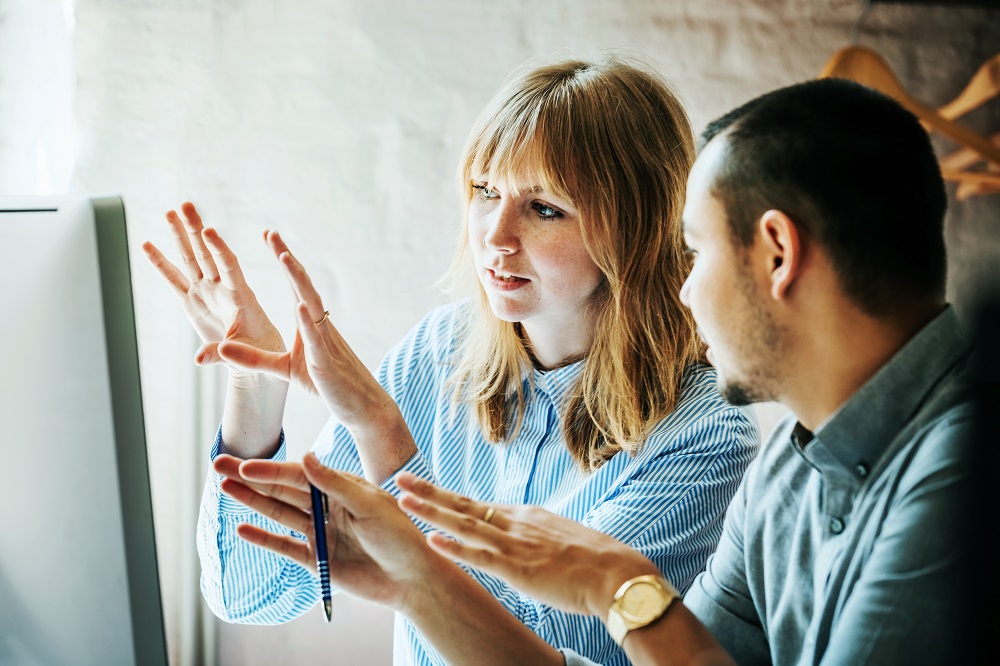 The World Economic Forum Gender Gap Report also noted that there is a widening inequality gap worldwide.
When asked what the increased gender diversity can bring to the tech industry, 90% of women in tech said they would help diversify the sector by bringing fresh perspectives, backgrounds, and experiences. They also cited greater flexibility in HR benefits (90%) and an improved work environment that would benefit all employees (90%).
Beyond these cultural benefits, women increasingly feel their representation in the tech workforce will contribute to an improved company and brand reputation (88%), as well as trust in tech companies in general (87%).
Economic benefits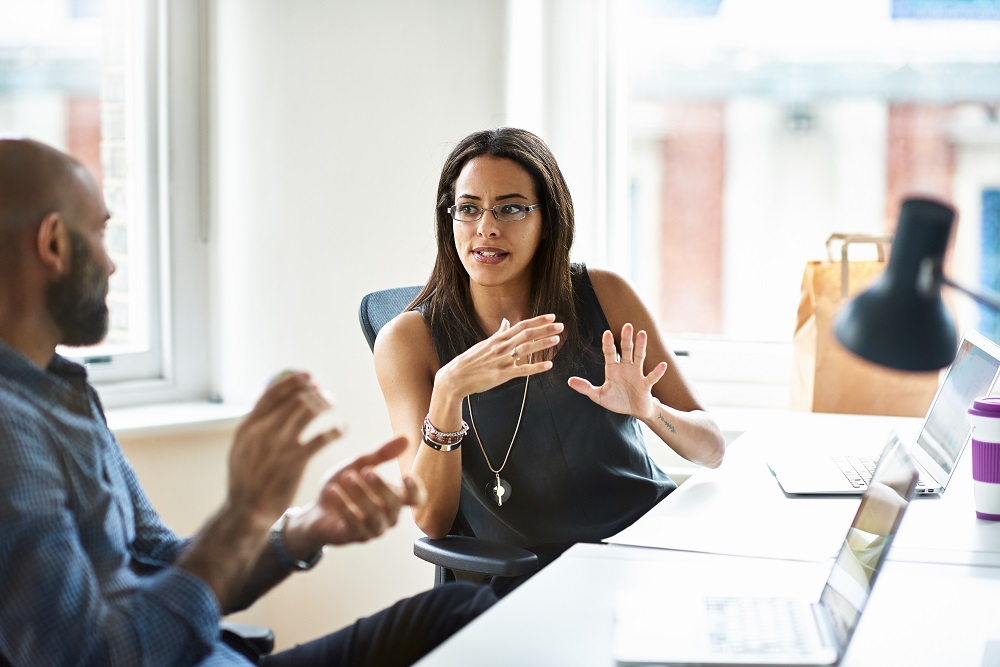 PricewaterhouseCoopers research recently found that increasing the number of working women by 5%, to 75%, could boost the UK economy by approximately 9% of gross domestic product (GDP).
"We need to make sure that we continue this momentum"
Tans added: "Over the last ten years there have been significant changes to drive positive progress towards making the tech industry a more gender diverse place to work. We need to make sure that we continue this momentum. Companies that prioritise inclusivity at every level and tap effectively into the existing talent pool as well as encouraging new talent will continue to grow and thrive."