There are not enough women in travel tech and what can we do about it?
Tech events often seem like a frat party than a convention of techies. So, what's keeping women out of tech industry?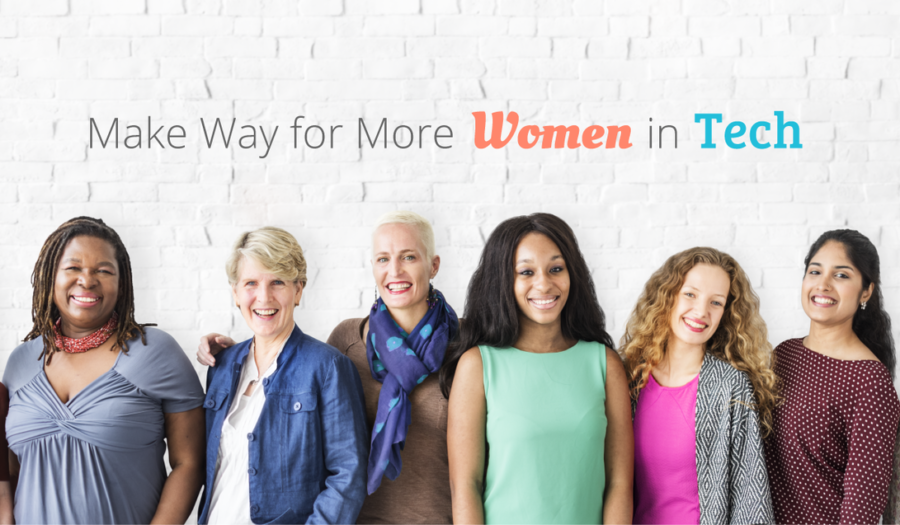 Hundred years after women gained the right of suffrage, there is still a lot of work needed to be done to achieve gender balance in all aspects of society, notably the travel tech sector.
Alibaba, Ctrip, Airbnb, Tripcents, and Uber – all these companies make use of technology to provide viable solutions to common dilemmas that people experience when travelling. Walking through these travel tech giants and start-ups and seeing how small a number of women are employed as members of the staff is far too common. Tech events often seem like a frat party than a convention of techies. So, what's keeping women out of the tech industry?
In fact, the number of women in technology is plummeting with the female sex making up just 27% of the sector in 2018, after falling from 33% in 2002. According to the Office for National Statistics, only 3.9% of programmers and software developers are women. This should be alarming to an industry desperate for great talents that hiring practices have led to much-publicized "talent wars" and lawsuits.
It's fair to say that the tech industry has a problem with its lack of diversity.
It's fair to say that the tech industry has a problem with its lack of diversity. While discrimination and sexism are not often a problem in tech companies, undercurrent of condescension that leads to a feeling of isolation is an obvious problem.
If companies want to see obvious changes, they should implement policies that create a culture that is open to women and supports their professional advancement. Providing innovative maternity leave policies is a way of inviting the female talents that are looking for the perfect work and life balance.
Despite the apparent inequality of the sexes in the industry, it is important to celebrate the women that thrived in this male-dominated industry and there are quite a few whose accomplishments in the field are unparalleled.
Ada Lovelace is the first computer programmer and a visionary for what programming and computers could eventually become, has a technology award named after her, and a holiday devoted to celebrating her legacy.
Gillian Tans is named as the chief executive of Booking.com since April 2016. Sathya Smith is the VP of Technology at onefinestay. Tali Rapaport is the vice president of oroduct at Lyft since January 2015.
Recent tech history was blessed by Victoria Alonso of Marvel Cinematic Universe as executive vice president of physical production. Megan Smith was the White House's third ever chief technology officer under Barack Obama as well as a former Google VP.
London Tech Week
Why women repel the tech industry and what can be done about it are the main topics for discussion in a forum in London Tech Week.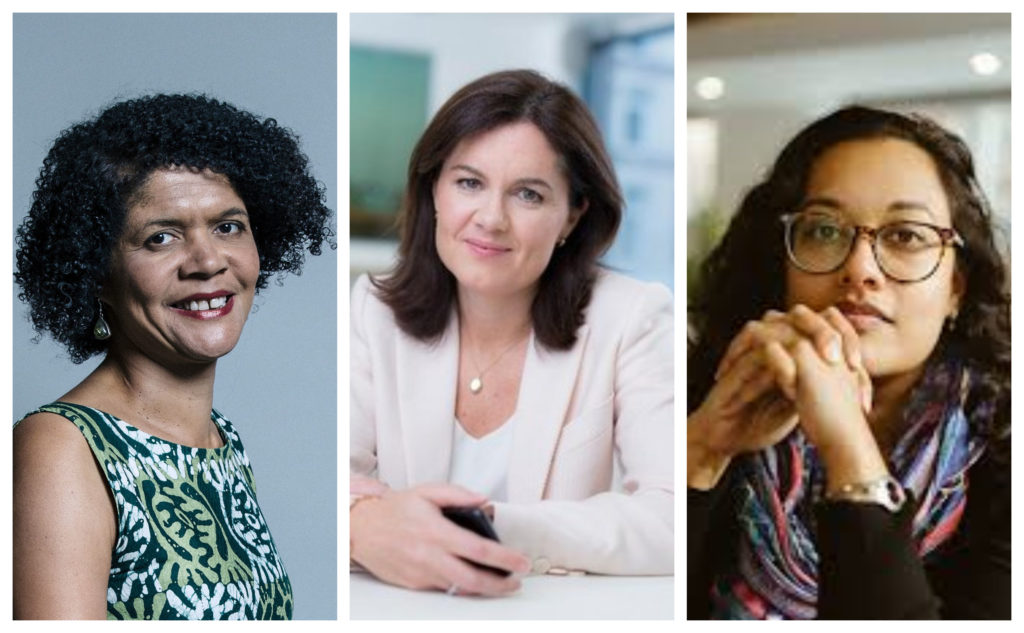 Trainline CEO Clare Gilmartin, Code First: Girls CEO Amali de Alwis, and Shadow Minister for Industrial Strategy, Science and Innovation Chi Onwurah MP will sit as the panel for an insightful discussion. Demystified: the real reasons there aren't enough women in tech… and what we can do about it will be hosted by TechCrunch's Editor-at-large Mike Butcher, on how we can tackle women's under-representation in the industry.
The event will happen on 11 June at 4 pm in Trainline in London. Main points of discussions are how to break the cycle of gender imbalance, nurturing tech talent of women and young females to build skills developers and engineers, and innovating teams and products.
Achieving gender parity will be a lot of work, but it is a path we should take to move forward.