Botanical-inspired hotel opens in Brussels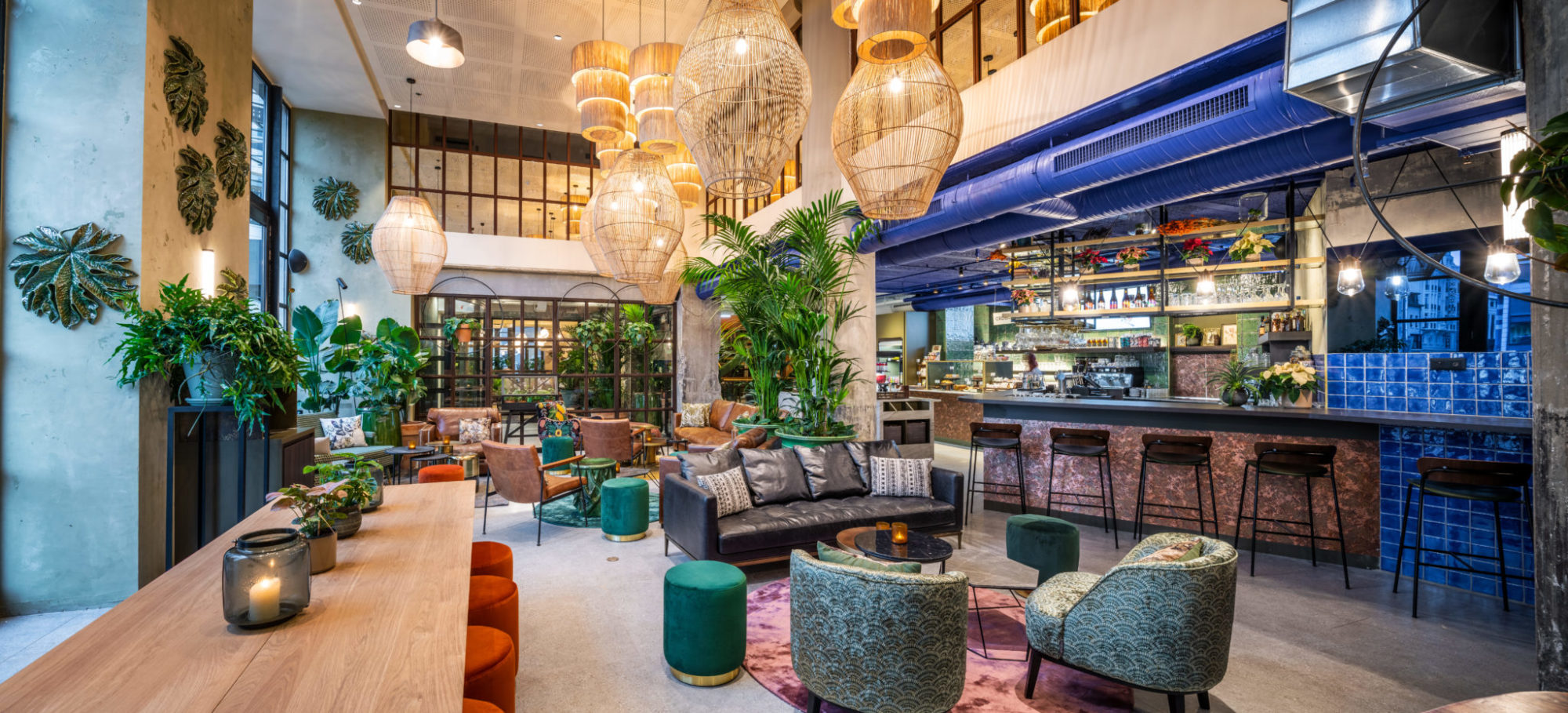 IHG's boutique brand Hotel Indigo has marked the opening of Hotel Indigo Brussels – City in Place Charles Rogier. Within walking distance to some of the city's main sightseeing attractions and restaurants and adjacent to the gleaming international office buildings of Brussels-centre, named locally as the 'little Manhattan', the hotel is the perfect choice for both leisure and business travellers.
Just behind this bustling modernity lies a beautiful and tranquil green space, the Botanical Gardens, also worth a visit for those already staying at the hotel. Brussels is the epicentre of architectural treasures with unique neighbourhoods strewn throughout the city. From the Royal Quarter to the Grand Palace and Îlot Sacré which houses the city's 15th century Gothic town hall, the city has a lot to offer those coming to visit.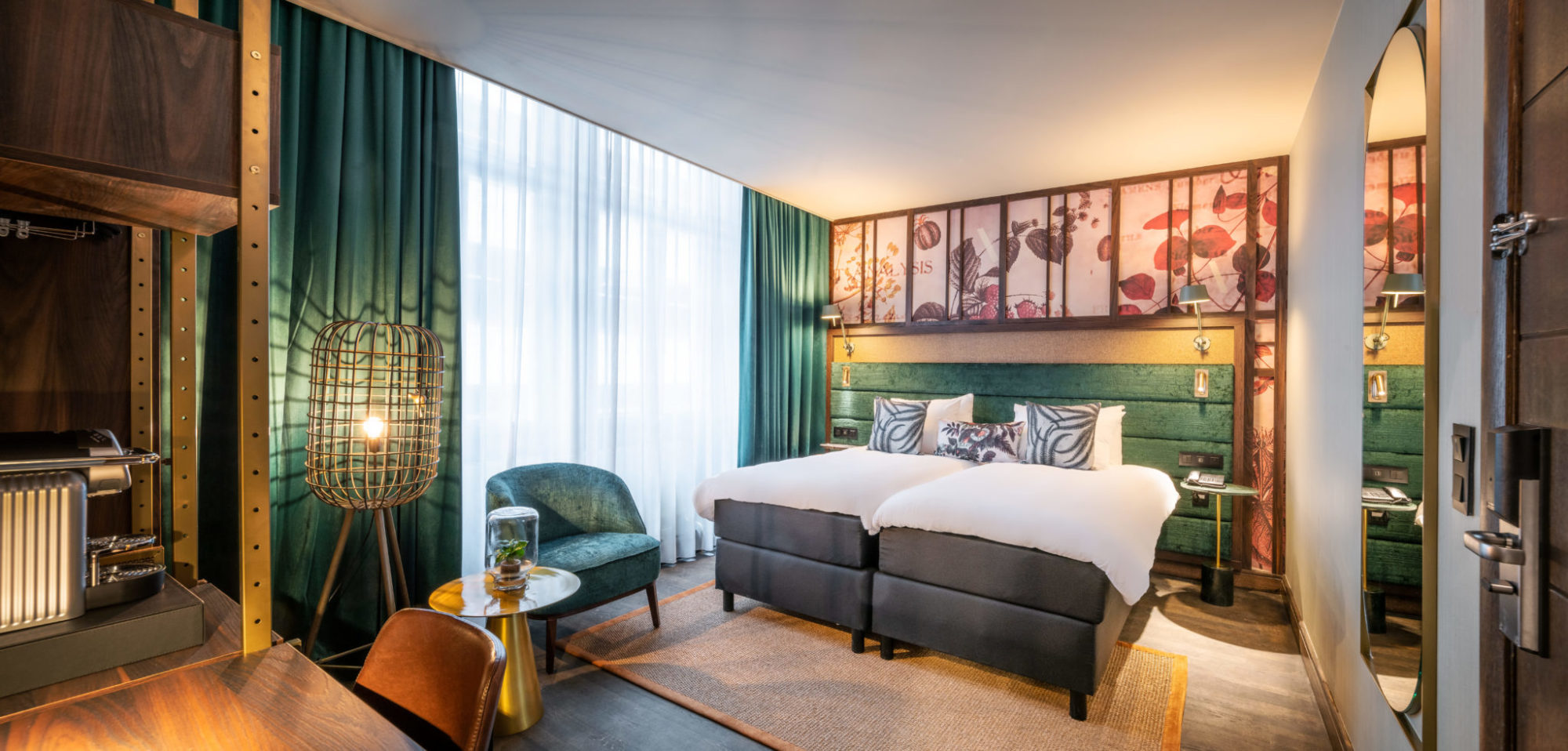 Taking inspiration from its surroundings, this property has 284 guest rooms featuring one of three garden-inspired themes: floral, herbal, and tropical. The room designs mimic what used to be the grand greenhouse in the Botanical Gardens which was also split into the same three climates.
Guests will be fully immersed into a unique botanical theme throughout the hotel, with the walls and some ceilings in the rooms boasting very bold botanic inspired patterns and self-sustaining PikaPlant Jars, the original airtight terrarium.
Benjamin Tenius, general manager at Hotel Indigo Brussels- City said: "We are excited to have opened our doors in such a prominent part of Brussels. At Hotel Indigo, we want to create an experience that is truly unique to the local neighbourhood. Not only are our rooms designed around the neighbouring Botanic Gardens, but even our public spaces and external facade have living walls and a large selection of indoor plants."