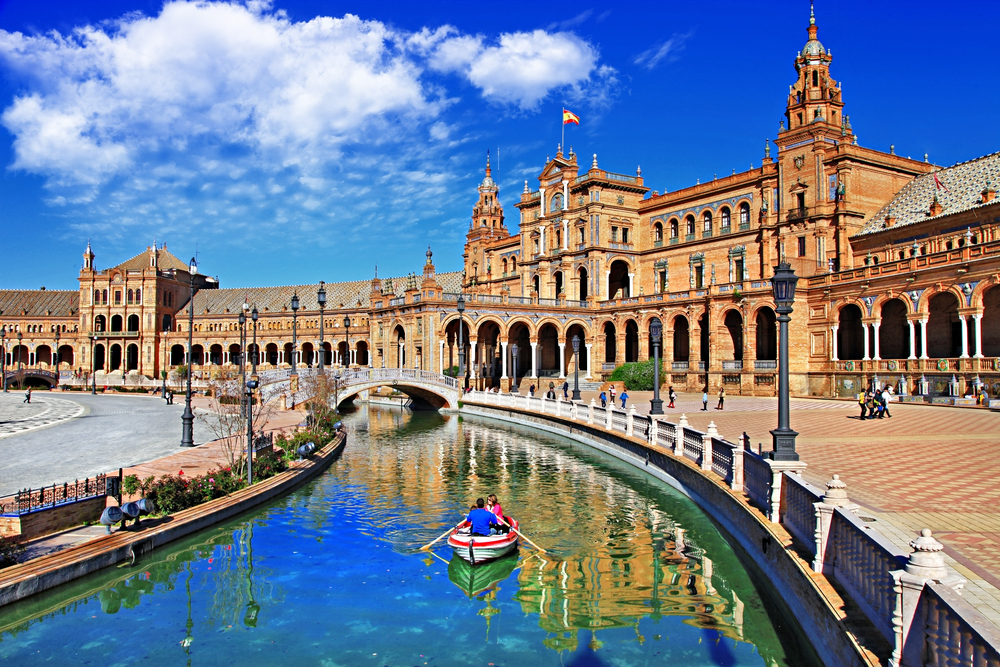 For many years, Spain has been the go-to destination among Brits looking to relocate. The sunny coast and the relaxed way of living has offered respite to thousands of families and retirees and will continue to do so for many years to come.
At MoneyTransfers.com they wanted to uncover which Spanish regions are the most popular among British expats.
Key Findings:
Andalusia has the highest proportion of British expats than anywhere else in Spain, with a total of 92,180.
In fact 3 in 10 British Expats that move to Spain live in Andalusia.
The region of Valencia is close behind with 87,699 British expats located there.
The Canary Islands (29,631), Catalonia (24,689) and the Balearic Islands (19,569) make up the the rest of the top five Spanish locations Brits emigrate to.
The least favoured region in Spain is Ceuta with just 39 British expats residing there, comprising just 0.01% of the total British expats in Spain.
They also took a look at these figures in relation to each regions population and here's what we uncovered:
British expats make up 1.72% of Valencia's total population, meaning more than 1 in every 100 residents is a British expat.
Similarly British expats make up 1.58% of the Balearic Islands, 1.31% of the Canary Islands, 1.15% of Murcia and 1.08% of Andalusia.
Jonathan Merry, CEO of MoneyTransfers.comcommented:"Spanish regions such as Valencia and Andalucia have a large British contingent, and it is easy to see why, with culture on tap, affordable living, an excellent work-life balance, and 3,000 annual hours of sunshine. It also feels very much like home, with a welcoming expat community, the opportunity to enrol in British schools, and even UK produce in the local supermarkets. Whatever you're looking for in a relocation, it seems that Spain ticks every box."