Budapest's got a LOT of Seoul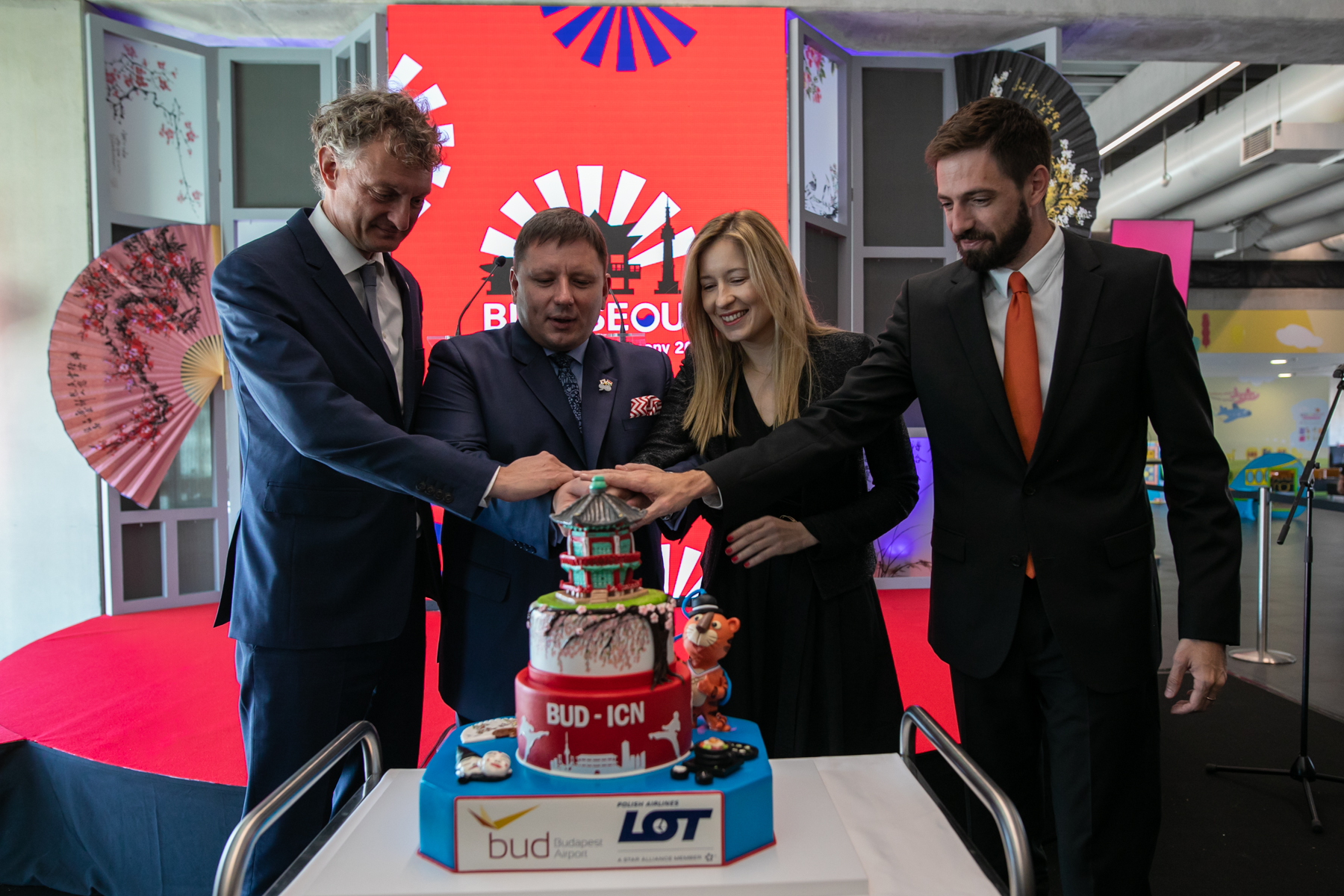 With the number of Korean visitors quadrupling over the last four years, Budapest Airport and LOT Polish Airlines have worked closely together to launch new link between Hungary's capital city and South Korea's largest airport – Seoul Incheon. Welcoming over 100,000 visitors from Korea each year, Budapest celebrated the arrival of LOT's three times weekly service.
This latest expansion marks a significant development in the airport's connections with the East. Dr. Rolf Schnitzler, CEO of Budapest Airport said: "With the support of the Ministry of Foreign Affairs and Trade, and our strong relationship with LOT Polish Airlines, we have ensured further business and leisure relations in this essential market. The need for further connections from Budapest to the East has continued to grow and this is the next crucial step in our commitment to meet demand and serve our customers' needs."
With investments from Korea into Hungary reaching over USD 1.2 billion this year, Budapest Airport's fastest growing full-service carrier will now play an important role in the growth of the economic ties between the two countries.