Business travel costs to rise in 2020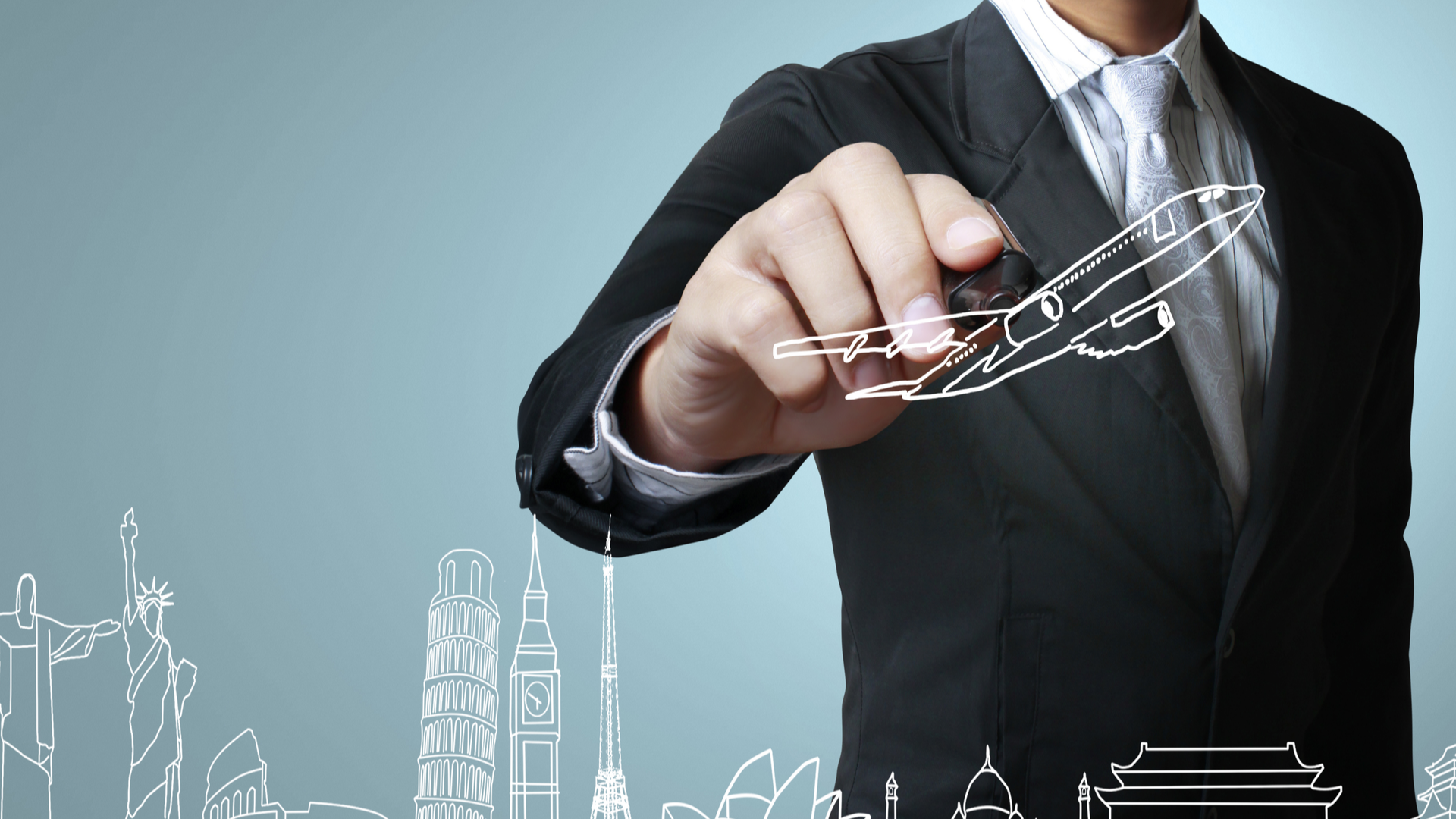 Global hotel rates will increase by 1% to 3% and airfares by 1% to 2% in 2020, according to leading business travel management company BCD Travel's newly released 2020 Industry Forecast.
The increase in global hotel prices is being driven by solid demand, keeping occupancy high in most regions. Rate increases will be higher in Asia — particularly Japan, host of the 2020 Summer Olympics, and Vietnam, where both leisure and business travel demand is strong. Meanwhile, airlines will raise average fares in most markets to help offset higher fuel and labour costs. Globally, average ticket prices are expected to rise between 1% and 2% in 2020.
The latest edition of BCD Travel's annual report on what's ahead for business travel also analyses individual regions. Hotel rates in North America will climb 2% to 4% in the US and Canada, and 0% to 2% in Mexico. Hotels will keep adding new properties in Asia but demand will continue to outstrip supply. Rates will rise by 2% to 4%. Strong demand in Europe will push meetings costs up 3% to 4%. Meetings costs also will increase sharply in Sydney and Auckland, New Zealand. Regional airfares will rise by 3% in Latin America as demand recovers.
"As we approach 2020, corporate travel buyers face the prospect of a slowdown in advanced economies, while the performance of emerging markets improves," said Mike Eggleton, director of research and intelligence at BCD Travel. "We believe this will restore the traditional growth gap that had recently narrowed between mature and emerging markets."
Globally, average air ticket prices for intercontinental travel in both business and economy classes are expected to rise by 1% in 2020. Intercontinental business class fares will be flat in Latin America and will fall 1% in Southwest Pacific, where increased competition on transpacific routes will drive down prices.