Campbell Gray to bring 'special brand of hospitality' to Bahrain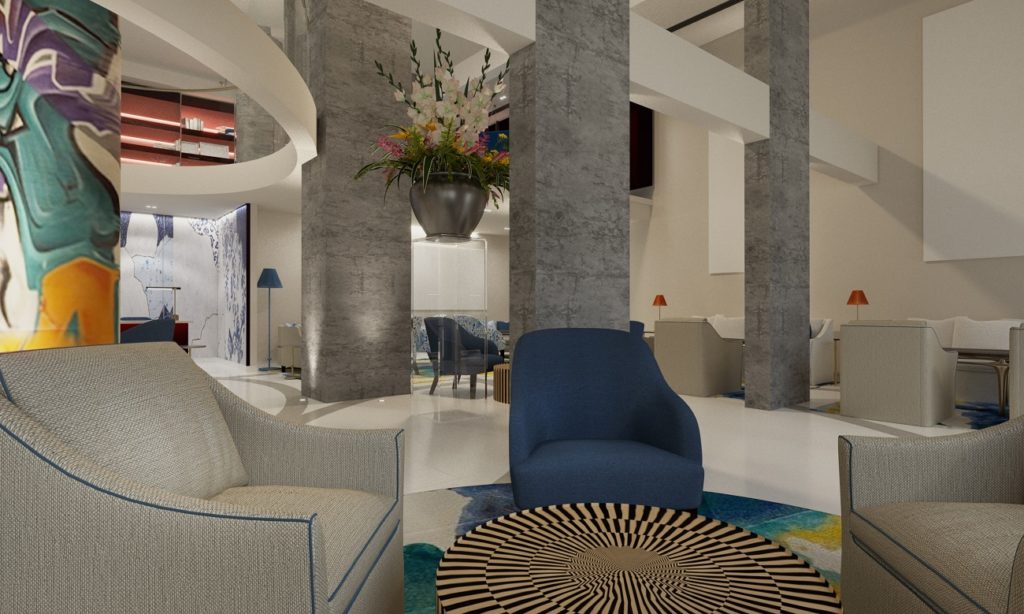 London-based Campbell Gray Hotels announced the opening of its latest property scheduled to open in September this year, The Merchant House in Manama, Bahrain.
As large corporate brands multiply, the demand for individuality and originality goes up as well. And while hotels are sprouting from every direction, Campbell Gray Hotels takes pride in not being a chip off the old block.
Courtesy of international hotelier Gordon Campbell Gray, the property has been meticulously planned down to its last detail. As with all of his hotels, originality is on top priority, stating that 'hotels should feel like cousins, and not brothers and sisters'.
Commenting on the project, Gray said: "We are so looking forward to bringing our special brand of hospitality to Bahrain this year with the opening of The Merchant House in Manama. We are confident that with its central location, beautiful facilities and comfortable all-suite accommodation it will be rather special, and we are eager to welcome our first guests through the door."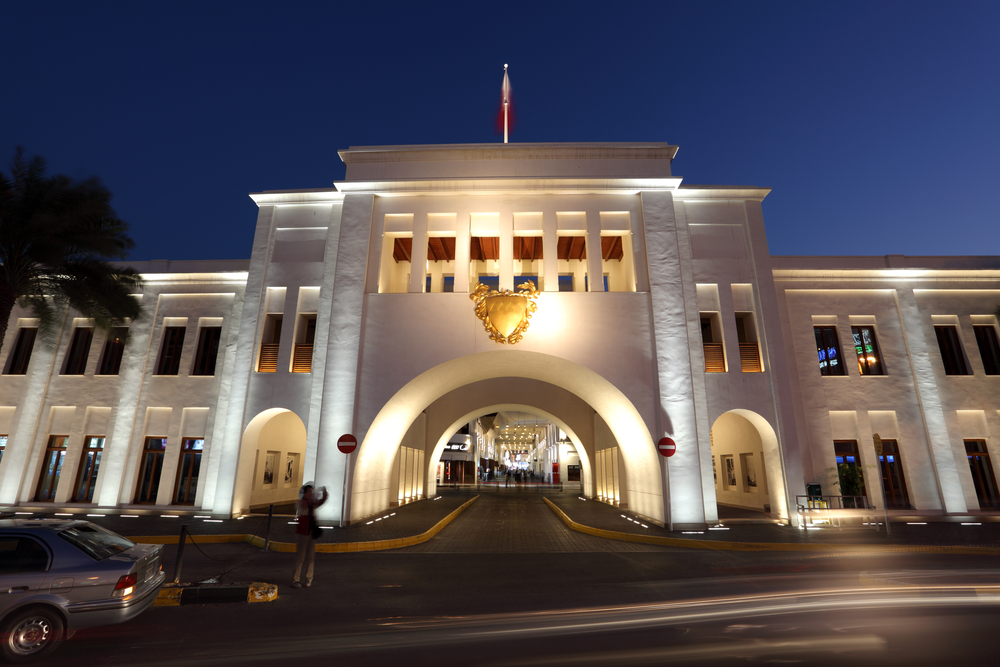 The Merchant House in Manama is next to the Bab el-Bahrain Souk, and it comes at an exciting time, as the surrounding area is currently being restored, to re-establish the prominence of the old Souk and original heart of Manama.
The property will be an all-suite boutique hotel with 47 suites in total, each featuring an open plan kitchen and dining area, as well as open plan sitting rooms which have been designed to be ideal for both business and leisure.
On the rooftop is the main restaurant and bar, with options to eat indoors or outdoors. There's also a rooftop pool and a gym, as well as a small boardroom for meetings and private events. Furthermore, a variety of hand-picked artwork will be showcased in the interior design. Over the past year, Gray has been putting together a rich art collection comprising of well-established Bahraini artists, as well as new and upcoming talent.
The Merchant House promises to be a small gem of a hotel, created for interesting, and individually-minded cosmopolitan guests.
Here at TD, we put our best efforts to provide the latest and most valuable content to our readers. It is a true labour of love - where we work hundreds of hours each month - to make sure we offer meaningful content. If you value what we do, please consider a donation of any amount.
This would mean the world to us! Thank you and click here to proceed!