The rise of Danang and Centara's unique place in the heart of it
Contributors are not employed, compensated or governed by TD, opinions and statements are from the contributor directly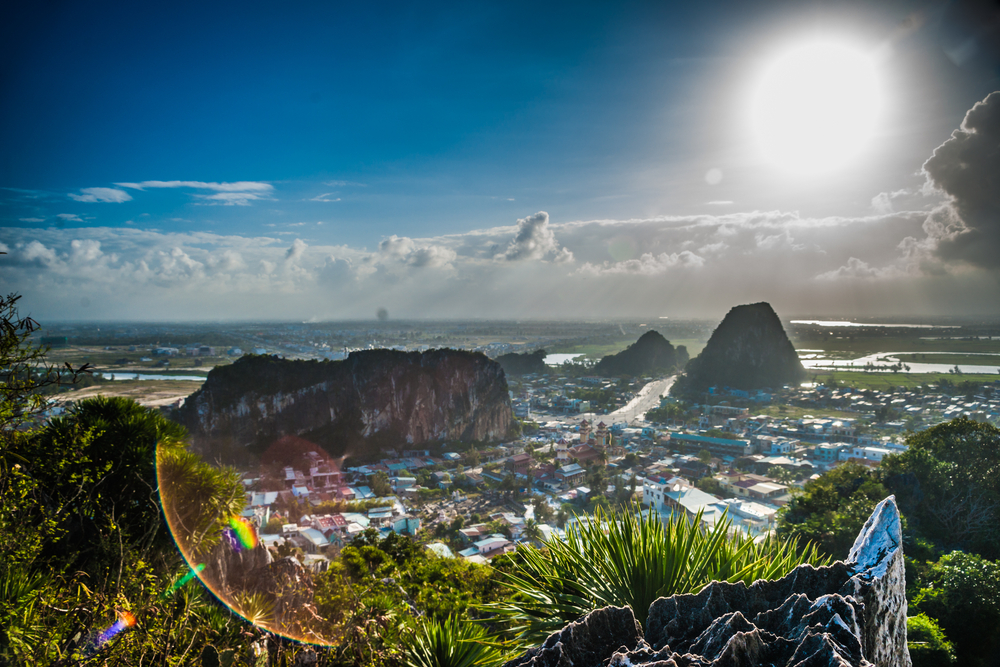 Vietnam's coastal city Da Nang has exploded as a tourist destination recently, with a visitor increase of 19% between 2016 and 2017.
Recent years have seen visitor numbers steadily rising with nearly seven million visitors packing their sun lotion, goggles and bathing suits to check out the city's sumptuous beaches, rich heritage as well as dig into the nation's famously toothsome cuisine.
Non Nuoc Beach, found on the edge of Da Nang, is the region in a microcosm. Featuring a fascinating history, striking landmarks like Son Tra Mountain and, of course, incredible seaside locations. To find out more about this booming region I spoke to Luke Benbow, GM of Centara Sandy Beach to talk about Da Nang and life inside one of its thriving properties.
TD: Danang is growing more and more popular, why do you think this is?
LB: With the APEC Vietnam conference in 2017 the destination became a really hot global destination. This came following a series of improvements to the international airport which gave Danang more flight capacity. Then came the announcement from Qatar Airways that they would begin flying directly to Danang this year. Over a dozen airlines from 10 countries now fly to Danang.
Vietnam is in the top five places to visit in the world today. With the World Heritage site of Hoi An and the old imperial city of Hue in its Central Region, it makes this part of Vietnam an increasingly attractive destination, and Danang is the hub.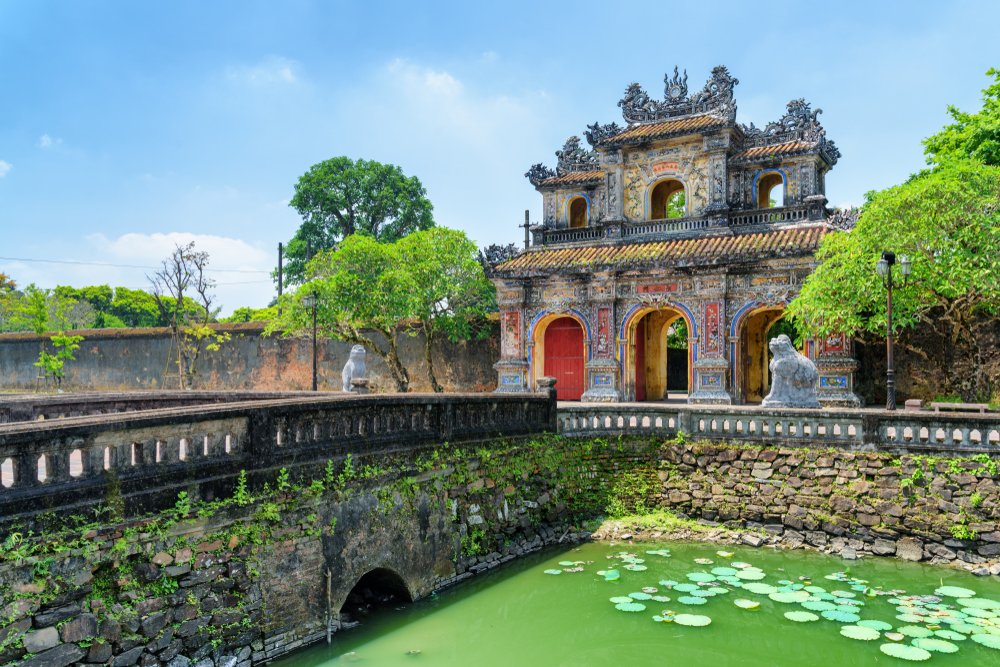 How does Danang differ from other areas you have worked in?
After many years in Bali and Thailand, I believe the beaches — with dramatic mountains in the background — are some of the nicest in the world. Not to mention the abundance of fresh seafood in the region, quality of life of the Vietnamese people, and the great exchange rate for most currencies. Vietnamese food in general is delightful, but many Vietnamese will tell you the distinctive regional cuisine of Central Vietnam is the country's best. Beautiful scenery, delicious food, and superb value: it's a great package.
Infrastructure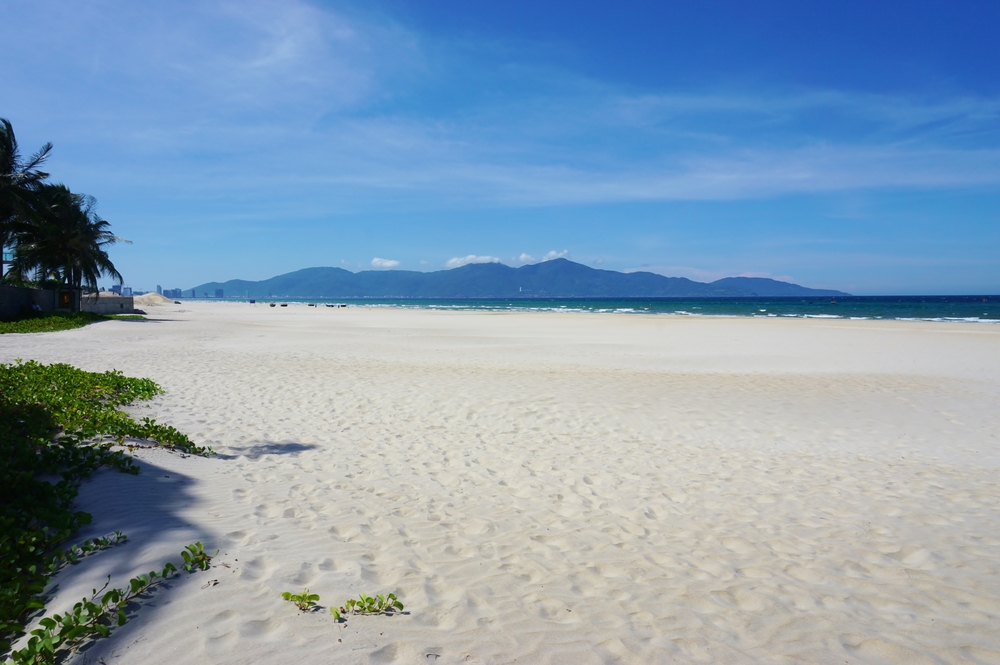 What are some of the biggest challenges you have encountered in your time at the hotel, and how did you overcome them?
The infrastructure in Central Vietnam is still a little behind the two bigger cities, although it is making good progress. The airport and its upgrades helped with tourist numbers and even though that took a little while to kick in, we are seeing the benefits of it now. Danang's provincial government is very forward-looking and has been leading the country in competitiveness rankings.
Language is another challenging area, not only in the central region but Vietnam generally. Tourists cannot presume English will be spoken at all tourist areas, restaurants and bars. At Centara we try to hire local people who are multilingual and we provide language training. We offer multiple languages on our websites, and at the Danang resort you can find staff who speak English, Russian, and Chinese, in addition to Vietnamese.
Individual charm
Making a hotel successful in such a thriving market with so much potential, how do you ensure you stick out from the crowd?
We are so lucky that the resort sits on five hectares of land. A sort of tropical forest insulates it from the main thoroughfare in front; that road provides easy access to the airport, city, and nearby destinations, but the land space gives us our own tranquil world. The forest transitions into landscaped gardens surrounding the resort and its two swimming pools.
Finally, the prime highlight, a 700-metre-long, white sand beachfront (below), with Danang's modern skyline and verdant mountains in the distance to the north, offshore islands to the East. A variety of room types, ranging from deluxe rooms with views over the ocean, to bungalows, villas and suites, meet the needs of every type of guest.
We offer a comprehensive range of services in and around the resort – such as free guest activities like daily yoga and the Kids Club. The resort has one of the best-equipped gyms in town and the award-winning SPA Cenvaree – Centara's own brand.
You can enjoy the breakfast buffet in a dining room open to the gardens; lunch on Asian specialties at Ginger & Lime; or chill at Happy Hour in the Hoi An Beach Bar. We also provide shuttle services to Hoi An and Danang for guests.
What initiatives or projects do you have in place with the local community?
Last year we ran a full linen and clothing drive for the flood victims in Tam Khe. The resort has taken on students with disabilities to help them with life and working skills, which will help them not only grow as individuals but also benefit the community as a whole.
Hotel life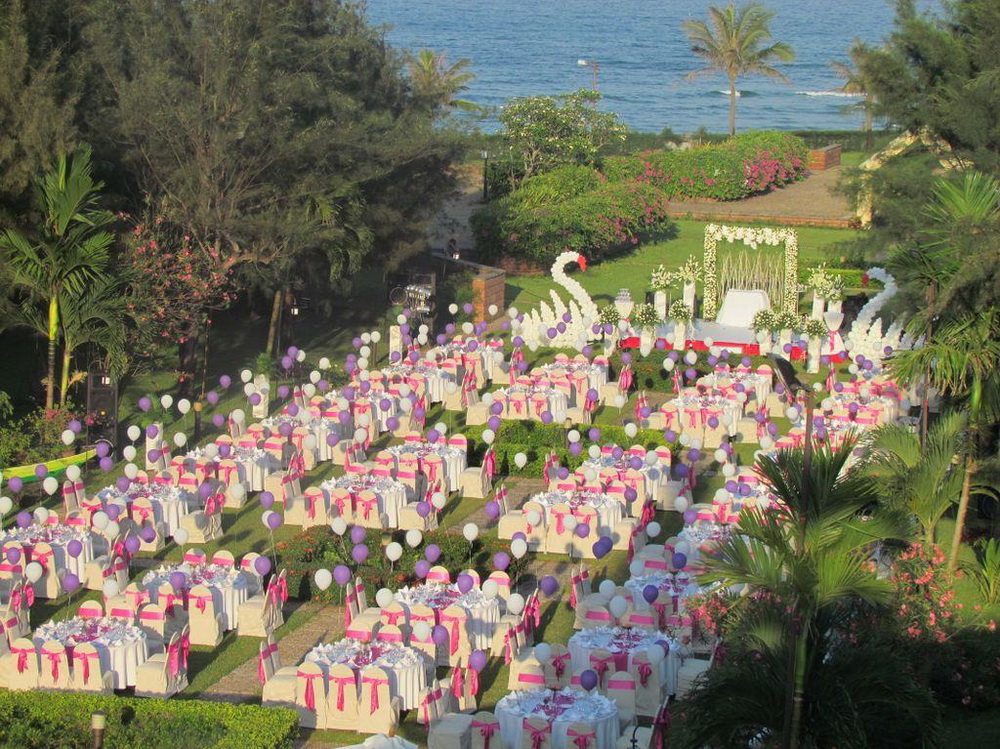 Which is your favourite part of the hotel?
We have 25 herb and vegetable gardens around the resort, providing fresh, chemical-free produce. We grow everything from lettuces to morning glory, basil, lemon grass, three varieties of chilli, gourds and papayas. I just love these gardens; they are so pretty and bursting with life that I feel invigorated just passing by them on my rounds.
Meetings and events are important revenue streams for any hotel, can you tell me about your weddings and events offering?
The resort has a great big moonlight garden that can hold up to 200, and the beach is always a perfect setting. If the outside weather is not at its best the resort offers five meeting spaces that are suitable for small groups of 25 up to as many as 700. When you have your wedding here, we'll give you your own love heart sign and tree to plant on that special day, so you can always come back over the years and see how it has grown.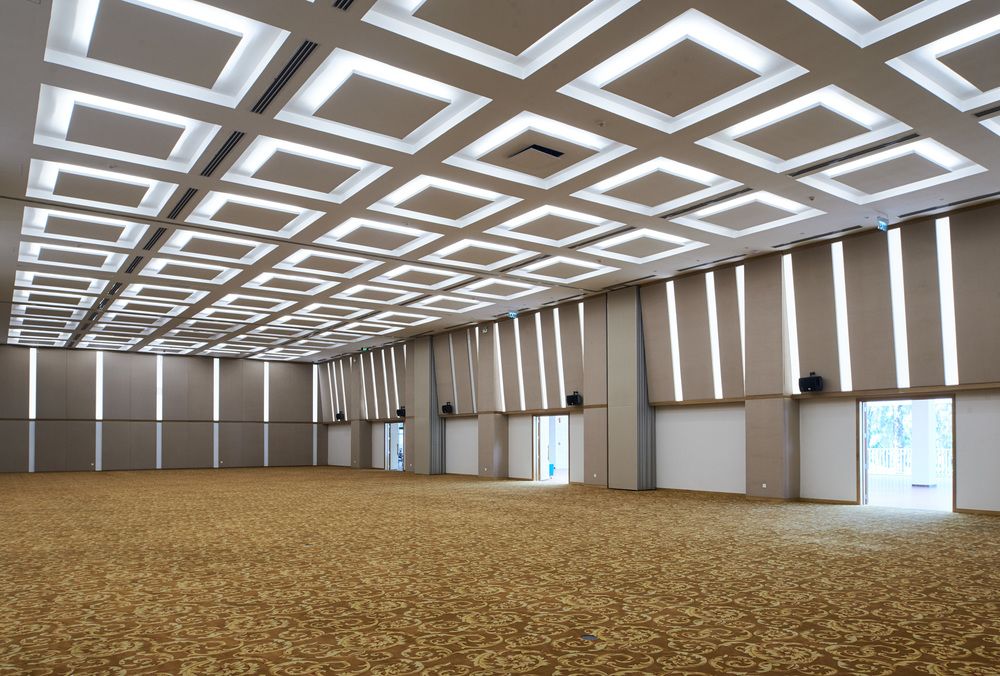 For meeting planners, Centara just introduced a new programme named New Agenda: Meetings redesigned. Rather than cookie-cutter templates of pads, projectors and coffee breaks, we will give you creative ideas and a custom plan that supports your goals. The result is a meeting that's more effective and engaging.
2019 and beyond
Other news or plans for the future?
The resort is going through some small renovations in our beachside and garden bungalows (above), to give some lift to some of our premium rooms.
Moreover, we have had another successful year now looking after guests from over 48 countries. Also the resort held a beachfront event for 2800 people this year, for the second year and we have now won the rights to host an important national event there in April.
The resort has taken on the European FIT guests, after securing an all-inclusive deal with Cooralia in the French market. Not to mention we will soon be showcasing our family packages 'Play and Stay' with this sector of the market.
Trends are showing a slight drop off in visitors from Korea and China and with the increase of over 6000 keys into the market place in the last 12 months business is hard, showing initiates like these helps ensure we are on top with our guest service and give us that extra advantage over the 4-star in the region – along with the fact we are the only 4-star beach property in Da Nang.