Chicago O'Hare Airport begins USD 334 million runway extension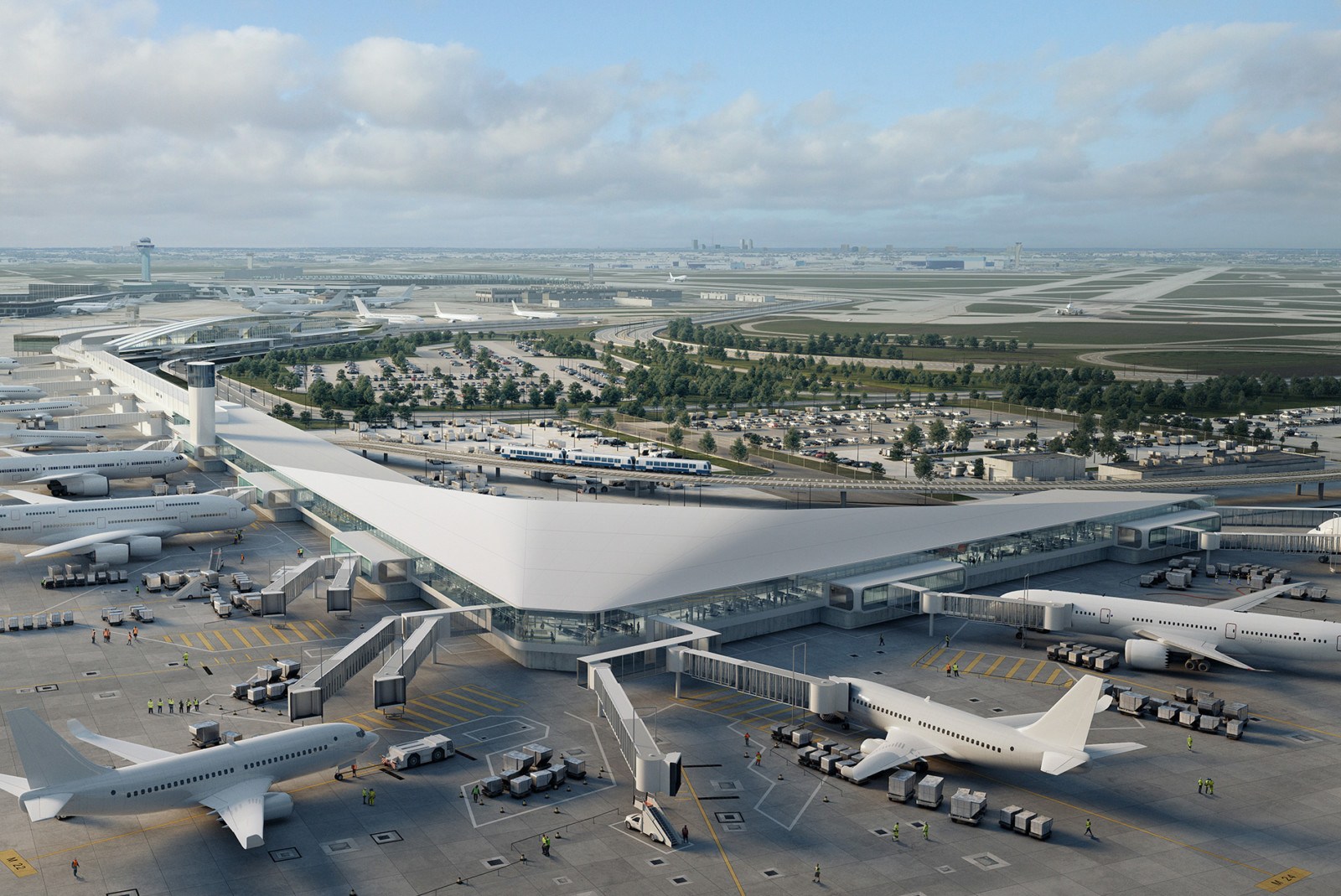 Chicago's O'Hare International Airport, one of the busiest aviation facilities in the world, broke ground on the final piece of what will end up being a 16-year project to upgrade the airport. City, state, federal and airport officials tossed the ceremonial first shovel-full of dirt to start the extension of O'Hare's most-used runway, 9R/27L.
The project will add 3,000 feet to the runway and will cost USD 334 million. This part of the multi-pronged overhaul known as O'Hare Modernisation Project (OMP) is expected to be completed in 2021.
The project began in 2005 to increase the airport's ability to accept more frequent flights by long-haul aircraft. Previous parts of the OMP realigned the airport's runways into six parallel runways to reduce delays.
"We begin the final phase of the OMP as we move forward with our full vision for O'Hare airport with the USD 8.5 billion O'Hare 21 programme," Lori Lightfoot, the mayor of Chicago said in a statement. "Chicago's status as a global city rests on O'Hare's ability to handle the ever-increasing demand capacity, and this ground-breaking stands as a major milestone in ensuring a seamless experience for everyone passing through our city for years to come", he added.