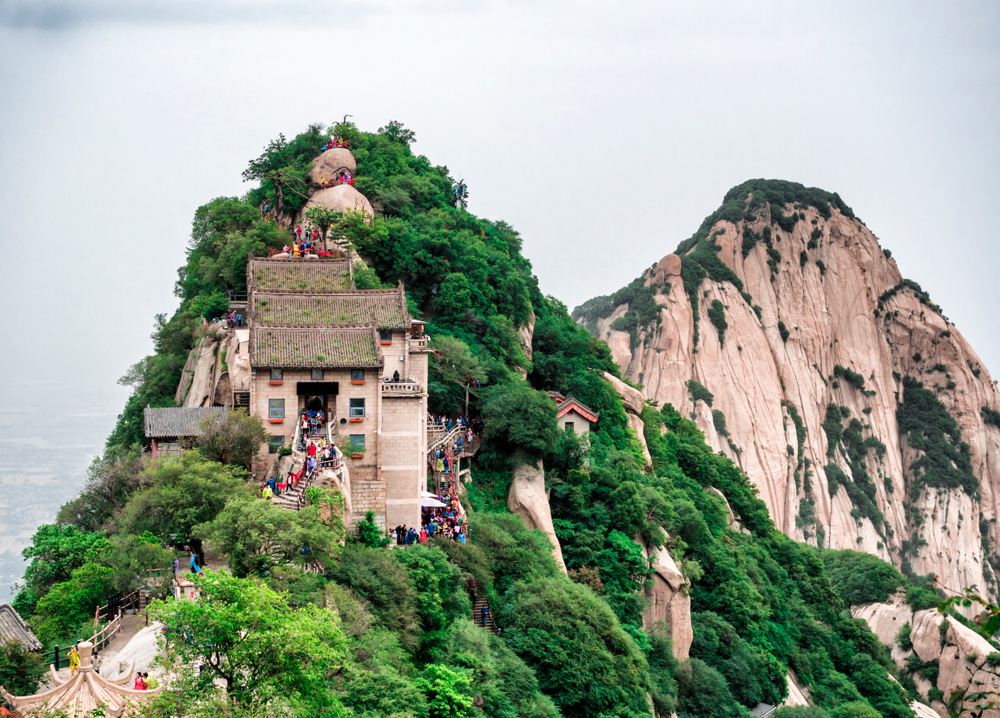 Travellers will have more options gaining entry in China as the country added Xian, Ningbo, and Chongqing to its growing list of 144-hour visa-free travel ports.
China has been building itself as a stopover hub in Asia and the visa on arrival allows travellers from 53 countries to visit some entry ports in China like Beijing, Shanghai, and Chengdu for up to six days, without requiring a long visa process.
Obtaining this type of visa is much simpler than getting China's 30-day tourist visa, the L visa, or the seven-day transit visa, the G visa. Both the L visa and G visa require advanced application, either in person at the consulate or by mail through a visa services company.
Travellers with a passport from one of 53 countries are eligible for the visa-free transit permits that are valid for up to six days.  Travellers must arrive on an international flight with a passport that is valid for at least three months from the date of entry, and a printout proving they have onward transit booked for a destination beyond China.
The printout should include a confirmed booking number. The onward flight must land in a different country than the traveller's origin, and that country must be outside of China, including Hong Kong and Macau. One must fly directly out of China; travellers can't have a layover in another Chinese port.