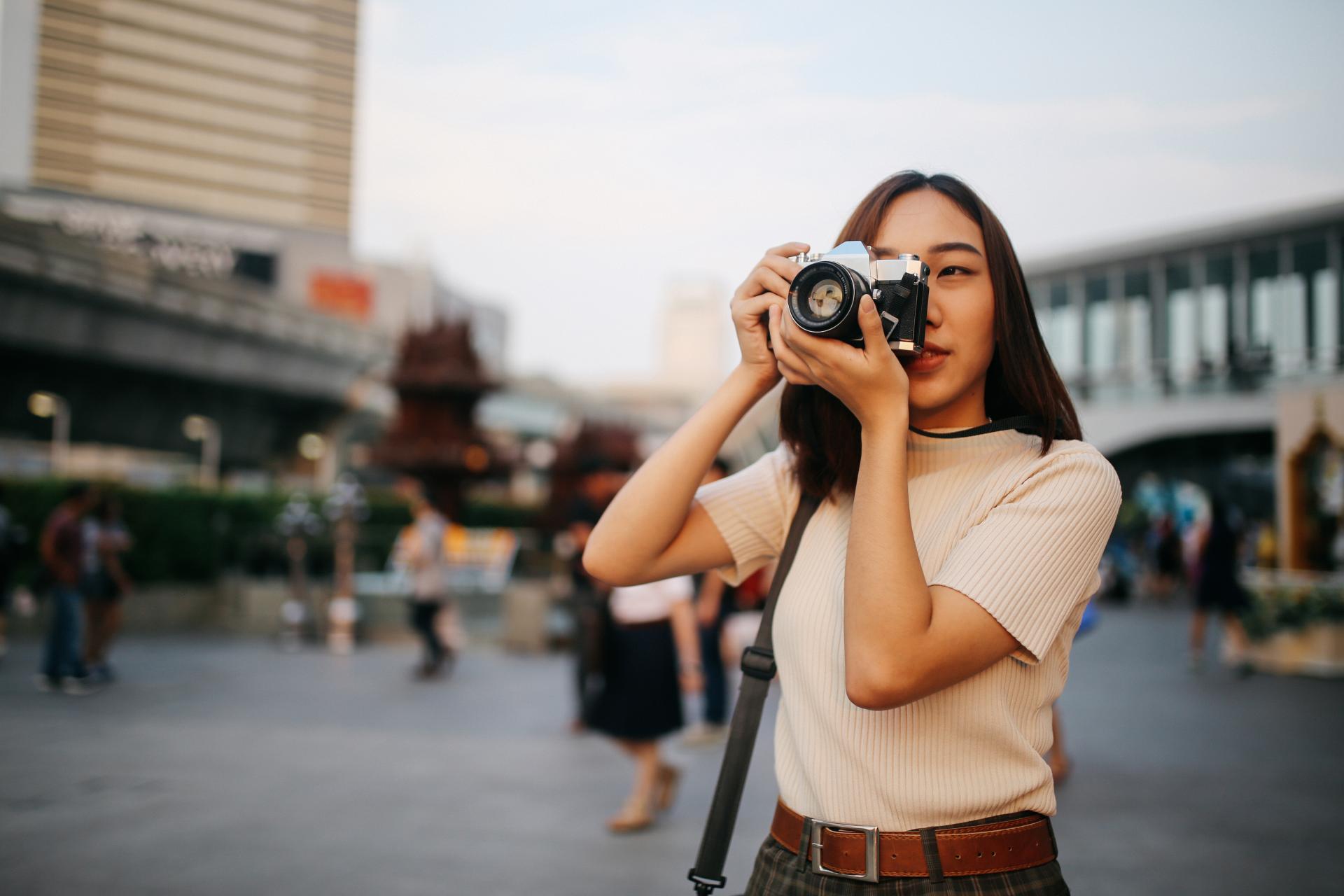 Transportation company headquartered in Beijing, Didi Chuxing, has released a summary of the travel data for the 2019 National Day holiday that commemorated the 70th anniversary of the People's Republic of China. The data shows that the order volume on 30 September, one day before the holiday officially started, surpassed the figures of previous years.
Didi orders to airports and railway stations increased sharply. Harbin demonstrated the most stunning results among provincial capitals with an almost 50% increase year-on-year. Among the first-tier cities, Shanghai's growth was also significant, exceeding 40%.
The company also ranked the Chinese cities most popular with tourists by analysing the number of cab orders made from phone numbers registered outside the cities of the phone's location. The top ten cities with the largest number of orders from outside numbers were Beijing, Chengdu, Guangzhou, Hangzhou, Shanghai, Chongqing, Shenzhen, Dongguan, Xi'an and Wuhan.
Here at TD, we put our best efforts to provide the latest and most valuable content to our readers. It is a true labour of love - where we work hundreds of hours each month - to make sure we offer meaningful content. If you value what we do, please consider a donation of any amount.
This would mean the world to us! Thank you and click here to proceed!