Chinese New Year: Group travel explodes in 2020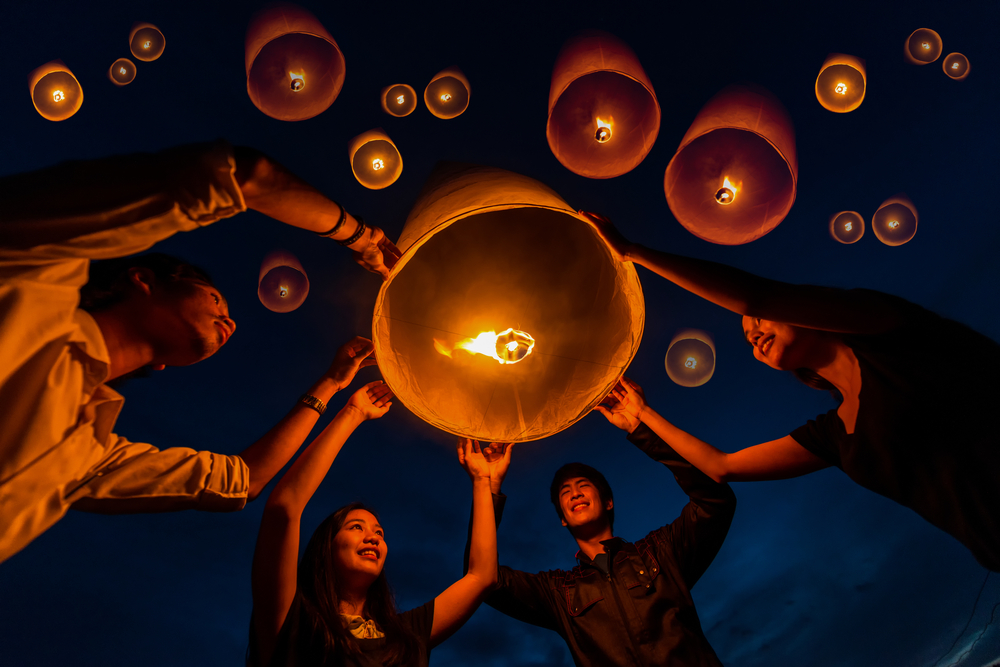 Ahead of the upcoming Chinese New Year season, Airbnb reveals a surge in family travel during the holidays that boosts tourism in the region.
Travellers choose to travel with their loved ones this festive season: 85% of APAC travellers will
embark on trips with their families during the holidays, more than the past 12 months' average
of 61%, and most are choosing to travel overseas — overseas travel by APAC residents is up
74% year-over-year during the Chinese New Year period.
APAC guests maximize their family reunion time as trips booked during the Chinese New Year
holidays are 280% longer than the average trip. While Thai families typically travel together for
four days during this period, Singaporean families take the longest break as their average trip lasts for 10 days, followed by Hongkongers, who plan to take off for at least one week on average this holiday season.
Thailand Popular with APAC Travellers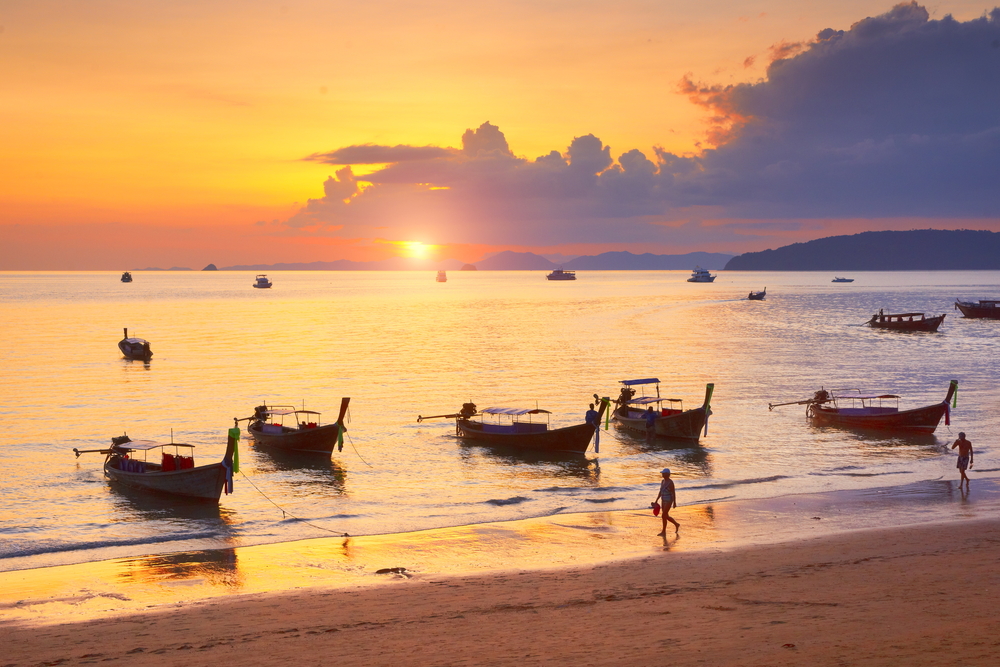 As APAC guests prepare to explore the region, Thailand is a popular outbound destination for
families this Chinese New Year. Here are the top origins of APAC travellers to Thailand this holiday season:
1. China
2. Hong Kong
3. Taiwan
4. Malaysia
Thais prepare for family adventures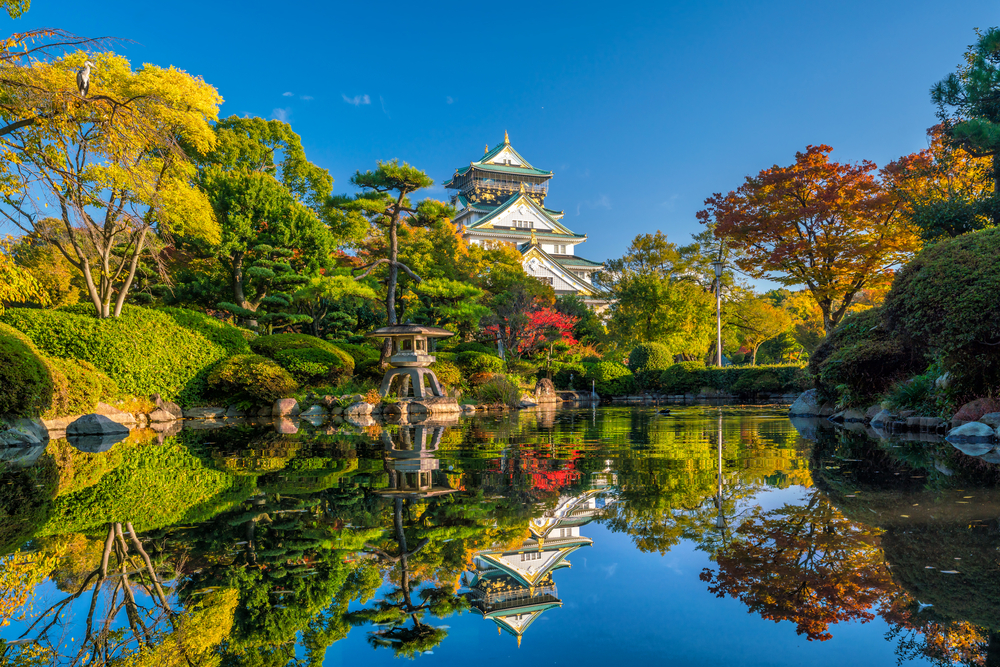 During Chinese New Year, 76% of Thai travellers will be travelling internationally and mostly
in groups (79%). The top five destinations for Thai travellers during Chinese New Year 2020 are:
1. Osaka, Japan
2. Chiang Mai, Thailand
3. Tokyo, Japan
4. Bangkok, Thailand
5. Seoul, Korea
The Chinese New Year feasting tradition lives on as food and drink-related experiences are the
most popular for Thai families during the holidays, followed by nature, history, sports and entertainment.