Content + collaboration = success: Podcast with Chirag Gupta, CEO of Deyor Camps
Contributors are not employed, compensated or governed by TD, opinions and statements are from the contributor directly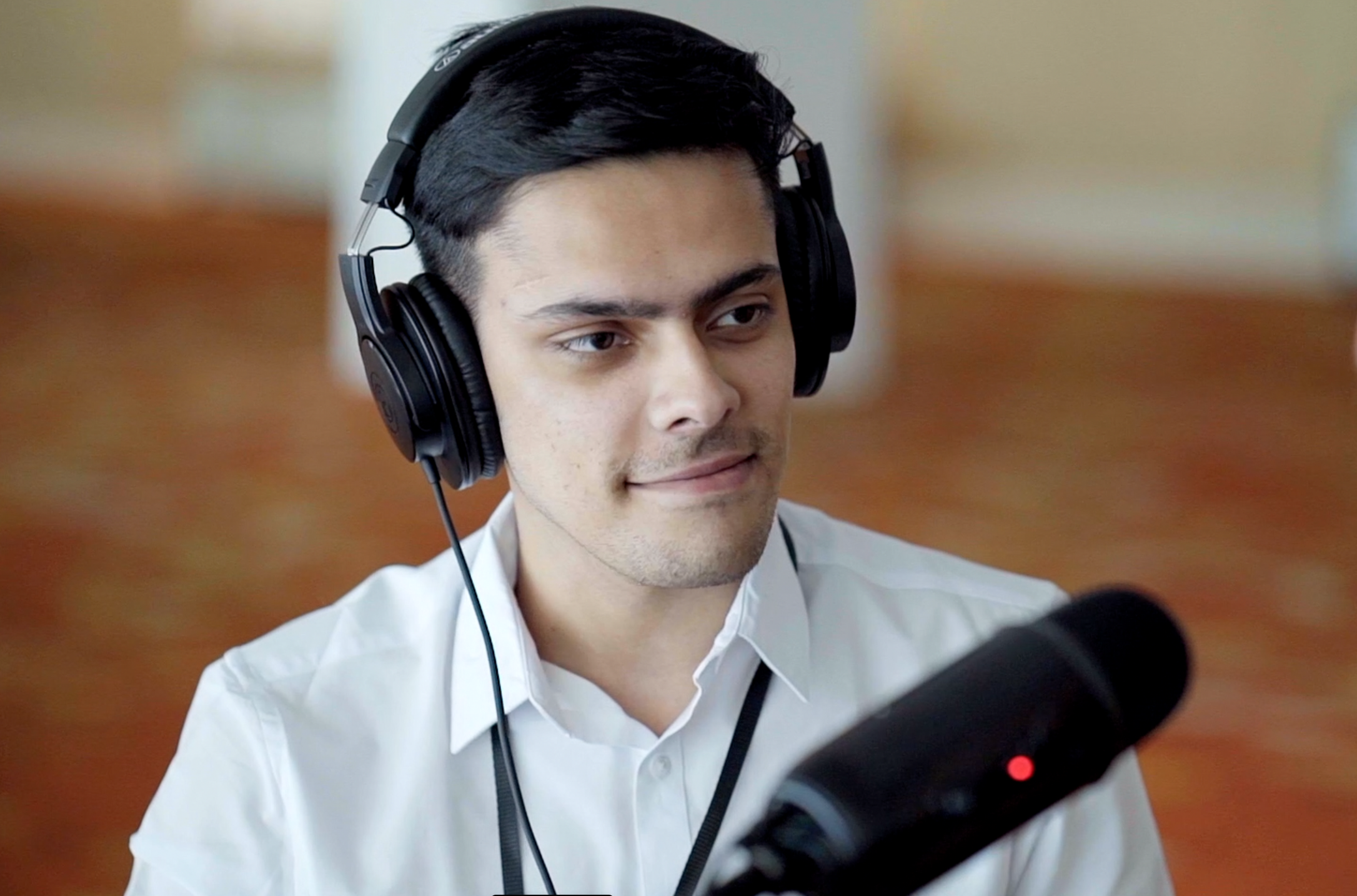 I spoke to Chirag Gupta, CEO of Deyor Camps – India's largest experiential travel company – about staying true to your values for this week's podcast:
The below is an abridged version of that conversation. Chirag speaks:
What is Deyor Camps?
If you look at the Indian travel market, you have companies like Make My Trip, which is an online travel agency for budget hotels and OYO [hotels] that is doing in a fantastic job in India and now China, but within the travel space – which is now so streamlined by these bigger companies – there is a fragmented niche within the industry: experiential and adventure travel.
Before we came into existence, there were problems with discovery and trust – with the entire experience. India has beautiful offbeat destinations like Kashmir, Ladakh and Himahcal, and if you're going to these destinations and you don't get the experience you are paying for, it's a bummer.
We produced a concept called Deyor Camps which is bringing this fragmented industry together; we're across 70 locations in India now with almost 600 campsites and almost 2000 experiences. We do everything from mountain treks to bike trips to scuba diving the jumping out of an aeroplane.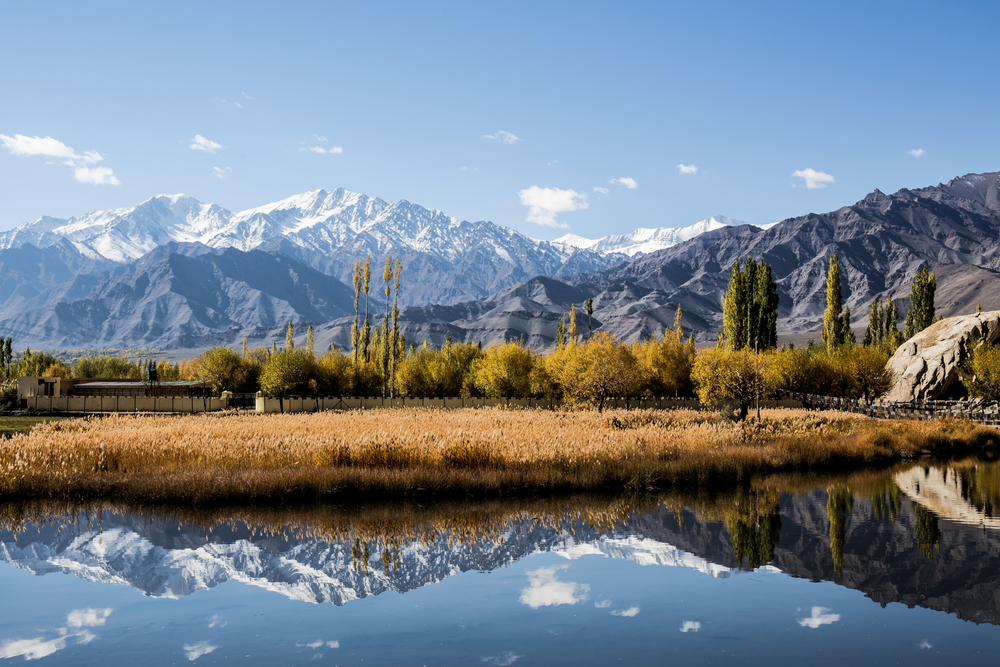 We are a consumer transaction platform – everything from discovery to booking it, to the experience itself, is controlled by us in-house. If you want to ride a bike across the Himalayas, you can explore the options on my website and then you would book it, and then people from my team would be there, ensuring that you have the experience that you signed up for.
This is our third year of operation. The first year was about building up the experiences and the standard operating procedures; the second year for us was to build up brand visibility to start getting consumers' trust; now the third year is to become the established one-stop shop for millennials in India.
Getting started
Before Deyor, I was helping a fund of London to invest in startups in India. I was 22 and I told the manager of the fund 'It's too early for me to be doing this; let me be on the other side of the table and build up something I am passionate about.'
Every time I had an option to take days off, I would run off to the hills or the beaches. The passion was there but the problems I mentioned – about discovery, trust and experience – were there. I'm fixing those issues.
"I have been conned myself"
I have been conned myself; I've seen content online which didn't look like the place when I arrived. I feel so many people in India, and other people coming in from abroad, are being conned. Somebody needs to step in into this fragmented niche within the travel and build up a brand around it – that's what we did.
Fortunately, because of my investment fund background, that fund put in the early seed round and they were very kind to cooperate on that. Our initial trips were rafting,  and camping and bonfires – small, USD 100-ticket trips – but from there on we became a company that focuses on USD 500 trips. The average online invoicing now is about USD 1500.
The market and scaling up
India is going to become the youngest country in the world by 2021 with 65% of the population between the age of 18 and 32; the millennial audience. Back in the day, my parents would earn one dollar and save 80 cents – 20 cents would be spent on shelter and food.
Now, in our generation, we like to spend 80%. We don't buy cars, we take cabs, and we're looking a looking for a getaway a month. We are very extensive on spending – it's the new era of travel. Gone are the days of hotels and resorts being fascinating; now it's all about camping, homestays and the wilderness.
The average millennial spends at least 1.5 times of his monthly salary on a trip with my company and he does that three times a year. People are willing to pay a premium people for a stress-free trip so they can come back happy from their new vacation.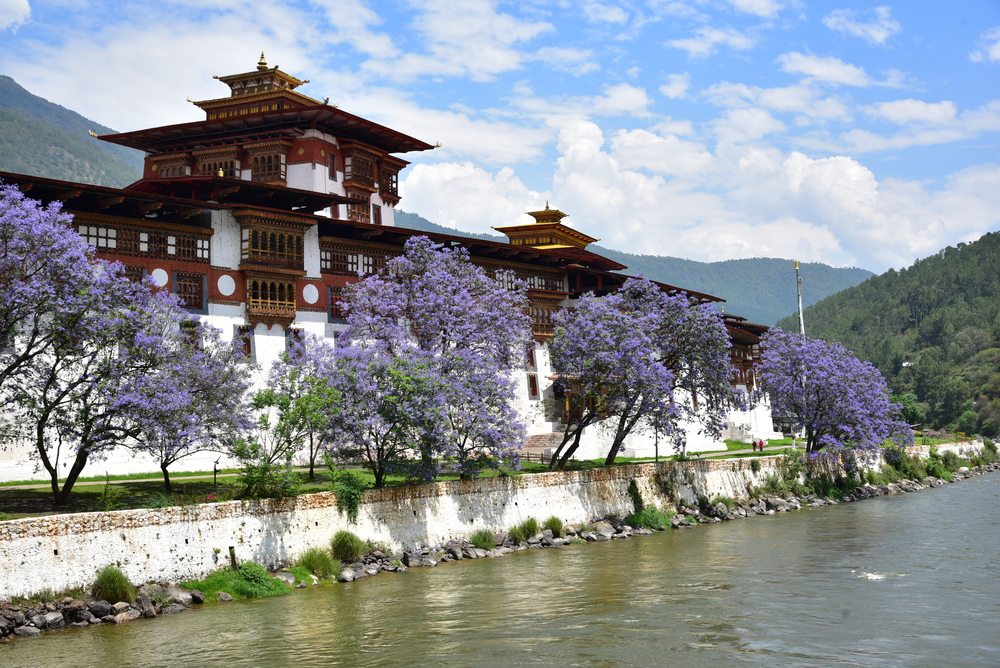 We have always been India focused, in terms of the trips and the source market. This year, fortunately, we expanded to Bhutan, Nepal and Sri Lanka, and the north-east part of India which is completely untapped. There's no single company that focuses on the north-east because they say it is too damp and there's no demand, but we have seen people come in and flock there in great numbers.
"I'm not talking about mainstream, corporate,  family or honeymoon travel – I'm talking about millennial travel"
We're looking at a USD 8 -10 million dollar series A funding round and we've got great interest. Once we get that funding we'll be focusing more on Southeast Asia; we've been looking at Thailand, Laos, Cambodia Vietnam and Bali.
I'm not talking about mainstream, corporate,  family or honeymoon travel – I'm talking about millennial travel: bike trips, water activities, air activities. After that, we already have plans to expand to Africa, such as Tasmania and Kenya.
Content + collaboration = success
The idea was always to completely focus on the team but when you're selling offbeat experiences, content is very important. We've got a full-stack content team who does everything from video curation – we have fancy drones in the office – and cinematographers and blog writers.
We have also started doing VR 360-degree videos, so a person sitting in a tier three or four cities, who has always dreamed of going to these free destinations but hasn't been able to, can experience it on his mobile phone or through his VR headset or Google Cardboard.
It has to be a mix of team, content, product, consumer and good mentors: I have great mentors, including the founder of Travel Boutique Online – India's largest travel portal for travel agencies – who are veterans in scaling businesses.
In India, by 2020 we are going to have a trillion-dollar collaboration economy – that means that, for one company to exist in the ecosystem, they need to collaborate with other companies.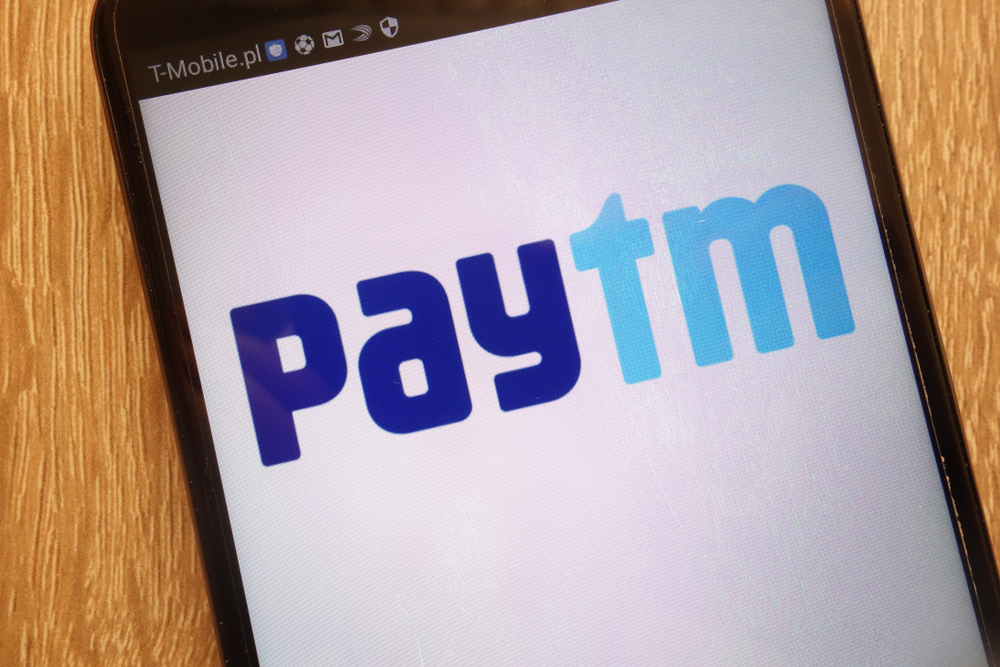 For example, PayTM, which is one of India's first payment platforms, collaborated with Uber when it came to India and both companies got traction. There was no cash feature and people were very sceptical about putting their credit card details on an app. PayTM came in with a preloaded cash wallet and you could use it.
We've been collaborating with communities and companies like Make My Trip and Trip Triangle, who buy our products and resell them to their customers. The more we grow, the more we are looking for collaborations, which help you remain sustainable and help you build up credibility. Because other travel brands are talking about you, you scale up.
Values and advice for founders
Don't get into the herd movement – just because one person is doing it, doesn't mean you can. OYO built up OYO but it doesn't mean I can. It's about commitment and timing; you need to have something which you believe in and are passionate about – and feel you can do justice to that company.
"When you get the first round of funding, that's not your money"
When you get the first round of funding, that's not your money. A lot of entrepreneurs I see treat it as their money, and their lifestyle and living habits changes. The more you can invest in the company is going to be better for your future so don't look at what's happening now look at what you can do with the company five years later.
Keep innovating: lots of entrepreneurs are stuck to the concept of 'This venture is my baby and I will not pivot; I will not change the model no matter who says what.' The more investors you meet, the more VCs you meet, everybody will give you new advice. If you start agreeing to everyone's advice, a year later you're going to be back to your old job for back to school.
"Sales solves all problems"
Sales solve all problems – this is what Mark Cuban always says. If your product is getting sales and is validating that there's demand and if you're growing on month, even if the top VC comes to you and says you have to pivot, you know what you doing is working.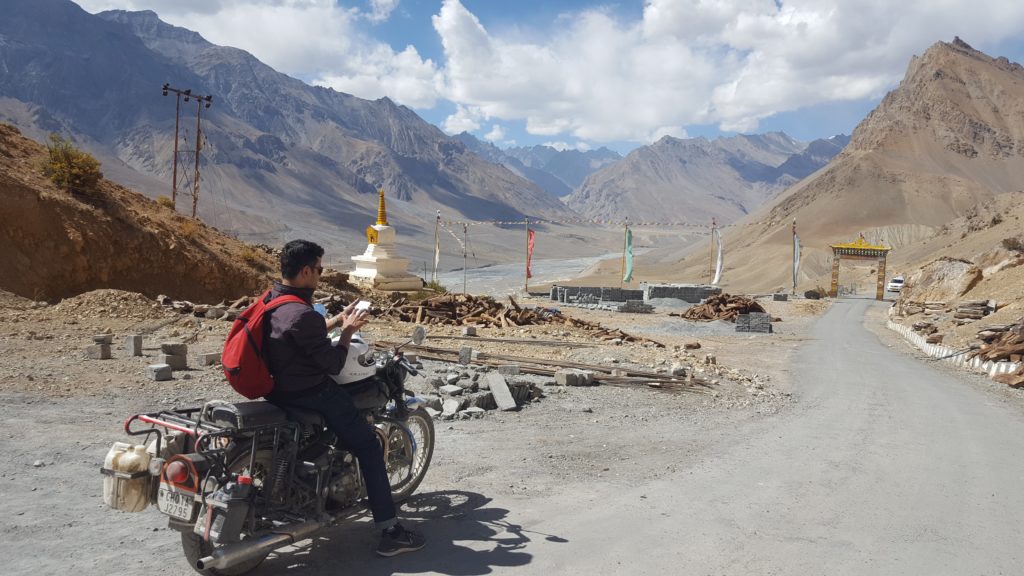 I've met entrepreneurs who have fantastic ideas but they're coming into the business early before the market ready for the product or service.  Some companies in India tried to do what we're doing almost 10 years ago – it was the wrong time.
"Founders do not know the art of delegation"
Today is striking when the iron is hot, and fortunately, we're on top of the tree right now. Do it and you should know that the market is ready for it and there is product acceptance; if it's not working out, pivot. The biggest problem with founders is that they do not know the art of delegation. If you are a leader, you can't do everything on your own, so you must accept that 'I have to go from four to staff to five, to six…'
Having someone else do it gives you more time to be able to innovate, ideate and go out there and meet the right people to be able to collaborate with. The CEO, the main founder, should be focused on how to build up the brand and investor relations while the rest of the team should be fantastic enough to be able to handle sales, product development, customer relations.
If you get funded, don't go from four to 40 overnight. Set your processes one by one; build up opportunities, build up openings, and only then hire. Otherwise, you're going to have 40 people who are going to look like a fish market, with nobody knowing what to do and you're going to burn all the money away!