Come for Angkor Wat, stay for Siem Reap: Fall in love with Cambodia again
Travellers to Siem Reap fluctuate, but what hasn't changed in years is the average length of stay, which is 2-3 days. One of the reasons behind this is because travellers are not aware that there is much more to this area other than Angkor Wat.
A new video from Grasshopper Adventures reveals the things to see and do in Siem Reap. The video features different activities in the place. You will be surprised on the myriad of experience in Siem Reap – from nature outings, adventure, art, culture, to entertainment and food.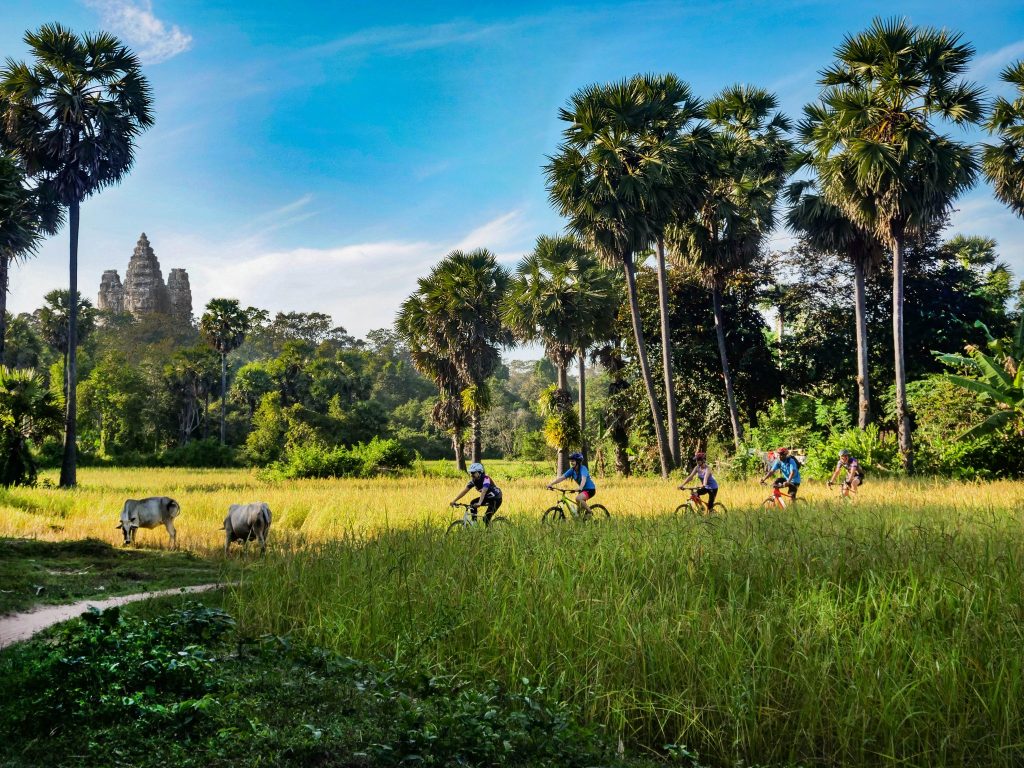 "In a way, this is our love letter to Siem Reap, a place many of us are fortunate to call home, and where the people have welcomed us all with open arms," said Alex Lodola, day tour marketing coordinator for Grasshopper Adventures.
The tour company lets you fall in love with Cambodia with a bike tour in Siem Reap. Discover the wonders of the ancient Kingdom of Angkor by cycling hidden paths through the Angkor Archaeological Park to marvel at jungle-swallowed temples of Angkor Wat, or experience the warm spirit of the Khmer people on a cycling tour through countryside villages and paddling a kayak through the floating villages of Tonle Sap.
Come for Angkor Wat, stay for Siem Reap!