Coming soon: AirAsia India to start direct Delhi-Chennai route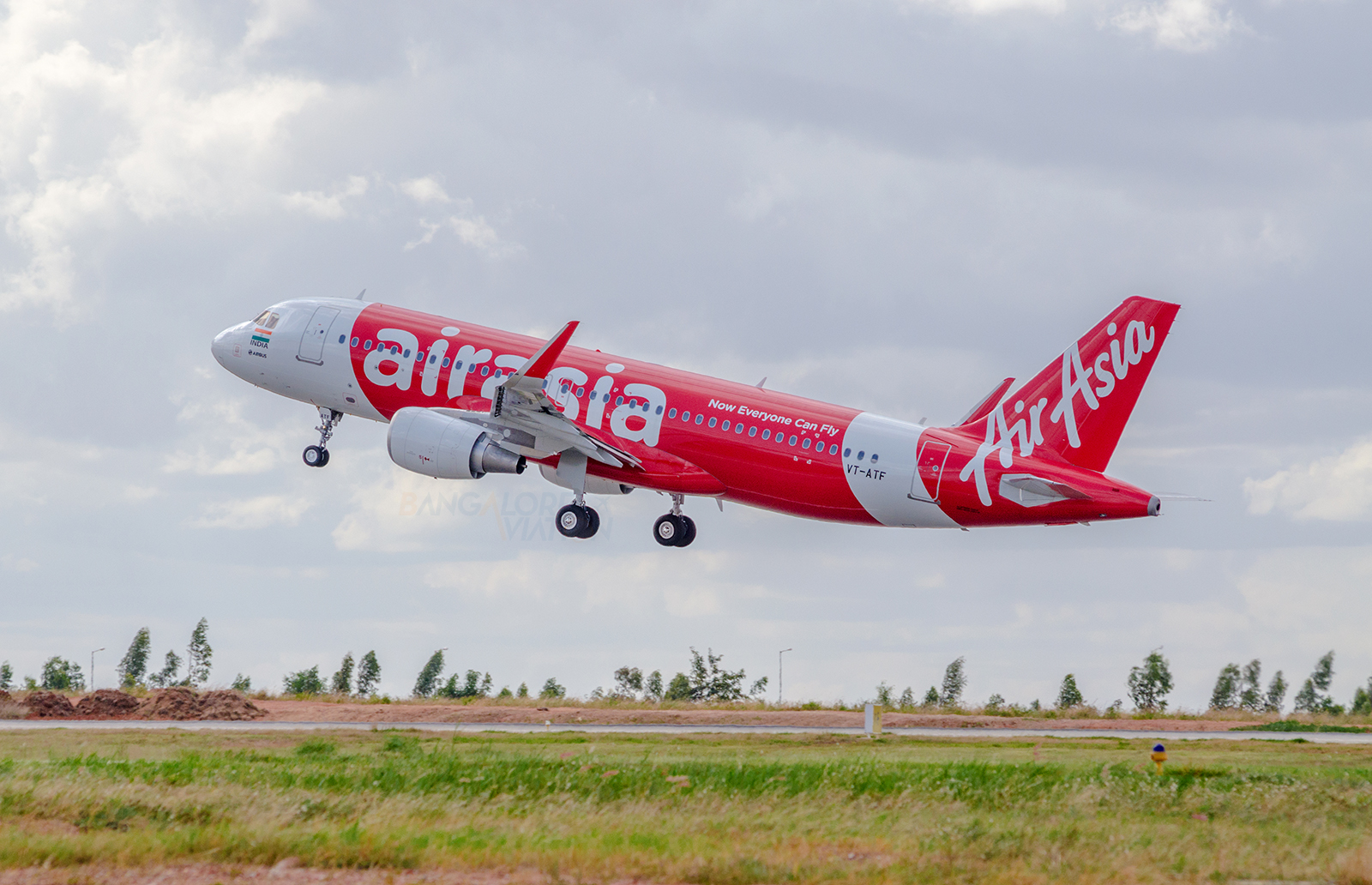 AirAsia India has expanded network with the addition of a daily service between New Delhi and Chennai from September. A joint venture between Tata Sons and AirAsia Berhad, the airline also announced ticket sales for the new flight beginning 20 September.
"The new daily direct flight between Chennai and New Delhi will help boost our operations in Chennai. We have also increased the frequency between Chennai and various other destinations like Bengaluru, Hyderabad and Kolkata," the airline said in a statement.
Additionally, it will operate a third daily flight between New Delhi and Kolkata. The Bengaluru-headquartered low cost carrier is also set to launch additional flights on New Delhi Kolkata route from 20 September. The airline has also increased frequency and introduced a fourth service on the Delhi-Bengaluru route. AirAsia India currently flies to 19 destinations with a fleet of 22 aircraft.