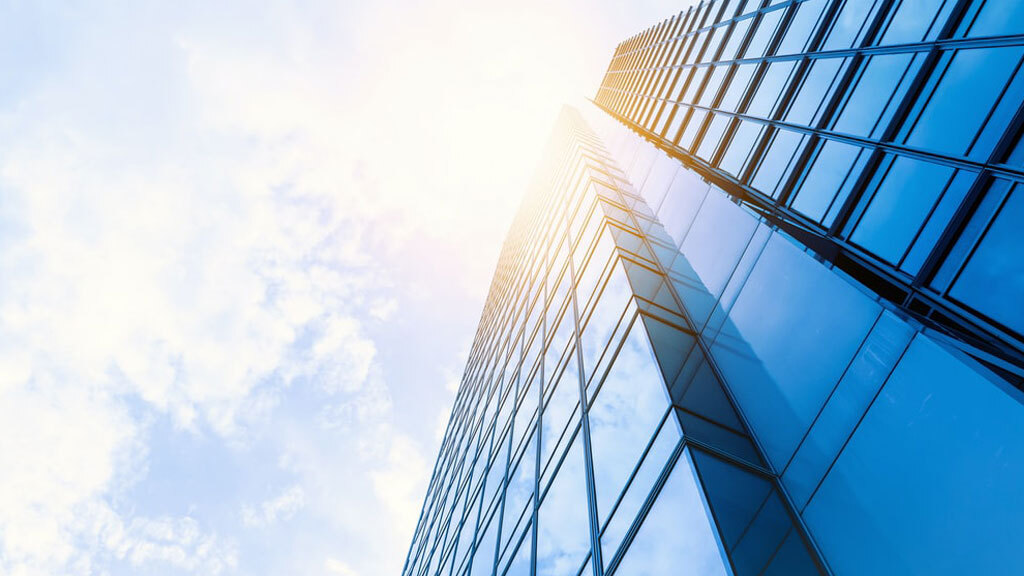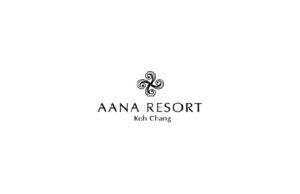 Aana Resort Khochang
Trat, Thailand
Hospitality
Hotels and Accommodation
Overview
AANA espouses a philosophy of providing modern luxury living in complete harmony with the environment. AANA aims to nurture what nature has in its offering by being exceptionally responsible to universal ecology. Since inception exceptional care was taken and innumerous adjustments to the design of the resort was made to ensure that no trees were cut and that the resort was built around the natural vegetation including the locally popular Fard trees. Fard trees are hardwood trees that grow extremely slowly and are found only in Trat Province. The province actually derives its name from this tree.
AANA's elegantly designed accommodations and facilities are made using replenishable natural resources. Recycled train-track wood and wooden logs from pepper tree have been used extensively in the resort. AANA has also implemented eco-friendly policies such as discouraging the use of chemicals, focusing on the use of natural products and materials, organic and locally grown vegetables, waste food recycling and the usage on non-toxic non-disposable dishes. AANA has a strict recycling policy with all waste recycled as plant manure. In conjunction with this the team at AANA endeavors to deliver a level of personal service often promised by other resorts, but rarely experienced. Exceptional service that anticipates client needs with service delivered by staff that genuinely cares for your well being.
| | |
| --- | --- |
| Company Size: | |
| Head Office: | AANA Resort Koh Chang 2, Ko Chang, Ko Chang District, Trat, Thailand |
Jobs available: 0
Expired jobs: 8
Are you also a team member of Aana Resort Khochang, if so, click HERE to add your profile
STAY UPDATED WITH THE LATEST TRAVEL NEWS, JOBS & EVENTS!
Join over 180,000 travel agents, professionals and executives subscribed to our daily newsletter.
You can unsubscribe at any time