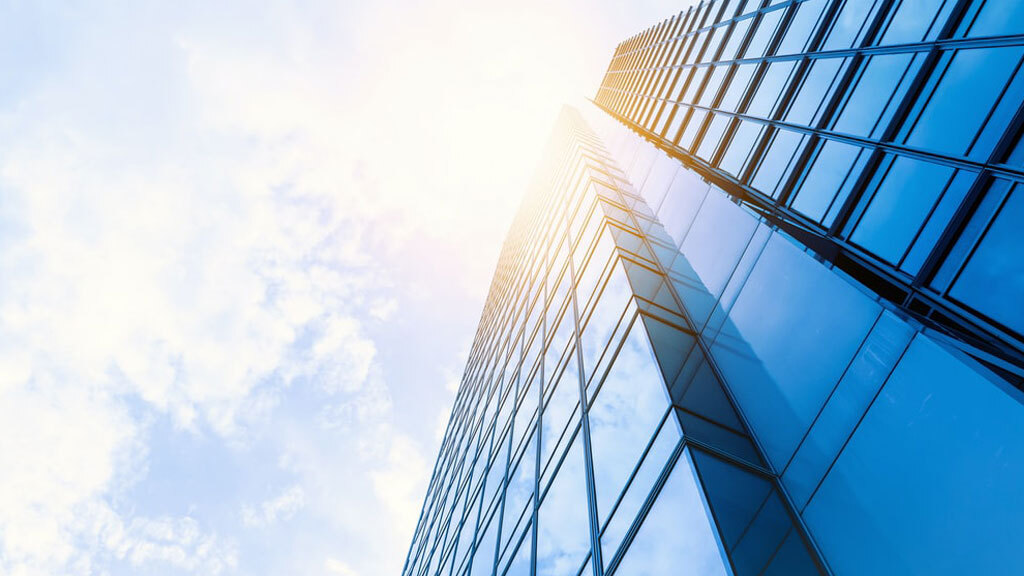 Amadeus IT Group
Spain
Travel Technology
GDS / CRS
Overview
Amadeus helps you connect to the travel ecosystem which means new business travel opportunities that can make your business – and that of your travel partners – grow.
Company Size:
1000+ employees
Head Office:
Spain
Perks & Benefits:

Bonus

Company outings

Health insurance

Paid maternity / paternity leave

Professional development

Work-from-home
Team Photos:
FREE JOB ALERT!
Stay updated with the latest job opportunities sent to your inbox!
You can unsubscribe at any time