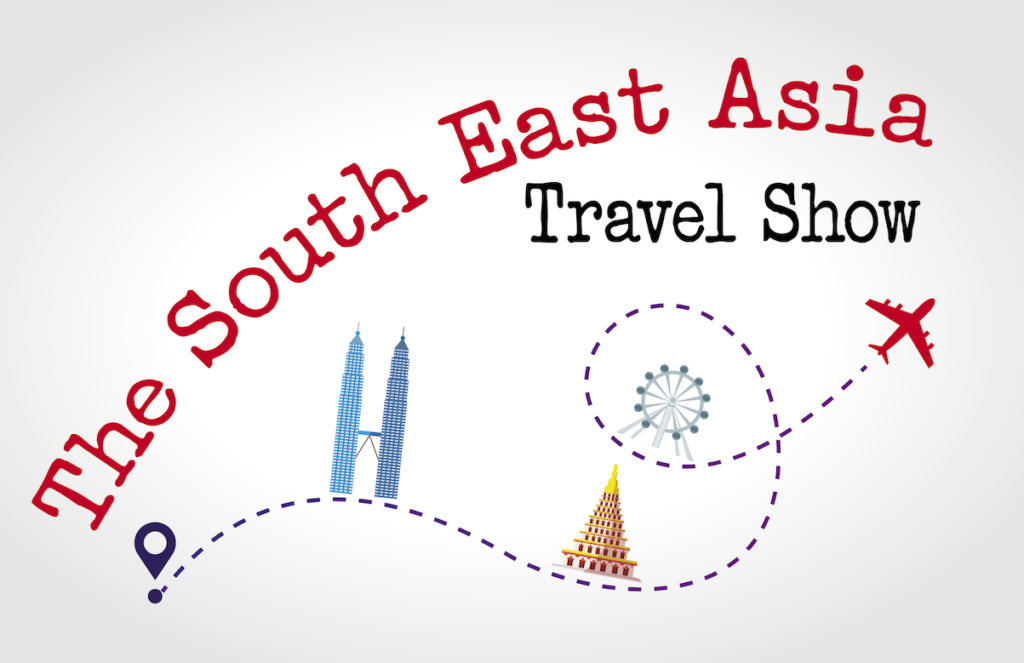 The South East Asia Travel Show
Federal Territory Of Kuala Lumpur, Malaysia
Online Media
Travel Media
Overview
Written and hosted by Gary Bowerman & Hannah Pearson, The South East Asia Travel Show discusses the hottest topics in the world's most dynamic tourism region.
Each week, these two experienced KL-based travel & media specialists, map out the evolving tourism landscapes of the 10 countries in South East Asia. Aimed at listeners from across the travel and tourism industry, each show provides:
– Analysis of the shifting influences on inbound, outbound, domestic & intra-ASEAN tourism.
– Assessments of the shifting influences of key markets, such as China, India, Korea and Japan.
– Discussions about the emerging opportunities and challenges for travel brands, airlines, hotels & investors.
Recent episodes have included: The Future of Chinese Travel in South East Asia, The Current State of Aviation in Asia-Pacific, Travel Recovery & The Role of the Media, The Future of Cruise Travel, Selfie Travel Culture and country-specific shows discussing the unfolding tourism situation in Vietnam and Cambodia.
In addition, we publish a weekly Mini Briefing e-newsletter featuring the latest statistics, news and updates on a single country in South East Asia or a key outbound destination for South East Asian travellers.
| | |
| --- | --- |
| Company Size: | 1 to 10 employees |
| Head Office: | Kuala Lumpur, Federal Territory of Kuala Lumpur, Malaysia |
Current Staff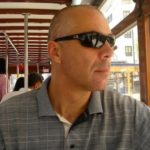 Gary Bowerman
Co-Founder And Host at The South East Asia Travel Show
Federal Territory Of Kuala Lumpur, Malaysia
Are you also a team member of The South East Asia Travel Show, if so, click HERE to add your profile
STAY UPDATED WITH THE LATEST TRAVEL NEWS, JOBS & EVENTS!
Join over 180,000 travel agents, professionals and executives subscribed to our daily newsletter.
You can unsubscribe at any time
Do NOT follow this link or you will be banned from the site!