Cool off in heatwave on CMV cruise to Arctic and Greenland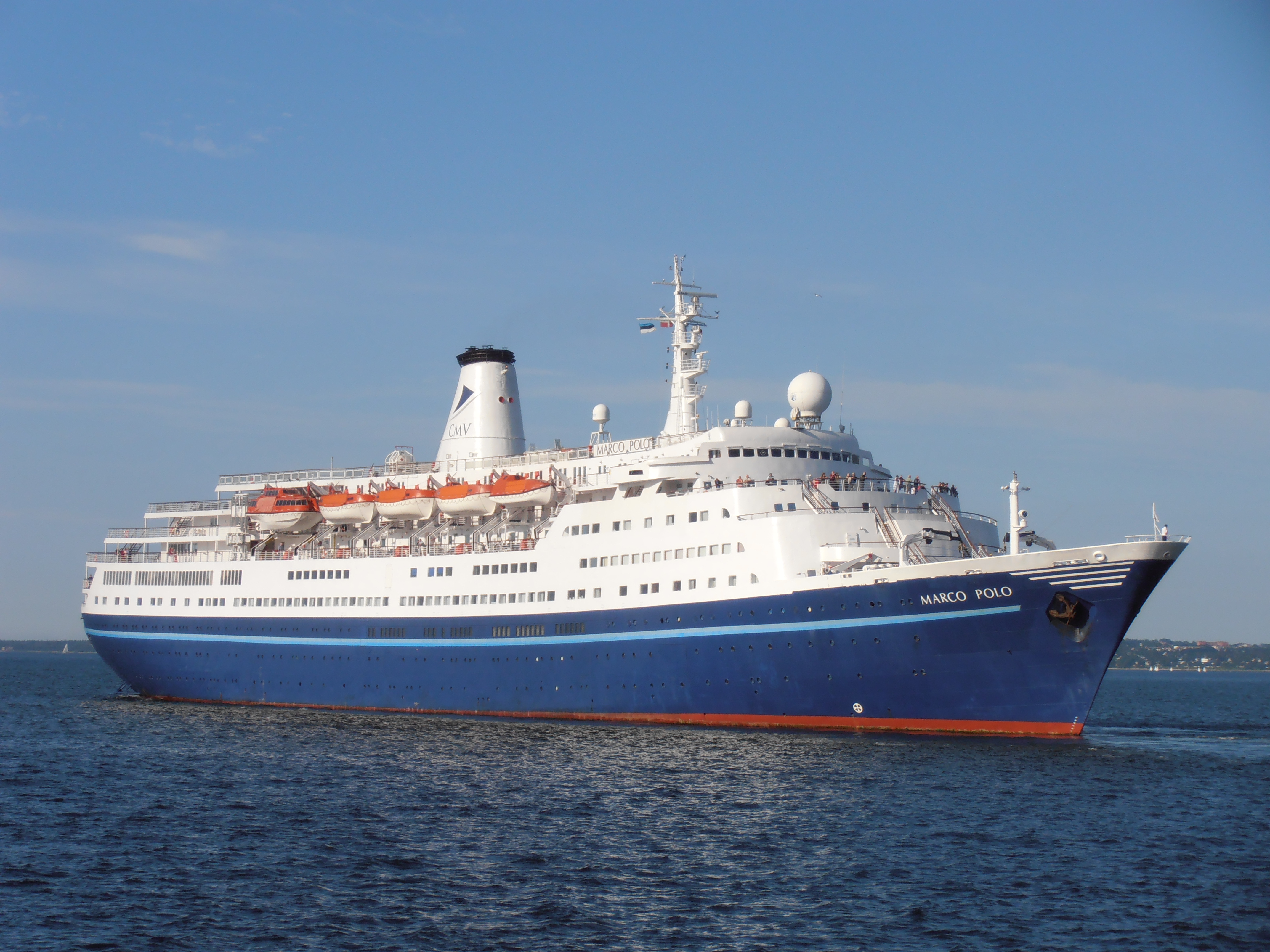 Cruise & Maritime Voyages (CMV) is offering a fantastic opportunity to cool off this summer on an Arctic and Greenland Expedition voyage taking in the Arctic Circle, geothermal pools and giant icebergs. Marco Polo will sail from London Tilbury on 21 July on a 22-night cruise.
Marco Polo will sail from London Tilbury to the spectacular Arctic region calling at Reykjavik, the capital of Iceland, sailing through the Prince Christian Sund passage to Greenland. Highlights of this Arctic and Greenland expedition voyage include the chance to bathe in the geothermal waters of the famous blue lagoon in Reykjavik, a visit to Narsarsuaq where the Norse Vikings settled centuries ago with the opportunity to take an excursion to discover 'Eric the Red's settlement'.
Marco Polo will venture into the Arctic Circle and at Ilulissat passengers can take optional tours to get up close and personal with the Arctic landscape by sailing among the icebergs or trekking to an icefjord following the footsteps of great Arctic explorers.