Coronavirus: Qantas announces leadership pay cuts and network capacity reduction
Contributors are not employed, compensated or governed by TD, opinions and statements are from the contributor directly
Qantas Group has announced that CEO, Alan Joyce, will take "no salary" for the remainder of 2020, along with a range of sizeable cuts to its international services (reducing capacity by almost a quarter for the next six months). The news follows the spread of the Coronavirus into Europe and North America over the past fortnight, as well as its continued spread through Asia, which has resulted in a sudden and significant drop in forward travel demand.
These additional changes will bring the total international capacity reduction for Qantas and Jetstar from 5% to 23% versus the same time last year and extend these cuts until mid-September 2020.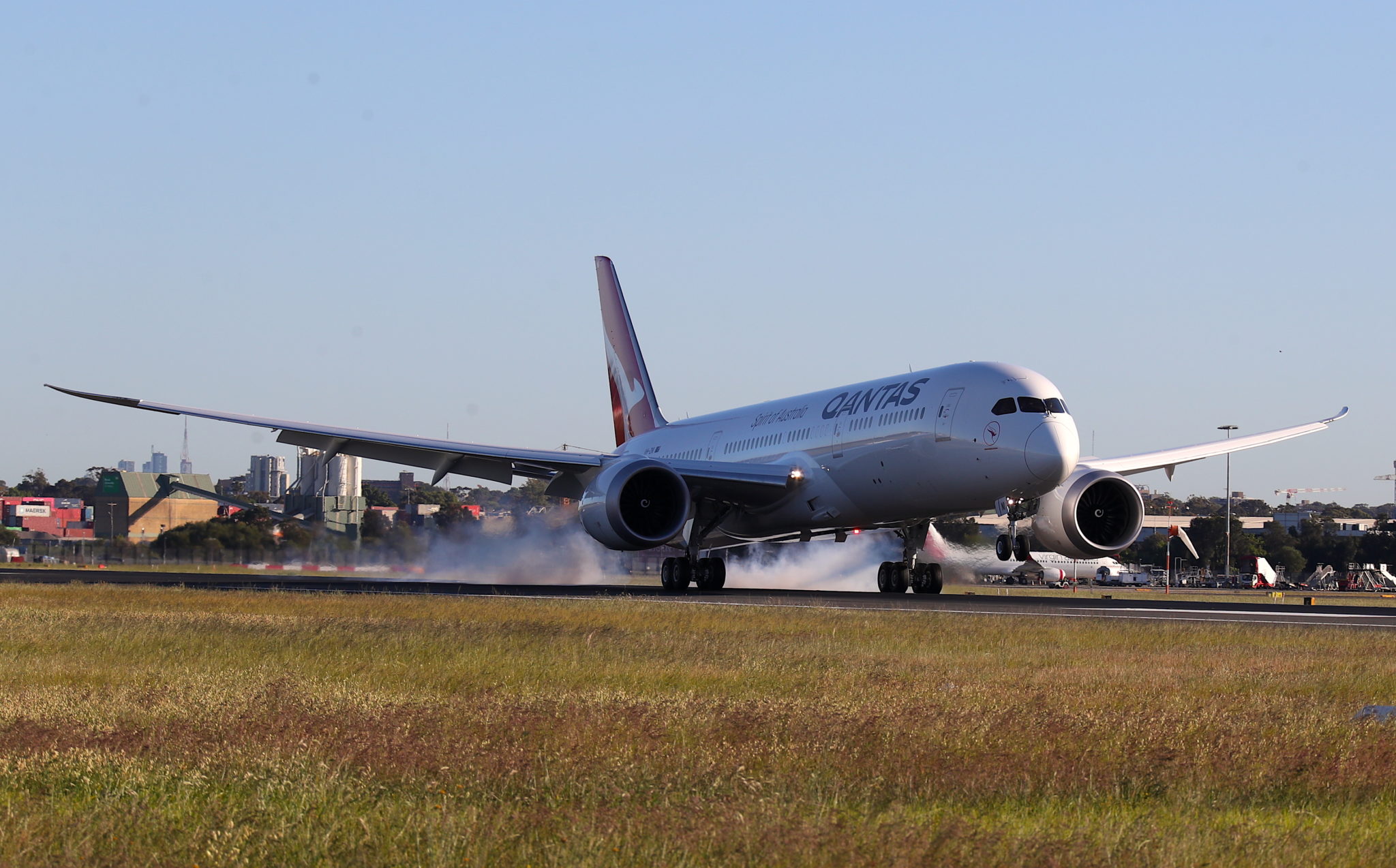 The biggest reductions remain focussed on Asia (now down 31% compared with the same period last year). Capacity reductions to the United States (down 19 per cent), the UK (down 17 per cent) and Trans-Tasman (down 10 per cent) will also be made in line with forward booking trends.
Announcing the changes, Qantas Group CEO Alan Joyce, said: "In the past fortnight we've seen a sharp drop in bookings on our international network as the global coronavirus spread continues. We expect lower demand to continue for the next several months, so rather than taking a piecemeal approach we're cutting capacity out to mid-September. This improves our ability to reduce costs as well as giving more certainty to the market, customers and our people.
We retain the flexibility to cut further or to put capacity back in as this situation develops"
Cost reduction
Annual management bonuses set to zero for FY20.
For the remainder of FY20:

Qantas Chairman will take no fees.
Group CEO will take no salary.
Qantas Board will take a 30% reduction in fees.
Group Executive Management will take a 30% pay cut.

Freeze of all non-essential recruitment and consultancy work.
Asking all Qantas and Jetstar employees to take paid or unpaid leave in light of reduced flying activity.
Joyce went on to add: "The Qantas Group is a strong business in a challenging environment. We have a robust balance sheet, low debt levels and most of our profit comes from the domestic market. We're in a good position to ride this out, but we need to take steps to maintain this strength.
"When revenue falls you need to cut costs, and reducing the amount of flying we do is the best way for us to do that. Less flying means less work for our people, but we know coronavirus will pass and we want to avoid job losses wherever possible. We're asking our people to use their paid leave and, if they can, consider taking some unpaid leave given we're flying a lot less.
Annual management bonuses have been set to zero and the Group Executive team will take a significant pay cut for the rest of this financial year.
It's hard to predict how long this situation will last, which is why we're moving now to make sure we remain well-positioned. But we know it will pass, and we'll be well-positioned to take advantage of opportunities when it does."
Qantas Group Network changes
Route
Change
Effective dates(until mid-Sept 2020)
Asia
Sydney-Tokyo (Haneda)
B747 replaced by smaller A330
30 March
Melbourne-Singapore
– 7 return flights per week cancelled (QF 37/38)

– B787 replaced by larger A330 on 7 return flights per week (QF 35/36)

– 20 April– 4 May
North America 
Brisbane-Chicago
Route launch postponed
Was to start 15 April
Brisbane-San Francisco
Route suspended (3 return flights per week)
18 April
Sydney-San Francisco
B787 replaced by larger B747
18 April
Melbourne-San Francisco
Route suspended (4 return flights per week)
18 April
Sydney-Dallas/Fort Worth
A380 replaced by smaller B787
20 April
Melbourne-Los Angeles
A380 replaced by smaller B787
1 June
Sydney-Vancouver
Seasonal service suspended (3 return flights per week)
June and July only
United Kingdom
Sydney-London (Heathrow)
– Flights to operate via Perth (instead of Singapore)then non-stop to London.

– Perth-London to become double daily as a result.

– A380 replaced by smaller B787

20 April
South America
Sydney-Santiago
Delaying planned B787 introduction and continuing with B747
1 August
Note: The suspension of the A380 and First Class from Singapore routes will see the Qantas First Lounge in Singapore close temporarily, with customers instead invited to use the adjacent Qantas Business Lounge.