Crooked Compass joins Virtuoso's luxury travel network
Crooked Compass has been accepted into Virtuoso's exclusive Regional Preferred Partner Program across Asia-Pacific, in a move the Australian boutique tour operator hopes will highlight the importance of authentic and sustainable travel as the world reopens.
As a preferred partner of Virtuoso, Crooked Compass joins a portfolio of more than 2,000 elite travel suppliers around the world, from luxury hotel groups and global cruise lines to boutique properties and high-end adventure operators.
Crooked Compass Founder Lisa Pagotto said it was an honour for her homegrown company to join the ranks of the world's leading luxury network.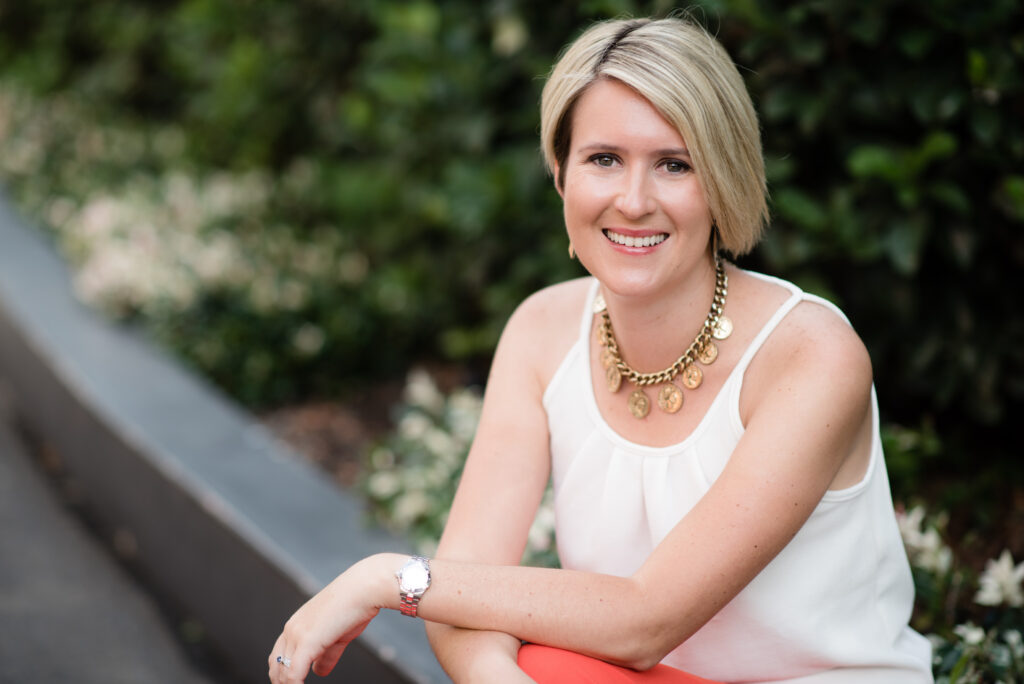 "We are thrilled to become one of Virtuoso's preferred suppliers. It's a watershed moment for Crooked Compass and it couldn't come at a better time. Despite the challenging conditions of the past two years, we have continued to push boundaries to create tours that provide travellers with intimate connections to people and places, and a deeper understanding of the culture they are immersing in. To be welcomed because of our unique approach to travel, our exclusive experiences, our VIP services and our high level of expertise, means the world to us. This partnership is a clear indication that travel advisors and their clients are seeking out a more sustainable and immersive style of travel post-pandemic, which is something we are really excited about," Ms Pagotto said.
Virtuoso Partnerships Director Australia & New Zealand Evan Pierce said the Virtuoso community in Asia-Pacific was excited to be partnering with Crooked Compass.
"Crooked Compass' innovative approach to providing authentic travel experiences is a perfect fit for Virtuoso. We are looking forward to working with Lisa as we get our clients travelling again and living their best travel lives," he said.