Cruise industry contributes record €47B to European economy
Time and time again, the cruise industry has shown a significant increase in records, proving that it is stronger than ever. According to new data released by Cruise Lines International Association (CLIA) in its European Economic Contribution Report, the sector contributed a record EUR 47.86 billion (USD 56.30 million) to the European economy in 2017 – an increase of 16.9% against previous records.
"Its positive economic benefit is clear"
David Dingle, chairman of CLIA Europe and Carnival UK, said: "The cruise industry continues to make significant contributions to Europe's economy. Its positive economic benefit is clear as cruise continues to contribute significantly to the European economy through smart sustainable growth.
"This is thanks to more Europeans choosing a cruise holiday, more cruise passengers sailing in Europe, and more cruise ships being built in European shipyards. This all translates into substantial economic benefits for the entire continent."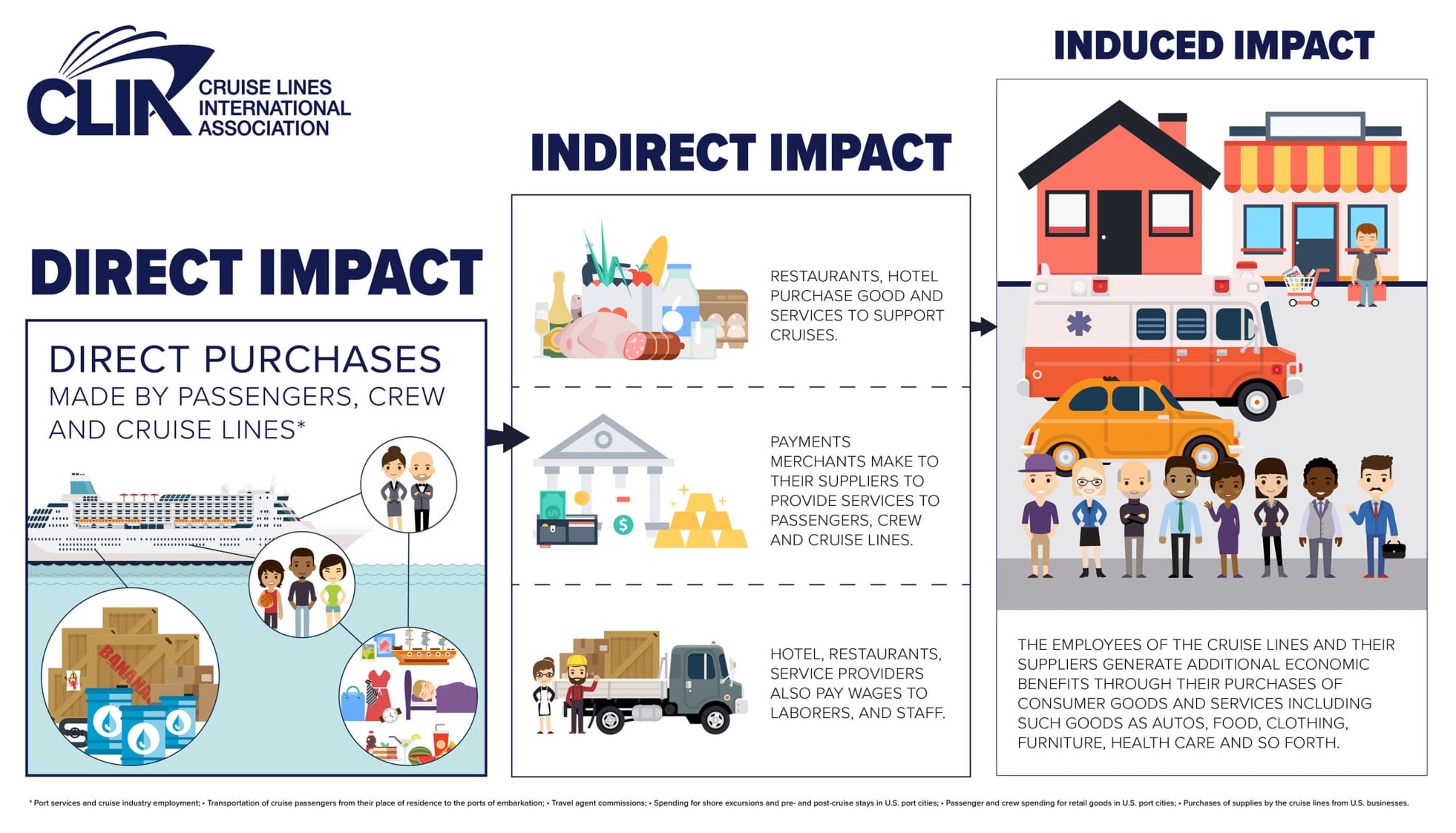 Europe remains as a strong hub for the cruising industry. The trend is supported by three key factors; the continent represents the world's second-biggest source market (6.96 million Europeans went on a cruise holiday in 2017); Europe is the world's second most popular cruise destination second only to the Caribbean; and European shipyards being at the heart of the world's cruise ship-building industry.
"Europe's economic contribution is a direct result of the impressive growth the cruise industry"
Cindy D'Aoust, president and CEO at CLIA, said: "We are confident that the cruise industry's growth in Europe will be sustained for years to come. CLIA continues to work with policymakers, regulators and other stakeholders across a variety of important industry subjects including environmental and sustainability areas. Europe's economic contribution is a direct result of the impressive growth the cruise industry saw in 2017 as it reached 26.7 million passengers on ocean cruises globally."
Last year, the amount of money spent by the cruise sector reached EUR 19.70 billion, up from EUR 16.9 billion in 2015. In terms of employment, the industry generated more than 43,000 new jobs across Europe with wages benefits reaching EUR 12.77 billion.