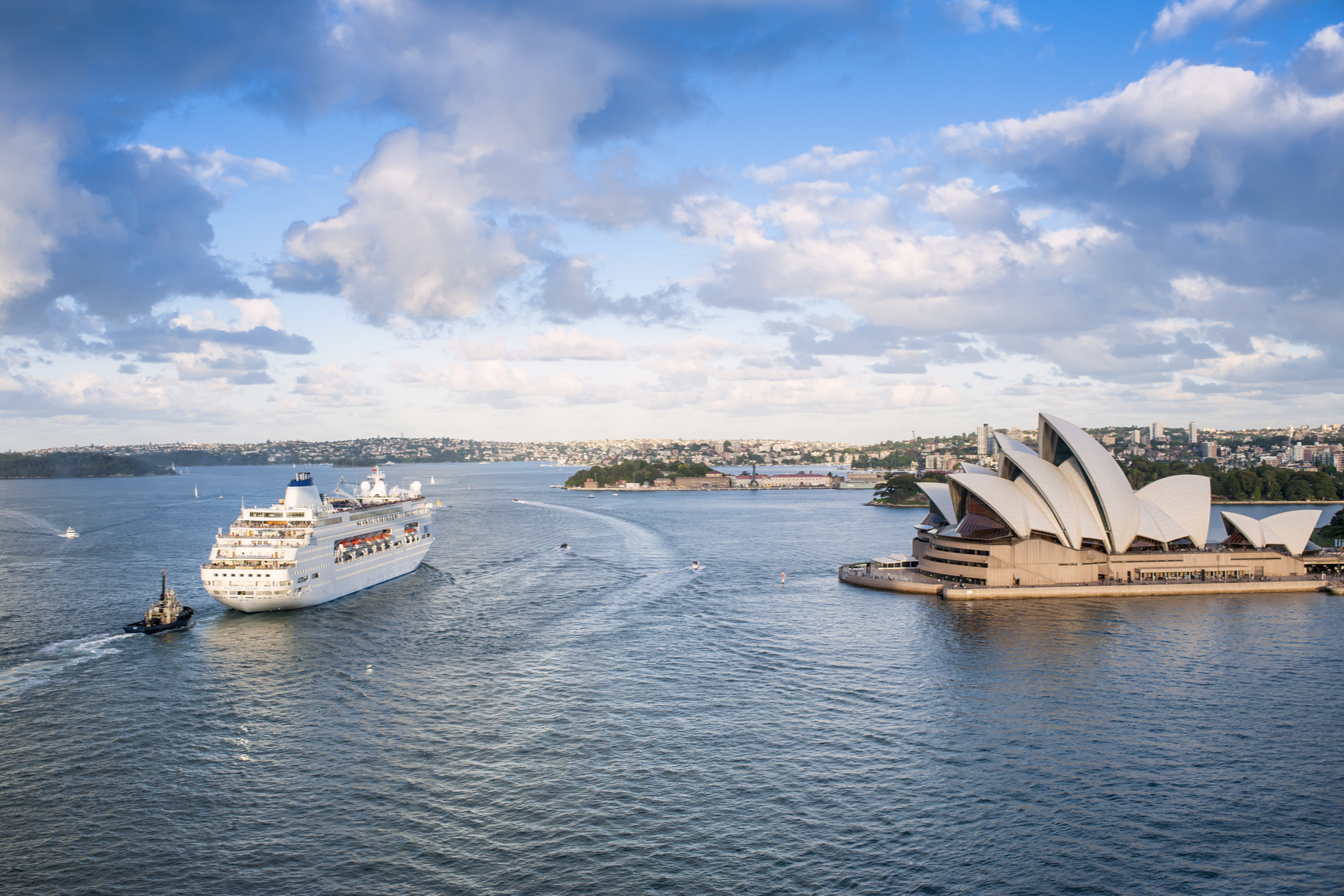 Cruise & Maritime Voyages (CMV) has now joined CLIA as a regional member of Europe and Australasia, marking its first time as a member of the association's Australasia arm and a return to the European arm after a three-year absence.
According to Chris Coates, group commercial director in CMV, the line's expanding ocean fleet and international presence has prompted it to re-establish links with the association. "The expansion of the global industry fleet and passenger distribution bring increased challenges, which we consider are best served with all stakeholders working together," he said.
"It's a great example of the expansion of cruise tourism into regional locations around Australasia and we're delighted CMV has shown commitment to our part of the world," said Joel Katz, managing director in Australasia at CLIA. It currently operates a fleet of six ocean vessels with two more ships being introduced in 2021, increasing global passenger capacity to 200,000.