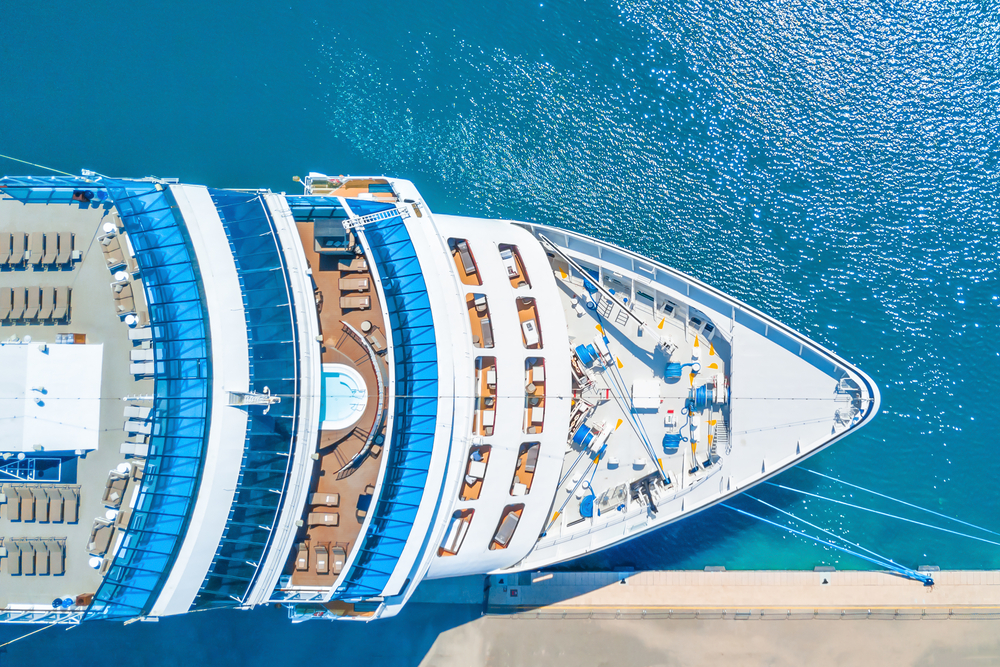 The British cruise market saw another year of growth in 2017 with a record high of 1,971,000 cruise passengers setting sail on an ocean cruise, representing an increase of 4.3%, against 2016, according to Cruise Lines International Association (CLIA) UK and Ireland.
Cruise held its share of the overall holiday market in 2017 at just over 4%, and just under 11% of overseas package holidays, as compared to 2016.
"Highly likely the total for 2018 will surpass two million for the 
first time"
Andy Harmer, senior vice-president membership and CLIA UK and Ireland director, said: "We are thrilled to see the continued growth of the British cruise
industry. This is a strong performance from the UK and Ireland market and indicates that it's highly likely the total for 2018 will surpass two million for the 
first time.
He added there has
 never been a better time to take a cruise, thanks to a wider choice of ships, itinerary and style of cruise than ever before, and an unprecedented number of ships on the global order book.
Cruising all along
The overall value of a cruise holiday became a more important factor to consumers in 2017, with price, value for money, and special offers cited as key drivers of choice. Specifically, the inclusive drinks package became a more significant factor driving choice over the past two years. Between 2007 and 2013, lead times were generally declining but since 2013 lead times have steadily grown, with an average now of seven months, the longest since 2009.
The Mediterranean remains the most popular cruise destination for the UK and Ireland, accounting for 37% of the market. It cemented its number one spot further in 2017 with growth of more than 12% against 2016. The second and third most popular destinations were Northern Europe and the Caribbean respectively, and both saw increases of more than 10%. Alaska came in fourth and saw growth of just under 9% in 2017.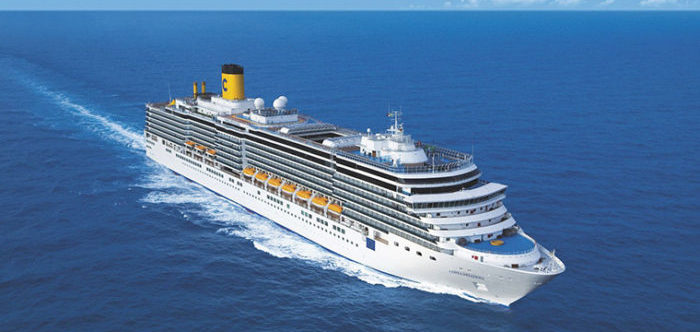 The 50+ age group of cruise customers are not only cruising more than last year, they're also setting sail in increasingly adventurous destinations. They are cruising in increasing numbers to long-haul destinations, such as Asia and China which saw a 40% increase in bookings from those in their 60s for example. The over-50s are leading the way when it comes to going on exploration cruises to largely unexplored parts of the world including the Galapagos, and the Polar regions, with bookings up more than one-third for cruisers in their 60s and 70s.
However, it's interesting to note where the growth is coming from for younger cruise passengers. Both Northern Europe and the Caribbean saw double-digit growth from cruisers in their 40s last year, indicating that this age group prefers to use a cruise to explore places they might not have been to before, rather than the more familiar Mediterranean region. This trend is also reflected by patterns seen for younger cruisers in their 20s and 30s who ditched the more popular Mediterranean coasts, for a change.
Harmer concluded: "We are delighted with this trend, which indicates a solidifying of consumer confidence, as people are prepared to commit to a cruise in advance. "