Ctrip x Splyt = Global mobility for Chinese travellers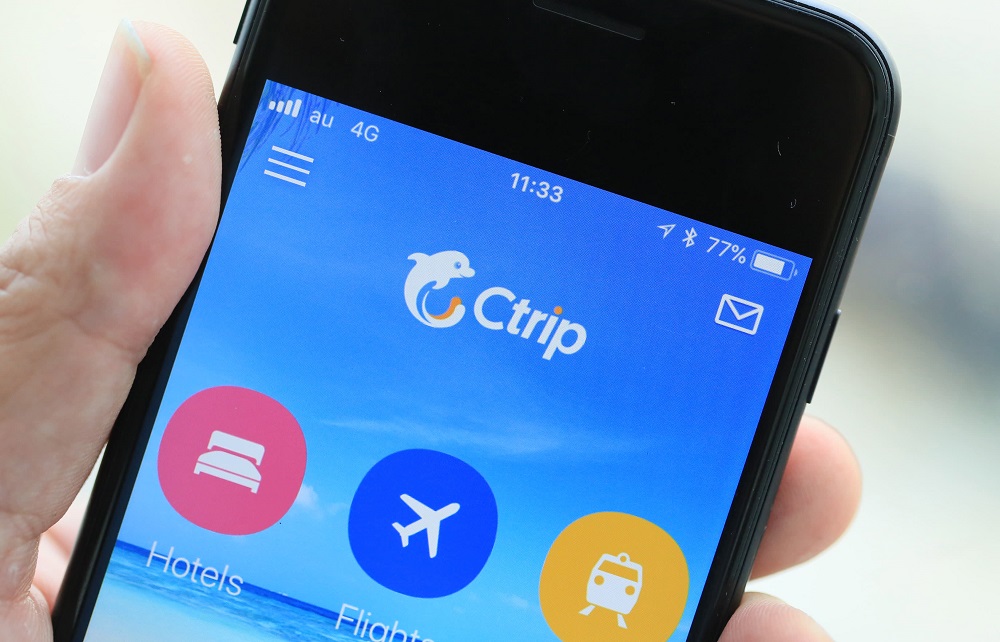 Going around during your trip has never been this easier for Chinese travellers as they can now book a ride anywhere through their Ctrip app after China's largest travel agency partnered with London-based start-up Splyt behind the world's on-demand mobility marketplace.
Ctrip app users travelling abroad will, for the first time, have access to a global ride-hailing inventory wherever they are in the world. Users can instantly book a ride from the leading local mobility provider without the need to download any other apps.
Moreover, users can pay through the app as well using their local currency. The new service also has an in-app chat with auto-translation that will facilitate seamless communication between passengers and drivers who may not speak the same language.
The partnership enables Chinese travellers to avoid the complex process of downloading and using unfamiliar transport apps of local ride-hailing companies in the country they visit.
"As a one stop shop model, Ctrip strives to provide the best quality service."
Chris An, head of Ctrip's International Ground Transportation Department, said: "Our customers rightly demand the very best service, and with this new partnership, they will be able to access a comprehensive, tailored, and convenient ride-hailing marketplace without ever needing to leave our app. As a one-stop shop model, Ctrip strives to provide the best quality service and this integration will change our travellers' experiences entirely."
Splyt works with the largest mobility companies in the world allowing Chinese tourists to book rides in over 1,000 cities in more than 50 countries worldwide. The new ride-hailing function in Ctrip app will be available on Ctrip first. The service will also be available in Ctrip's Asia Pacific brand Trip.com later this year.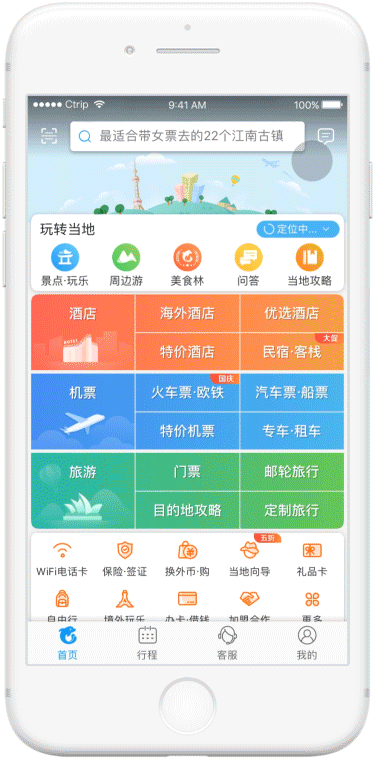 This partnership comes in response to increasing consumer appetite for on-demand solutions, helping Ctrip to capitalise on the fast-growing ride-sharing sector, a market projected to reach USD 276 billion by 2025 off the back of growing urbanisation and falling car ownership.
Philipp Mintchin, Splyt's CEO, said: "The number of outbound trips from Chinese tourists hit 131 million in 2017, making China the largest source of outbound tourists in the world. By unlocking a truly international inventory, we are revolutionising travelling abroad for Ctrip customers and cementing our commitment to the Asian market."