Diethelm Travel Group takes over Travel Center Asia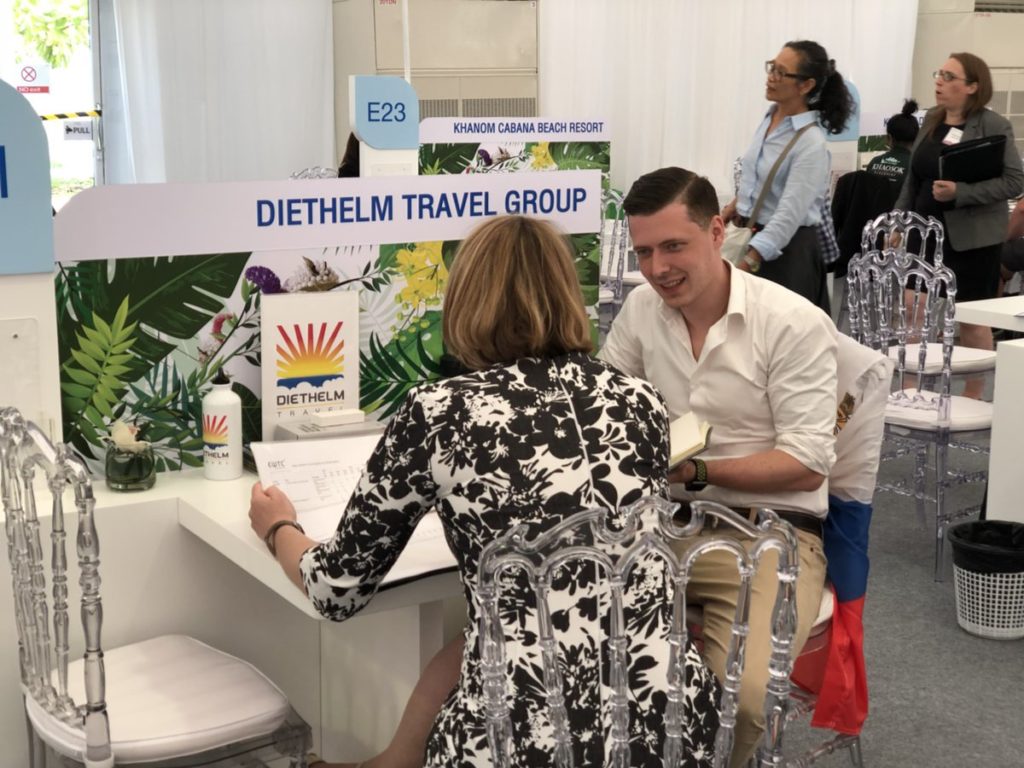 Asia inbound travel operator Diethelm Travel Group has acquired Thai DMC Travel Center Asia (TCA) and will merge its services. The two companies will continue operating under the Diethelm Travel branding from 1 November 2018.
Diethelm Travel Group employs more than 500 staff worldwide and offers thousands of custom tours throughout 13 countries in Asia. Already one of largest independently owned incoming tour operators in Asia, with the new acquisition the group will secure even more access to key European markets, in which TCA is a specialist.
TCA, on the other hand, is known for customised high-end tours and services as well as special interest products, such as exclusive cycling tours, and large group incentive experiences.
"Strengthening our position as a leading regional DMC partner in Asia"
Speaking about the acquisition, Stephan Roemer, CEO of Diethelm Travel Group, said: "Travel Center Asia has long been a prominent DMC, particularly for Thailand travel.
"Combining the brand's excellent relationships within Thailand as well as their key accounts in various European markets and Canada, this new acquisition is an excellent complement to Diethelm Travel's existing Thailand operations, and further highlights our ambitions to continue strengthening our position as a leading regional DMC partner in Asia."
The acquisition is the latest of the M&A's for Diethelm Travel over the past years. Last year, the company merged with another DMC Tourasia.
TCA's owner and CEO, Thomas Maurer, will stay on board during the transition under the Diethelm Travel brand. All key members of TCA will move to become part of the new team ensuring a seamless transition while maintaining the highest servicing standards for all tour operator partners and their guests.
"I'm confident that the acquisition is a smart move for both entities as each is committed to providing unparalleled on-the-ground service, excellent rates and unique Asia travel products throughout the region," said Maurer. "I look forward to seeing how the two companies come together and continue to grow."
Following the acquisition, Diethelm Travel's Bangkok headquarters will move to newly upgraded offices in the heart of Bangkok's major central business district on Silom Road. The company expects to complete its relocation by 1 December 2018 in order to provide clients with even better services.