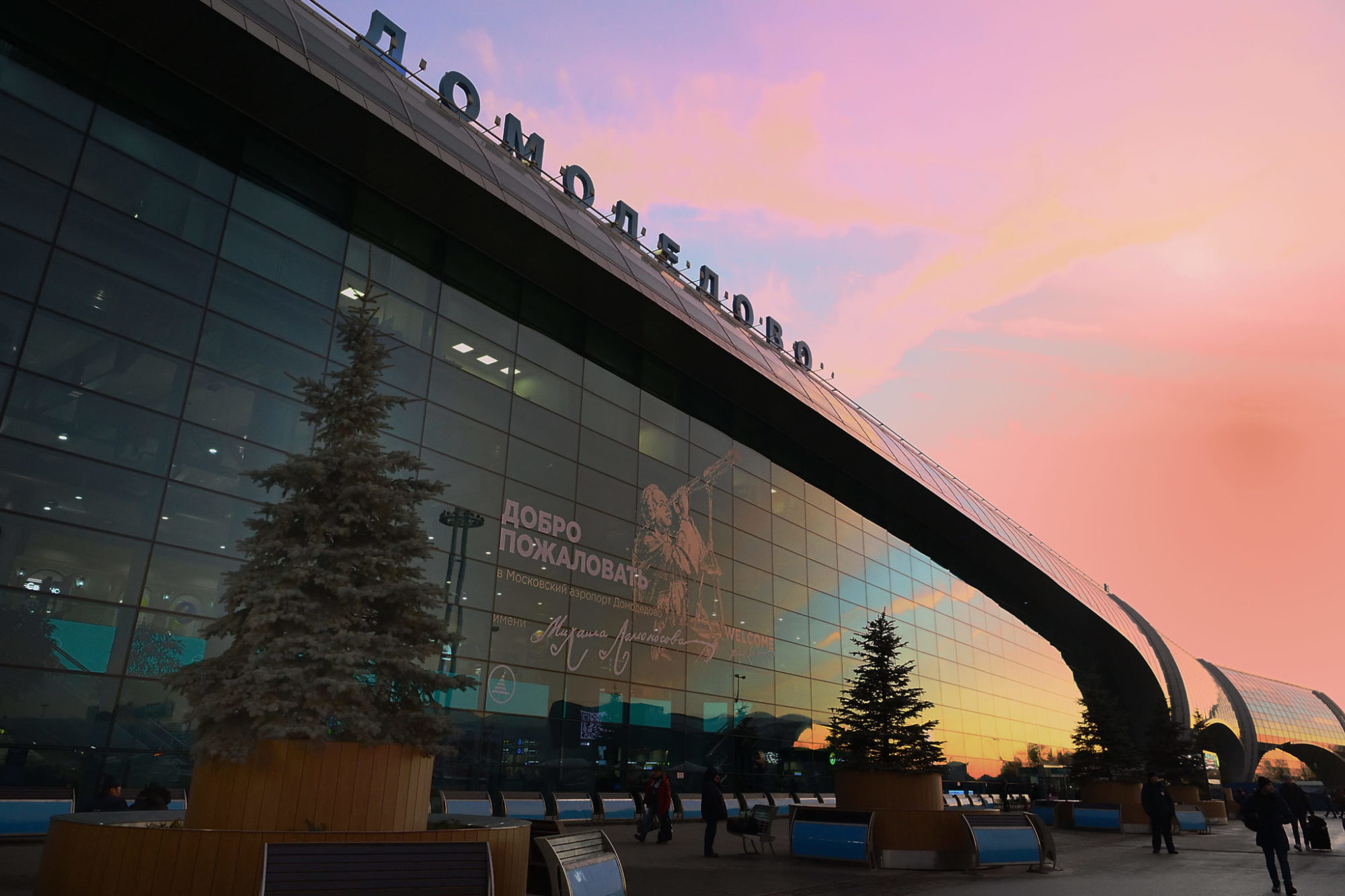 Moscow Domodedovo Mikhail Lomonosov Airport has won the 2019 Wings of Russia Air Transport Awards in the category 'Digital Technology for Passengers' for its initiative to go paperless. The award recognises the best airlines and airports in Russia and CIS countries.
Domodedovo was the first in Russian to introduce mobile boarding passes for both domestic and international passengers. Approximately 50 thousand air travellers per month go through security and board their flights without a printed boarding pass.
To launch the service, Moscow Domodedovo has installed self-service gates (eGates), allowing passengers to pass pre-flight screenings and board a flight. eGates equipped with 2D barcode and QR code readers support both mobile and printed boarding passes. The airport is one of the largest air hubs in Russia. In 2019, the airport served 28.3 million passengers.