EasyJet CEO banks on holiday business and loyalty to improve revenue
EasyJet plans to expand its holiday business and loyalty programs after it racked up revenue topping £2 billion (US$2.7b) and narrowed down the losses in its results for the first half of 2018.  
CEO Johan Lundgren, who joined the company in December, is determined to turn things around for the British low-cost airline. While narrowing the losses is a major accomplishment for the company, Lundgren still has a lot of things to prove.
Lundgren said that he wants to focus on attracting more business travellers and introducing a new loyalty program, which he believes will drive higher returns for shareholders and will move the carrier beyond being a discounted airline.
"EasyJet entered the holidays market a few years ago but hasn't taken advantage of the opportunities it has in this area. The carrier will seek to use its low-cost base and airport network "to capture a significant share of the market," Lundgren said in a statement.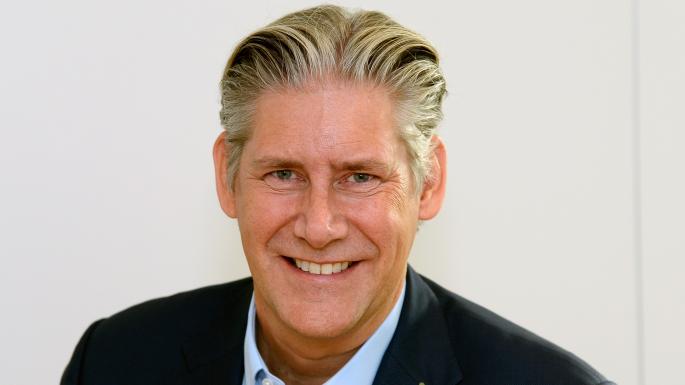 Many thought that it is no surprise that Lundgren wants to dive into holiday business from his experience in TUI as a senior executive. He and manager Garry Wilson previously worked at TUI, which is the world's biggest tour operator.
As the company will invest more in easyJet Holidays and it will position itself better against TUI and other competitors.
Lundgren also said that it would focus on attracting more clientele by introducing a new loyalty program. Some airlines thrive on their business passengers partly because of the returns that they will get.
However, Lundgren did not specify how the loyalty program will run.
The new focus comes after easyJet announced the first-half results. The first-half loss narrowed from £236m (US$318m) in 2017 down to £68m (US$91.7m) as the collapse of rivals helped Easyjet lift ticket prices and an early Easter boosted revenue.