Eco Inn place "full faith and trust" in new startup hotel management firm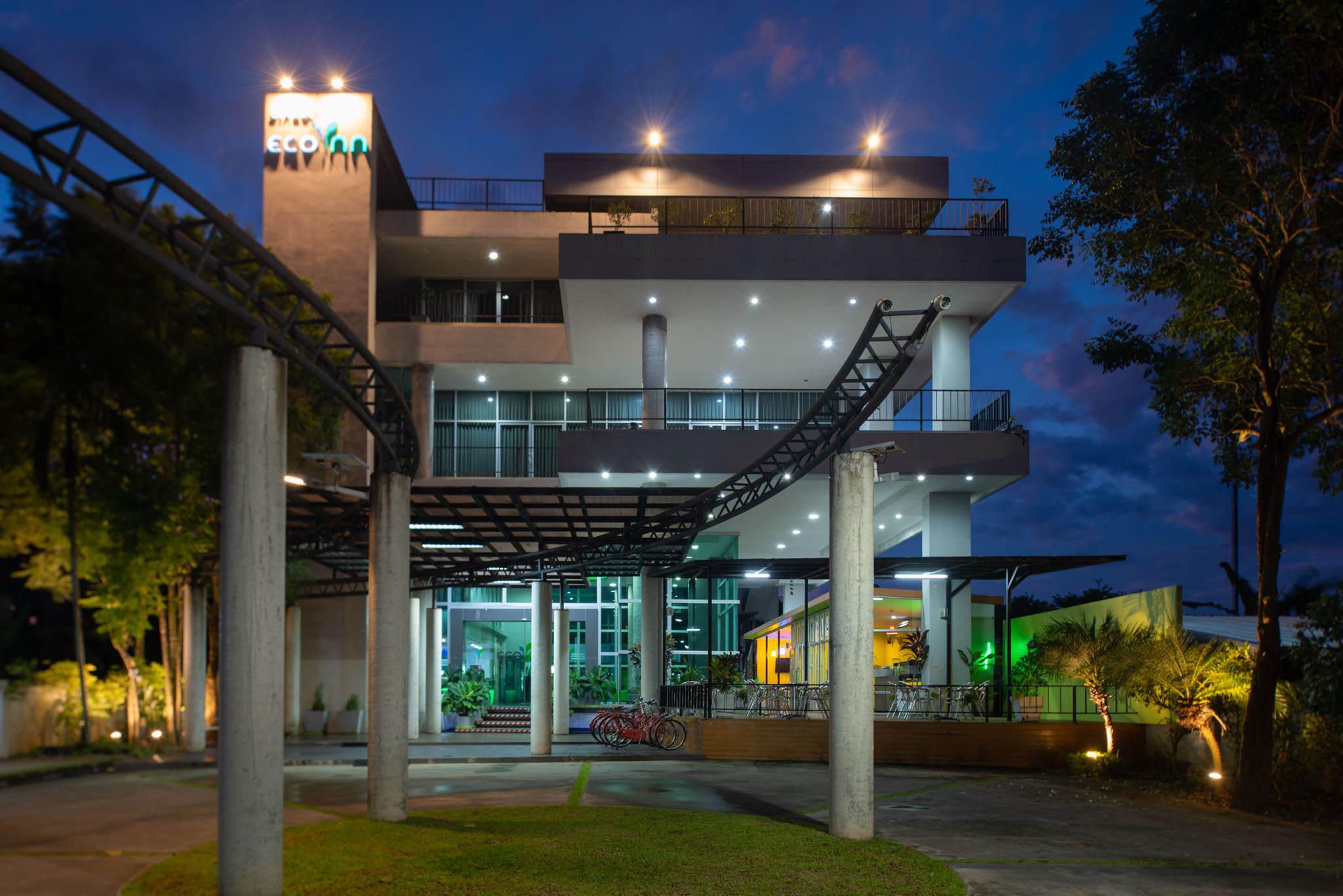 New kid on the block Pragma Hospitality has announced it will be taking management of six new properties this week.
Following the signing of a management contract with the Eco Inn Hotel Group, Pragam revealed they will put technology and modern organisational techniques at the heart of their operations, to boost profits for Eco Inn owners.
This signing of the management agreement serves as a significant stepping stone for Pragma Hospitality, allowing the recently-established management company a strong foothold in the hotel management sector.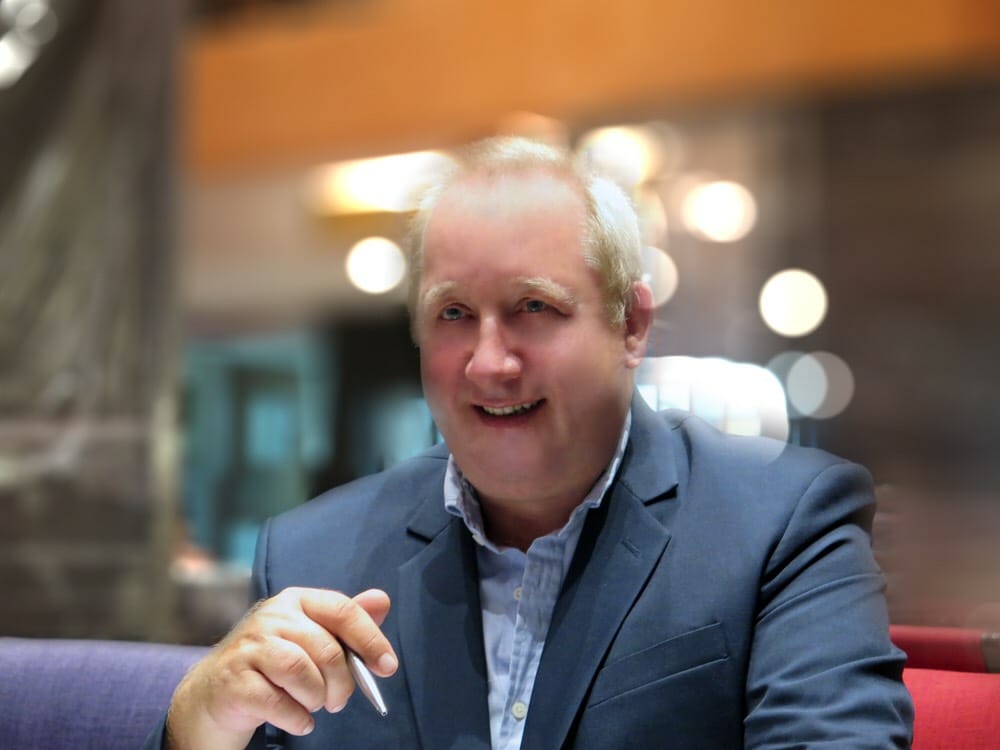 The move comes as Eco Inn Hotel Group wish to move away from their own, very successful, management of its properties to focus more on the development of more hotels in Thailand, and believes Pragma Hospitality is the right firm to ensure the Eco Inn brand will continue to thrive in the budget hotel segment while competing with larger rival brands in nation's  second-tier destinations.
Alexander Wallace, CEO of Pragma Hospitality, said: "The signing of the hotel management agreement for Eco Inn Hotel Group is an exciting milestone for our company, which was founded with the idea to disrupt and change the hotel management world."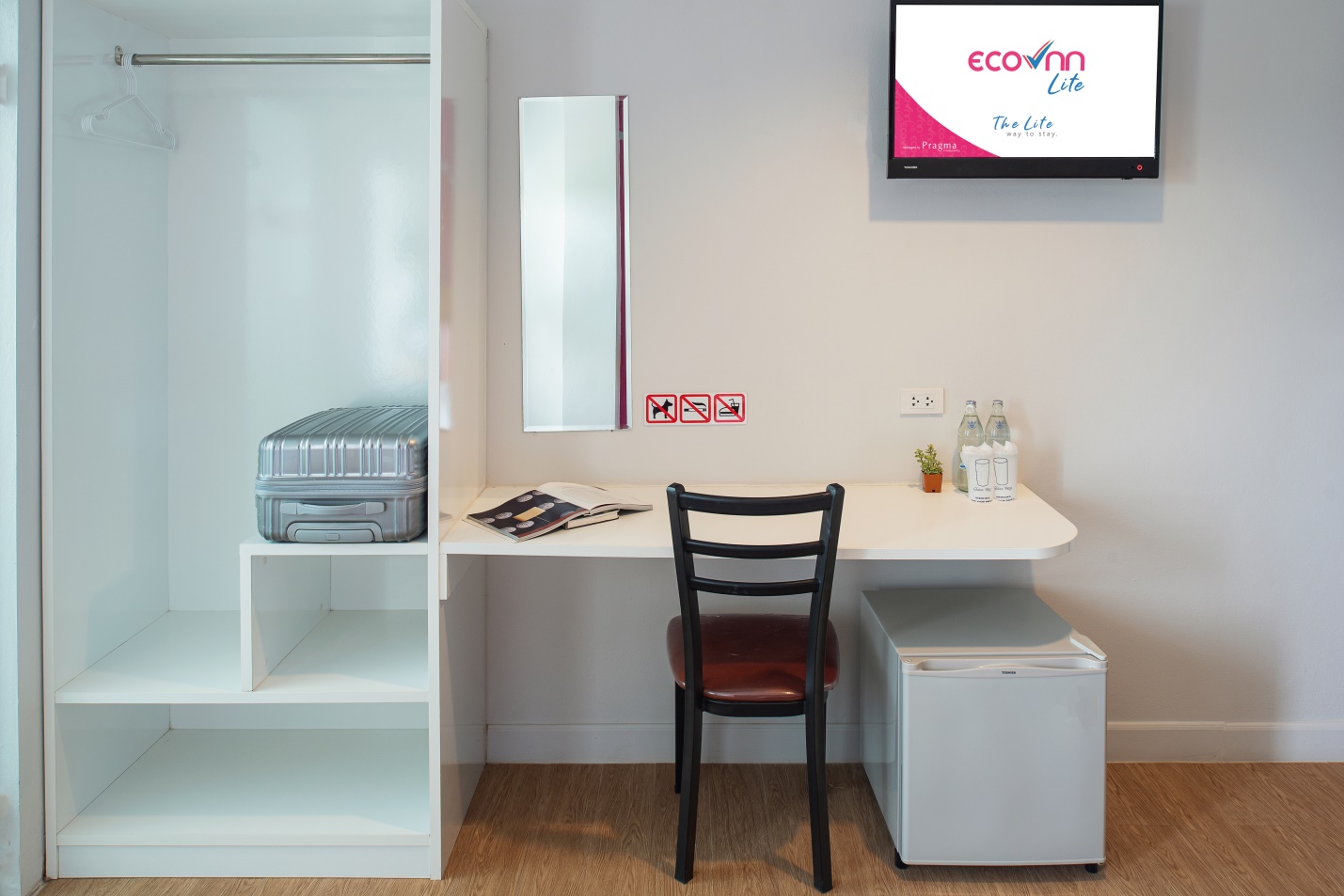 As a lean operator with no brand focus, we can concentrate on what matters to the owners: performance and communication. We see the Eco Inn brand as a great model with potential to be scaled, therefore we are working closely with the owner to expand the brand efficiently with the goal to become a major player in Thailand's budget hotel segment," Wallace added.
"Full faith and trust"
"I am ecstatic to have joined hands with Pragma Hospitality for the management of our hotels that have kept me and my friends so busy for many years. As the markets and operations are constantly changing, we needed management with vision and expertise in the hotel management and development industry. We have full faith and trust in the professional team of Pragma Hospitality and looking forward to future success," commented Suporn Thammaraks, managing director of The Eco Inn Hotel Group.