Egencia's predictions for 2020 business travel trends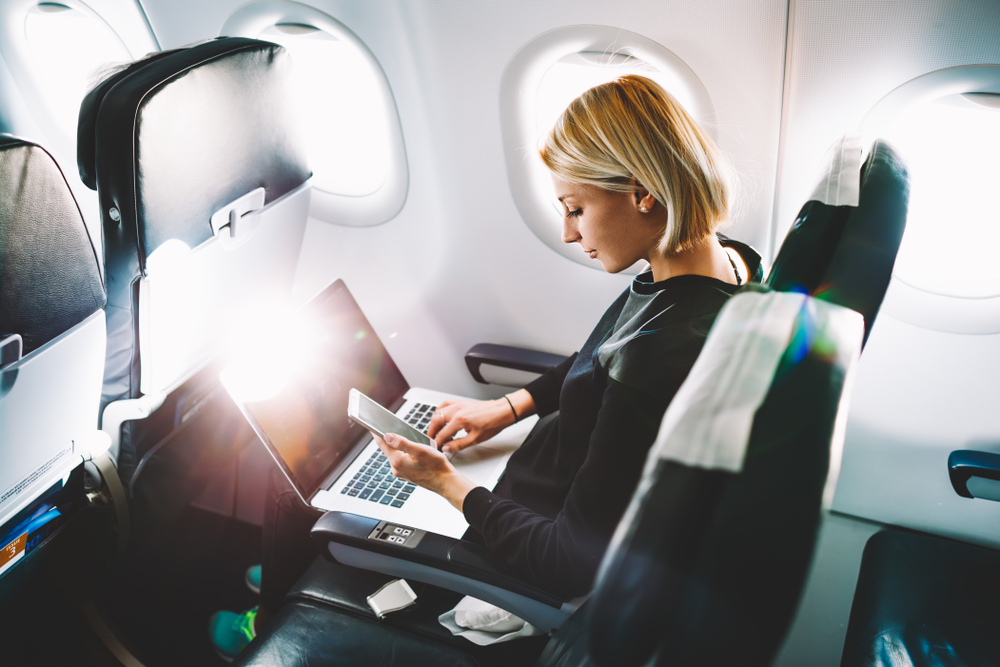 With the start of a new year and a new decade, it is time to reflect on how the business travel industry is changing and think about what we can expect to see in 2020.
Alex Kaluzny, SVP and chief product and technology officer at Egencia, business travel management from Expedia Group, reveals the trends – especially technological – that will shape and transform the industry this year.
Predictive personalisation
In 2020, the predictive analytics we have seen in consumer apps like Netflix that give you personalised recommendations on entertainment choice, begin to show signs of progress in business travel. Imagine a client trip to a never-before-visited location and a TMC with an embedded option to serve up a restaurant dining option when you land, tailored to your food preferences from other trips or restaurant receipts entered. It's a bit far out, but in 2020 we may start to see the seeds of innovation planted with companies who have the right mix of data to integrate.
AI and machine learning ushers in global negotiations
Technology goes from early savings to global contract shifts as travel managers see AI and Machine Learning embedded – even deeper – into travel management platforms this year. Expect contract re-negotiations to become more sophisticated as the technology uncovers and recommends new areas to optimise by region, and at global back-end scale.
More channels, no consolidation
Travel booking has evolved from phone calls to websites, mobile and apps, all the while no channel has fully disappeared. 2020 will be no different, communication channels will continue to increase, with bots and voice AI increasing in adoption and consumers expecting the ability to adjust travel and communicate needs in real-time – in whatever channel they prefer – without skipping a beat. Information will need to carry over, a traveller will expect to be able to start on the phone, hop on online to a website and pick a flight, then adjust a booking through a voice-enabled app – minus the friction. End-to-end will be the end all, be all, for 2020.
5G opens up the global talent pool
5G will allow data and devices to do more advanced work remotely. Image recognition, video streaming, voice-based execution – collaboration at a global level will accelerate across industries. But don't be fooled, technology will not isolate human to human interactions, rather create the opportunity to connect to new cultures, partners and – as a result – talent operating in untapped regions. Because of talent operating and being discovered in more geographies, the need for business travel and face-to-face interactions will increase as 5G roll out in 2020.