Emirates' first-class suite debuts in Durban
Emirates has announced the launch of its new first-class cabin in Durban. This launch is also in conjunction with the seasonal increase of weekly flights to the South African city. The seasonal increase will last from 14 June to 4 August.
According to the statement from Emirates, the aircraft will operate the additional flights in a three-class cabin configuration, offering eight seats in first class, 42 in business class and 310 spacious seats in economy class.
Fouad Caunhye, regional manager of Emirates Southern Africa, said: "As we approach 10 years of operations to Durban, introducing our award-winning first-class experience is a milestone in our history of operations to the city. Travellers will have an opportunity to experience the luxury product offering the Emirates is so well-known for, whether they are heading to Dubai or connecting to popular destinations across our network including India, the UK and the Far East."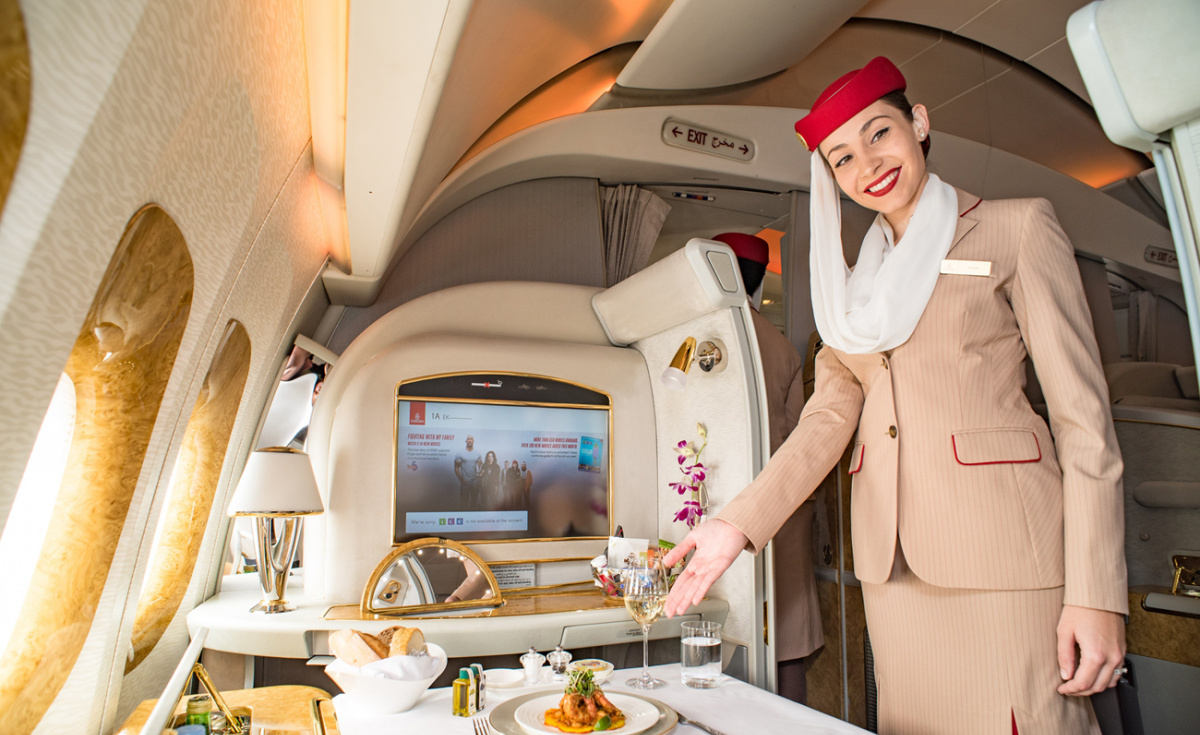 "Over the years we have seen Durban grow into the thriving metropolis it's become, from its busy port facilitating global trade to developing a vibrant culture and distinctive landscape, the city has become a hub for both trade and tourism. The seasonal frequency increase is a result of the growing demand for travel in and out of Durban," Caunhye continued.