Emirates to serve 40 unique culinary creations across network for Valentine's Day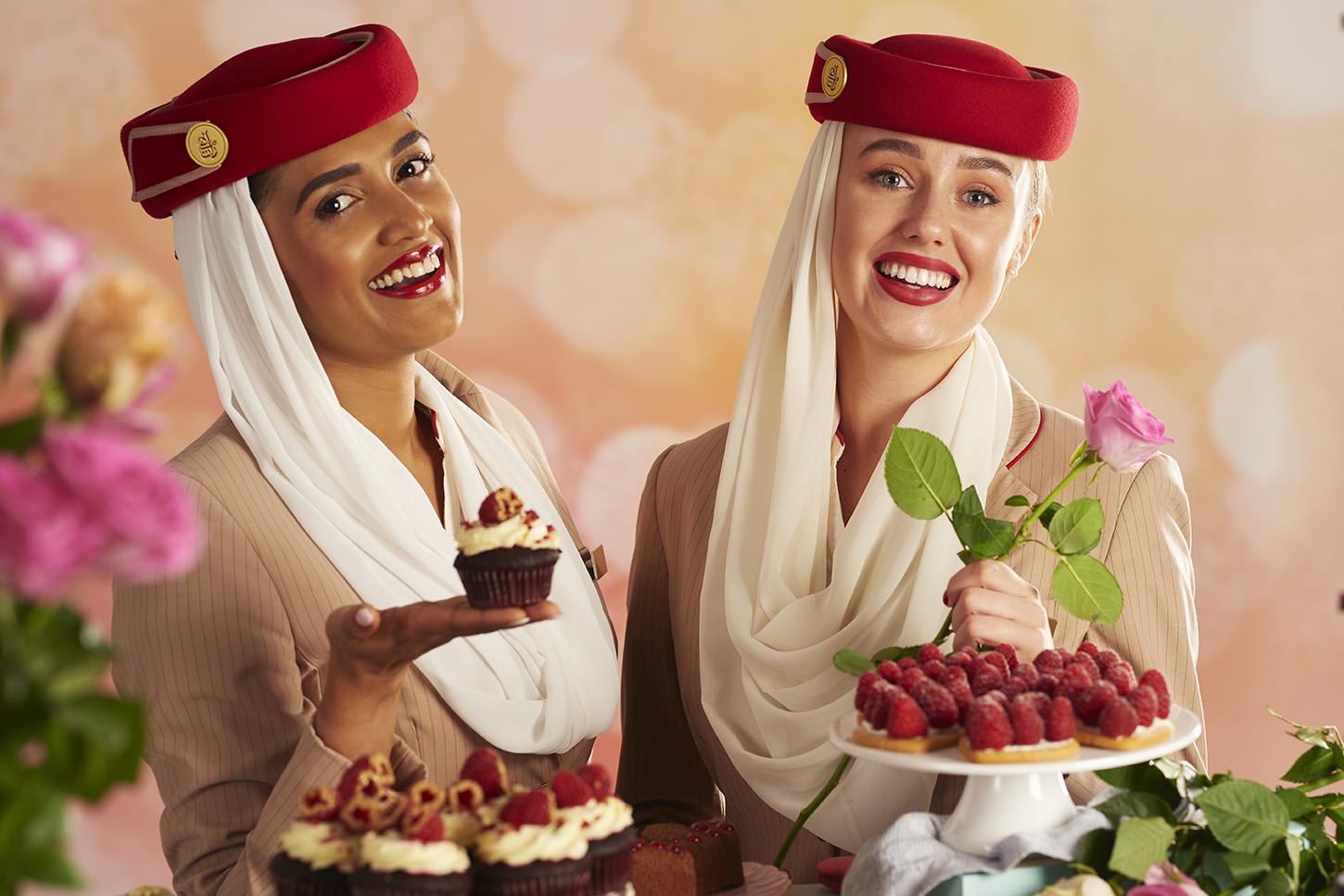 Emirates is creating a memorable travel experience for its customers for Valentine's Day. The airline will serve 40 unique Valentine's Day themed desserts and treats on board and across its network of lounges spread over six continents.
To celebrate the season of love, the airline's chefs have created Valentine's Day desserts for most of its 41 lounges worldwide from 13-15 February.
The culinary creations include an orange-ginger panna cotta served with berries and pistachios in Hamburg; heart-shaped shortcake served with fresh strawberries and whipped cream in Cape Town; chocolate and raspberry petit fours in Auckland; a chocolate St Valentine's cake in Narita; and chocolate-covered strawberries sprinkled with coconut in the lounges in the US. The seven Emirates lounges in Dubai are also putting on a full Valentine's spread.