Entering new decade, Asia maintains dominance in passport power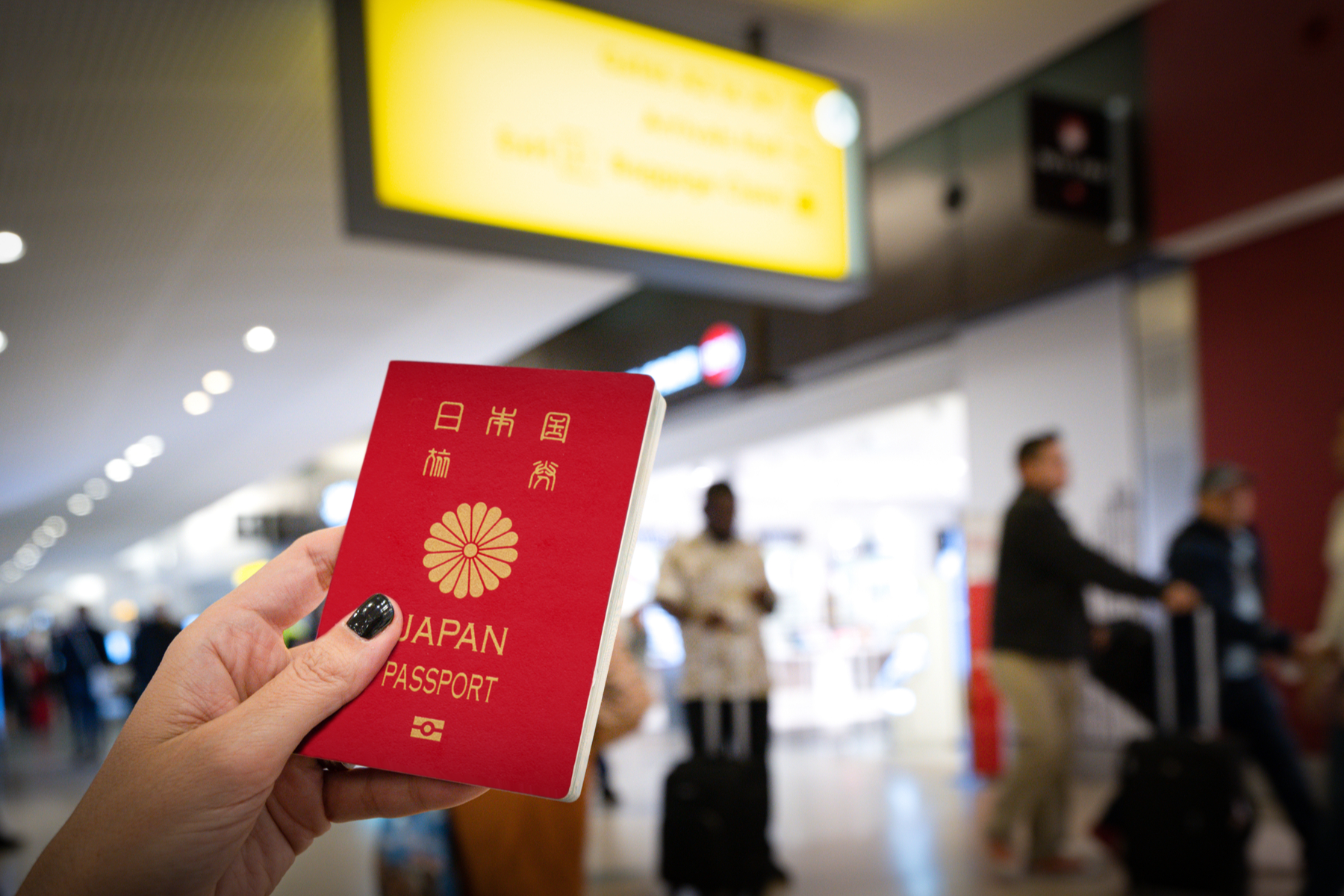 As we enter the new decade, Asian countries have firmly established their lead on the Henley Passport Index, the original ranking of all the world's passports according to the number of destinations their holders can access without a prior visa.
For the third consecutive year, Japan has secured the top spot on the index — which is based on exclusive data from the International Air Transport Association (IATA) — with a visa-free/visa-on-arrival score of 191.
Singapore meanwhile drops to second position with a score of 190, while South Korea drops further down a rank to third place alongside Germany (despite gaining 1 score point), giving their passport holders visa-free/visa-on-arrival access to 189 destinations worldwide.
Japan's passport managed to pull ahead of Singapore as it received visa on arrival access to Saudi Arabia, which Singapore did not. The US and the UK continue their downward trajectory on the index's rankings. While both countries remain in the top 10, their shared eighth position is a significant decline from the number one spot they jointly held in 2015.
"New reality of global mobility."
Elsewhere in the top 10, Finland and Italy share fourth place, with a score of 188, while Denmark, Luxembourg, and Spain together hold fifth place, with a score of 187. The index's historic success story remains the steady ascent of the UAE, which has climbed a remarkable 47 places over the past 10 years and now sits in 18th place, with a visa-free/visa-on-arrival score of 171. On the other end of the travel freedom spectrum, Afghanistan remains at the bottom of the index, with its nationals only able to visit a mere 26 destinations visa-free.
Dominic Volek, head of Southeast Asia and managing partner at Henley & Partners said: "The benefits of open-door policies and mutually beneficial trade agreements can no longer be denied. Based on our ongoing research, countries that embrace this new reality of global mobility are thriving, with their citizens enjoying ever-increasing passport power and travel freedom, as well as the array of benefits that come with it."