Erawan reopens HOP INN Hotels to cater to domestic tourism market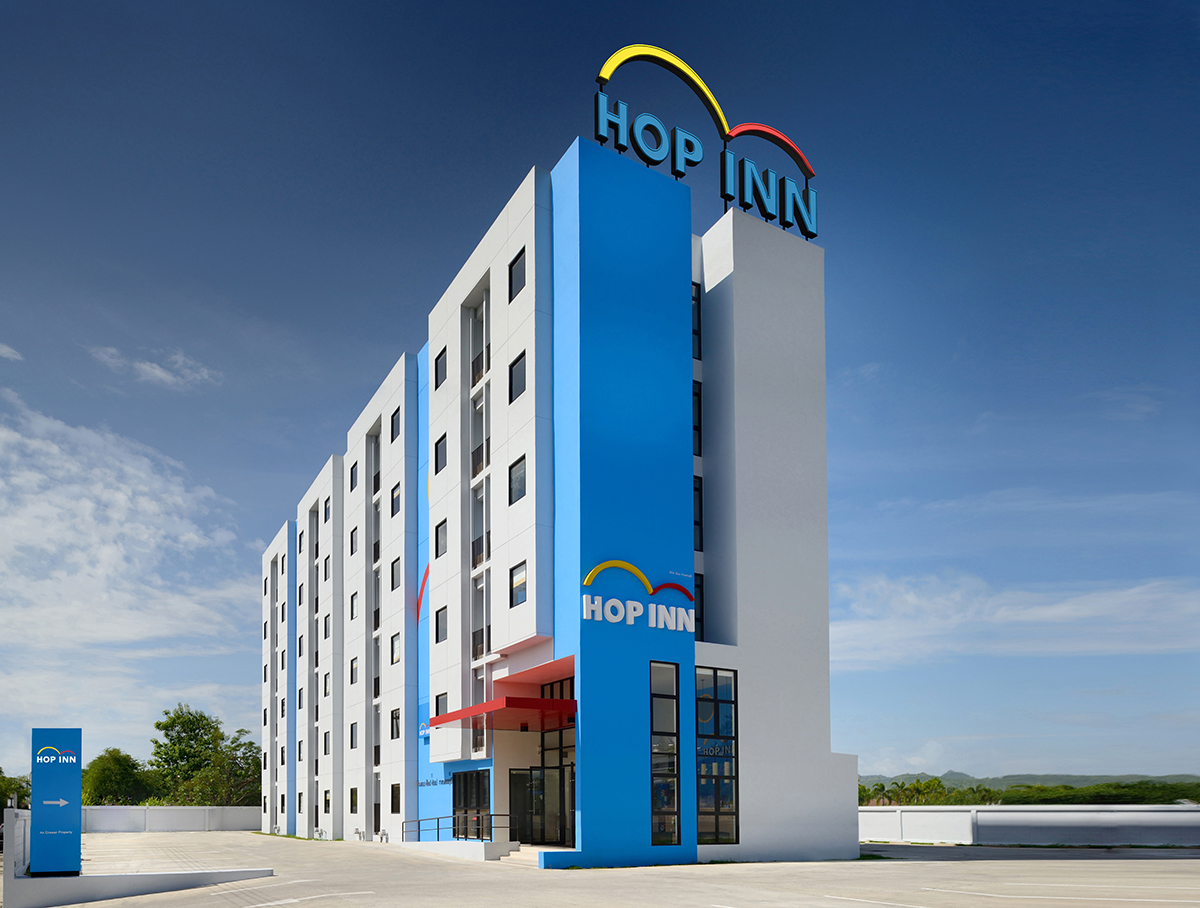 The Erawan Group forecasts that the domestic tourism and hotel business will be the first to recover from the impact of lockdown measures. With HOP INN Hotels being well-positioned to compete for a share of the domestic budget hotel market, it has introduced an elevated hygiene strategy that has been well received by Thai travellers.
Petch Krainukul, president of the Erawan Group said: "In the initial phase, HOP INN Hotels reopened in May. HOP INN Hotels has been an important part of the Erawan Group's business plans for the domestic tourism segment since 2014, an area we recognised as having potential significant growth. With the effects of the epidemic gradually recovering now, HOP INN Hotels was the last to be impacted by a reduction in customers and as such has been able to recover quickly due to its focus on the domestic traveller. This will, of course, be a major factor in helping the company grow in the future."
In the initial phase of reopening, the company will mainly focus on the domestic tourism market and engage in intensive marketing through various channels, including supporting government tourism promotion campaigns such as the Rao Pai Tiew Gun (Let's travel together) campaign to attract Thai people to spend on domestic travel, which will continue to assist the country's overall economic stimulation going forward.