Etihad Airways to use AI, cloud tech for airport check-in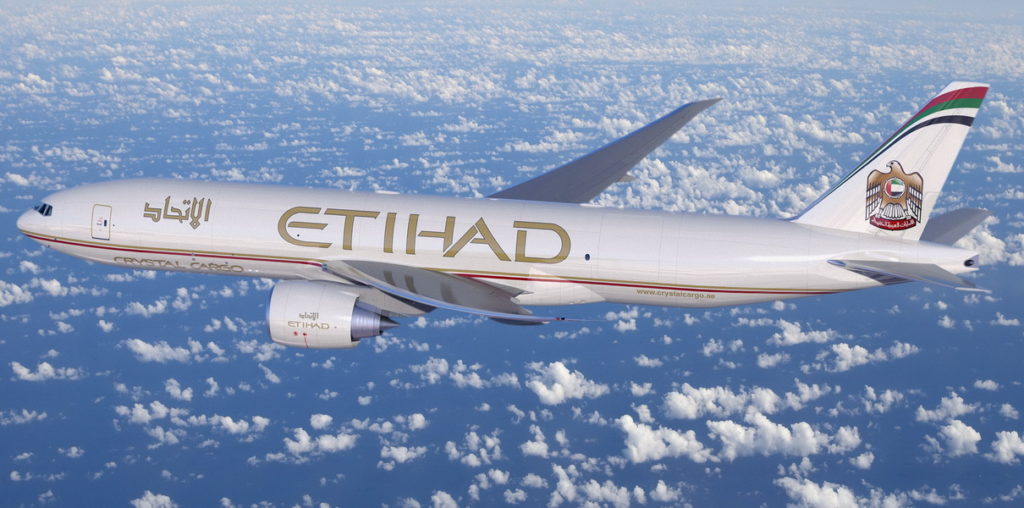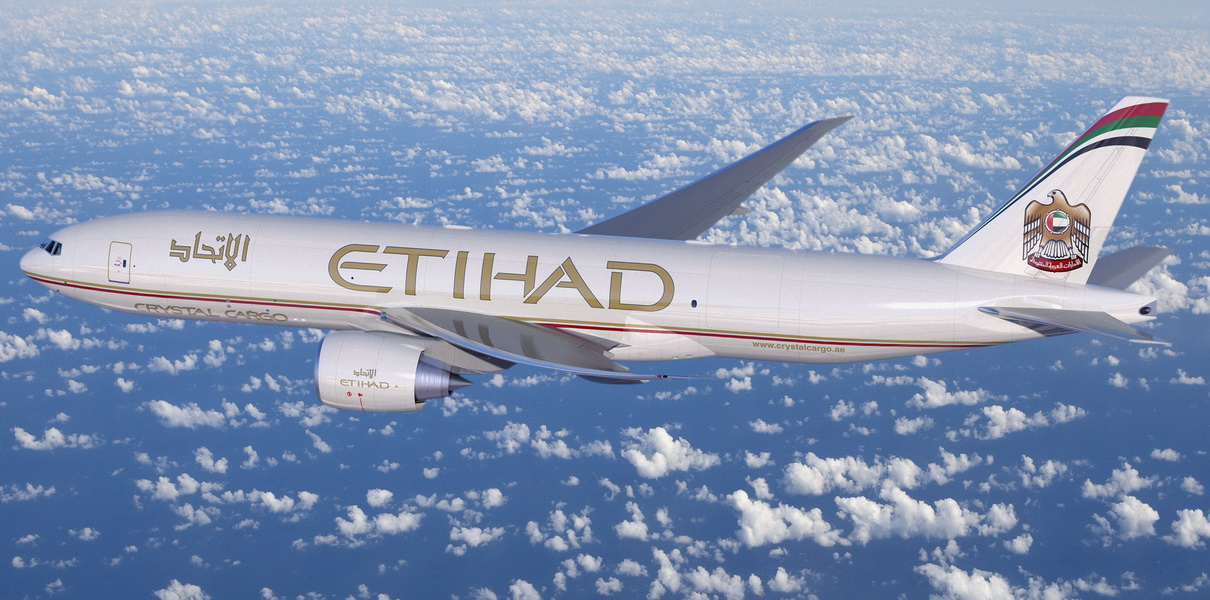 Voice-activated self-service kiosk, bag drop and boarding gate facility are some of the new improvements that Etihad Airways will implement to augment airport experience.
Etihad Airways and Elenium, a provider of automation technology solutions, have announced plans to revolutionise the airport check-in experience. The airline will debut the new technologies in Passenger Terminal Expo in London next week. Etihad Airways said it will install the new self-service transfer kiosks in phases at the new Midfield Terminal in Abu Dhabi.
Under the new technology, passengers check-in to their flight and register their biometric data on their mobile device before arriving at the airport, reducing queues at the airport. Using biometrics, passengers are identified and offered a personalised duty-free shopping experience through a voice interactive display.
Using AI, new baggage-drop terminals will scan and memorise each suitcase placed on the belt and assign it to the guest reservation, removing the need for tagged luggage.
Portable customer service kiosks will be available throughout the terminal to assist with airport information while passengers will board their flight by walking through boarding channels which will automatically validate them without the need for a printed boarding pass.
Mike Papamichael, VP Technology and Innovation, Etihad Airways said: "The technological vision and strategy is to make the guest journey a frictionless and digitally enabled experience across all channels and touch points at the airport. Etihad's relationship with Elenium builds on this vision and along with our microservices strategy, allows us to co-create and develop innovative self-service and biometric solutions for greater flexibility and a seamless guest experience."