Etihad unveils Dreamliner on Dublin route, increases frequency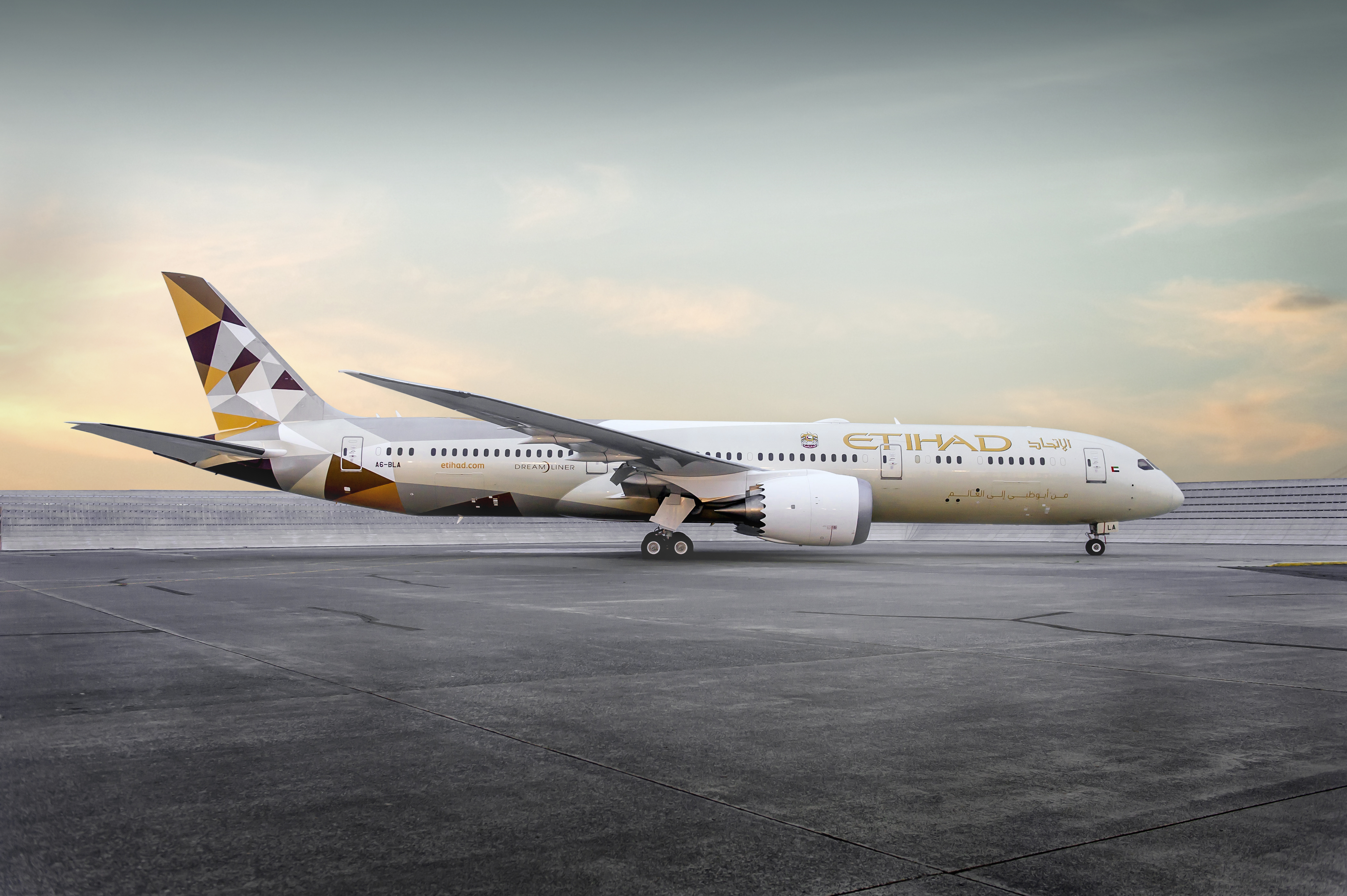 Etihad Airways, the national airline of the United Arab Emirates, has increased frequency on its Dublin to Abu Dhabi route during the busy summer season. The carrier will fly to Abu Dhabi up to twice daily, with four additional services, operated by the latest Boeing 787-9 Dreamliner aircraft.
The additional flights will depart Dublin in the evening, complementing the existing daily morning departure linking Dublin and Abu Dhabi. The two-class 787-9s are configured with 299 seats – 28 business studios and 271 economy smart seats.
Robin Kamark, chief commercial officer of Etihad Aviation Group said: "Ireland is an incredibly important market for Etihad and one that we have served here since 2007. Our services from Dublin connect guests to key markets in Asia, Africa, the Indian subcontinent and of course Australia, one of our largest connecting markets from Dublin. The progressive roll-out of Boeing 787s to key destinations across our network will allow us to enhance our inflight experience, enabling our guests to enjoy the most highly customised Dreamliner cabins in the world."